Adventure Travel Trade Association (ATTA) team members frequently share breaking news, helpful information, and trend highlights with each other. Below is a curated list of the industry news, global updates, and operational ideas we've been reading and discussing over the past several weeks that we think you'll also find informative, inspiring, and intriguing.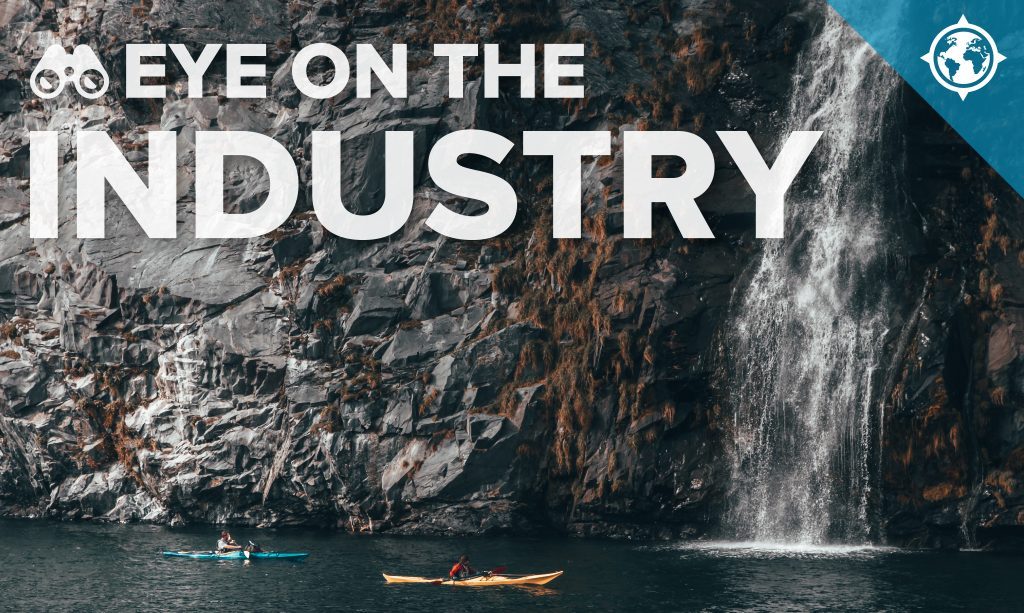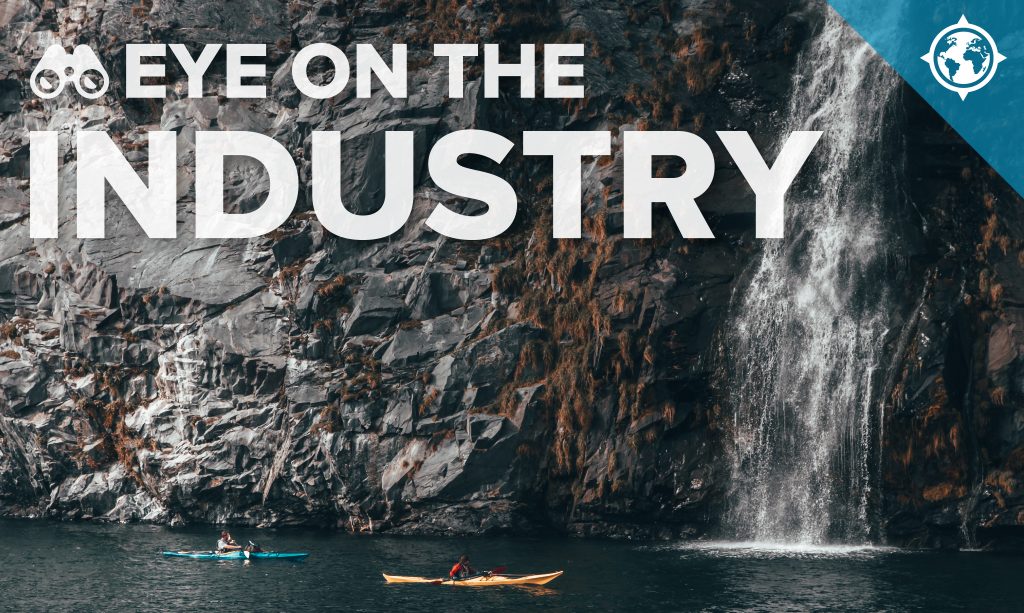 Industry News
Could Bali Learn Lessons from Bhutan? (Gapura Bali) – Bali is struggling with the weight of mass tourism, and Bhutan's land conservation measurements, cultural tax, and other sustainable initiatives may offer a better blueprint for tourism development.
Travel: An Extreme Sport for Africans (GlobalVoices) – The difficulty Africans face to get visas highlights the institutional racism underpinning the notion that African professionals and creatives cannot be trusted to obey the law.
Art, Exercise or a Nap? All Could Be Yours During a Long Layover (New York Times) – Airports in the United States, in particular, are incorporating more cultural and fitness amenities.
A Modest Proposal to Make Air Travel Obsolete (CityLab) – Germany's Green Party has put forth a proposal to expand train lines and eliminate domestic flights by 2035.
Mexico Wants to Run a Tourist Train Through Its Mayan Heartland — Should It? (The Conversation) – Development of the rail system would expose marginalized populations to tourism revenue, but there are social and environmental consequences to consider.
Global Issues
Indigenous Communities, Nat'l Parks Suffer as Malaysia Razes Its Reserves (Mongabay) – Between 2001 and 2018, Kelantan lost around 28% of its tree cover, and the trend shows no signs of slowing any time soon.
Nepal Bans Single-Use Plastic on Everest (SNEWS) – The ban, which begins January 2020, comes after a 45-day clean-up effort removed 24,200 pounds of garbage from the mountain.
World's Forest Animal Population Sinks Drastically: WWF Report (Deutsche Welle) – The study, Below The Canopy, found the numbers of birds, mammals, amphibians, and reptiles have dropped by an average of 53% since 1970.
Turning Europe Into a Giant Wind Farm Could Power the Entire World (World Economic Forum) – A research team recently mapped Europe's potential for harnessing wind energy.
Scientists May Have Just Saved the Northern White Rhino from Extinction (TreeHugger) – Could a successful egg harvest and fertilization bring the species back from the brink of extinction?
Business Tips
Four Ways to Become a More Self-Aware Leader (Quartz at Work) – To grow as decision-makers, managers, and colleagues, leaders need to learn how to honestly assess their strengths and weaknesses.
The Surprising Psychological Reasons You're Procrastinating — And How to Fight It (Thrive Global) – Clarifying what you're avoiding and how you're wasting your time can help alleviate the tendency to procrastinate.
Five Ways for Workplaces to Support Employee Happiness (Greater Good Magazine) – The happiest employees feel engaged and like their work matters.
5 Incredible Content Marketing Examples From Travel Brands (Contently) – From branded print media to quizzes on vacation styles, these travel brands offer information while exposing readers to their expertise.
Great Mentors Focus on the Whole Person, Not Just Their Career (Harvard Business Review) – A holistic approach to mentorship does a better job at helping people reach their full potential.
Read past editions of Eye on the Industry: