Adventure Travel Trade Association (ATTA) team members frequently share breaking news, helpful information, and trend highlights with each other. Below is a curated list of the industry news, global updates, and operational ideas we've been reading and discussing over the past several weeks that we think you'll also find informative, inspiring, and intriguing.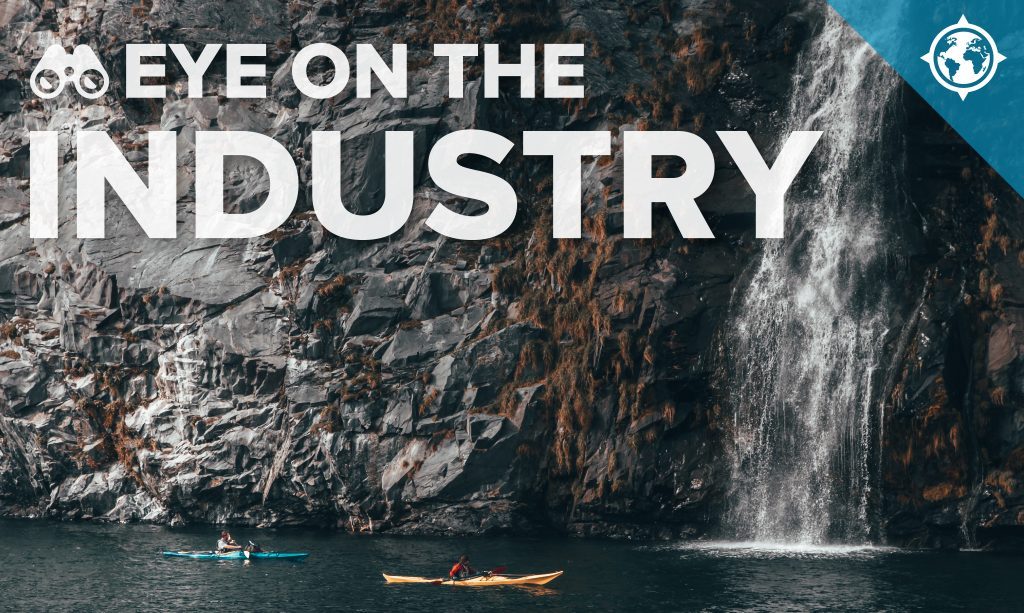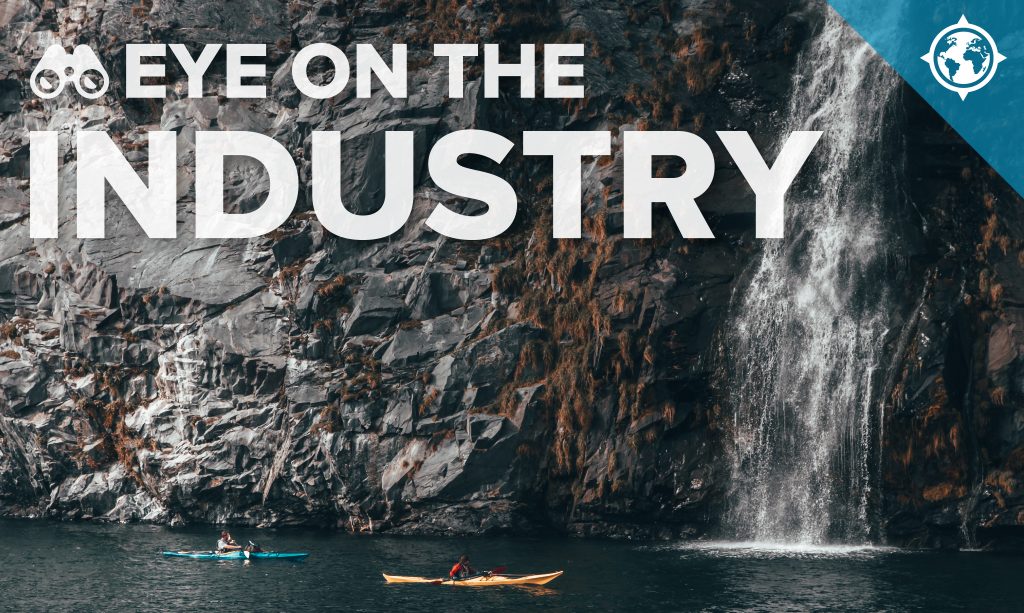 Industry News
Thomas Cook – Tech Lessons for Small Travel Businesses From the Fall of a Giant (PhocusWire) – The legacy travel company had a long history but failed to respond to industry trends, technology changes, and human resources issues.
Greta Thunberg Made it to New York Emissions-Free – but the Ocean Doesn't Yet Hold the Key to Low-Carbon Travel (The Conversation) – Though mass transit across the ocean isn't realistic right now, long-distance sea travel may hold future opportunities.
Climate Change is Forcing Major Airports to Future-Proof Against Rising Sea Levels and Floods (Inhabitat) – The Federal Aviation Administration has identified several U.S. airports that will require construction and modification to protect against flooding.
The Bahamas Need Tourism at Center of Post-Dorian Recovery (Skift) – The Bahamas has a $4.3 billion USD tourism industry, and visitation will be essential in the years ahead as it recovers from the recent hurricane.
Uzbekistan Turns to Foreign Social-Media Stars to Boost Tourism (Radio Free Europe) – The country invited several popular Instagram and YouTube influencers to create quality content about Uzbekistan and share their travels with followers.
Global Issues
The Dive Industry is Working Together to Safeguard Oceans for the Future (UN Environment Programme) – Supported by several dive organizations, Mission 2020 is putting environmental impact before profit margins and making significant changes to business operations to protect the world's oceans.
Ireland to Plant 440 Million Trees by 2040 (Treehugger) – The country is undertaking a massive reforestation project to help do its part in tackling the climate crisis.
Canadian Nature Lovers have Crowdfunded Millions to Protect an Area of Pristine Wilderness (World Economic Forum) – The funding campaign launched in June 2019 protects 2,000 acres of the Princess Louisa Inlet on British Columbia's Sunshine Coast.
What Does "Net-Zero Emissions" Mean? 6 Common Questions, Answered (World Resources Institute) – Demystifying complex climate crisis terminology with easy-to-understand explanations, graphs, and charts.
Mexican Scientist Makes Edible, Biodegradable New Form of Plastic Out of Cactus Leaves (Good News Network) – The biodegradable plastic will begin to degrade after sitting in soil for just one month.
Business Tips
Why New Leaders Should Make Decisions Slowly (Harvard Business Review) – Instead of jumping in completely to a new leadership role, talk to a wide variety of staff in several roles and focus on one critical area for the first year.
For Women in Travel, the Path to Leadership is Often a Road Without a Map (PhocusWire) – Survey results from the Phocuswright Women's Leadership Initiative indicate that there is a lack of training and skills development available for women.
Three Ideas for Leaders to be More Successful in the 21st Century (World Economic Forum) – Leaders working in an interconnected and fast-changing world need to be open to experimentation and develop contextual awareness.
How to Keep Envy from Poisoning Your Team's Culture (Harvard Business Review) – Learning how to mitigate jealousy within the corporate atmosphere ensures companies can work toward shared goals.
Your Best Social Media Marketing Tool? Your Employees (Business News Daily) – This cost-effective marketing tool works particularly well when employees are given ready-made content and opportunities.
Read past editions of Eye on the Industry: