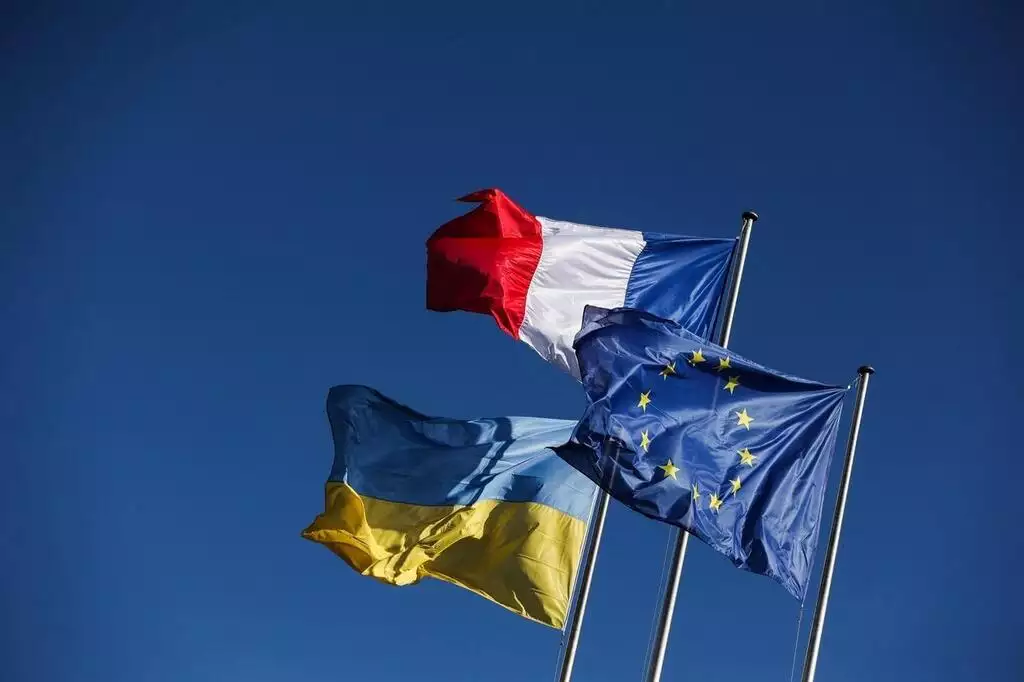 Editor's note: This article was originally published in French for the Adventure Travel Trades Association (ATTA)'s  French Newsletter. View the original article in French.
Over the last few weeks, our entire world collapsed as we witnessed one of the most horrendous humanitarian crises since World War II, with the Russian conflict in Ukraine. We, at ATTA, are joining our industry in strongly deploring this invasion.
Working in the travel industry, whose very essence is building connections with the local community, with a deep immersion into its culture and biodiversity, we advocate a form of regenerative tourism, ensuring a positive impact on the destinations visited.
The very foundation of tourism is to build a bridge or create a connection between destinations and their inhabitants, offering a cultural immersion to our travelers around the world. The role of tourism is to promote peace and tolerance and to encourage respect for fundamental freedoms.
The mass exodus generated by the Russian invasion of Ukraine has affected our sector so deeply that many key leaders and organizations have come up with ways to support Ukrainian refugees.
What is the French tourism sector doing?
The Travel Companies and the SETO (Tour Operators Union of which many of you are members) expressed "their total solidarity with the Ukrainian people who are fighting and resisting with courage and determination" in a press release. Both unions are working to implement effective support operations.
The group Voyageurs du Monde, including active members of our community such as ATTA's ambassador Terres d'Aventure, Allibert Trekking, Nomade Aventure, Chamina Voyage, Grand Nord Grand Large, KE Adventure), along with SETO members and Quai d'Orsay are chartering buses from the border with Poland to France, to help bring back Ukrainian refugees to a safe home.
VDM's Foundation Insolite Bâtisseur Philippe Romero also supported two local Ukrainian associations for emergency support with a donation of €20,000: 
Aide Médicale & Caritative France-Ukrainе

(dispatch of humanitarian aid convoys, medical and psychological support)

Comité d'Aide médicale Ukraine

(collecting donations, hosting refugees…)
The CEDIV (Asso for independent travel agents) has set up a Leetchi kitty to support the victims of the war in Ukraine. Gîtes de France has decided to organize a fundraiser to help the Ukrainian victims of the war with its network of owners of lodgings but also with their customers.
The hotel sector in France (Centaurus, AHTOP, Best Western Hotels & Resorts, Cooptalis Group) brought together more than 200 tons of food and basic necessities thanks to a massive collective mobilization, via the SOS-Attitude association. 6 trucks will be chartered for the occasion and the logistics are set up with the support of many ProAchat suppliers and partners. At the same time, Best Western Hotel & Resort France has set up fundraising to finance the logistics and the smooth running of the operation.
ATTA Community in Europe
Across the Channel, some of you may be familiar with UK tour operators, ATTA members, Explore Worldwide, Exodus Travel Ltd and Intrepid Travel, through their foundation, who have called on our industry and their customers to support the Ukrainian Red Cross Society. Exodus Travel collaborates also with their local partner ACT Disaster Response, for a more direct and immediate local impact.
Special Edition Interview with Ivan Liptuga, National Tourism Organization of Ukraine
If you haven't seen it yet, I invite you to watch the video interview by Shannon Stowell, CEO of ATTA, with Ivan Liptuga, president of the National Tourism Organization of Ukraine. 
Ivan speaks to us from Ukraine, he is based in the city of Odessa, on the Black Sea coast from where he shares the current situation and gives us suggestions for our network of tourism professionals from adventure travel on how we can help. He encourages us to support their appeal for donations #ScreamForUkraine, a campaign carried out in collaboration with the World Travel Network, to support volunteers in the tourism sector and refugees. To know more about this campaign click here.
"We try to do several things in supporting refugees by giving them help in transportation, or to the Western part of Ukraine, or further to European states. We are consolidating hotels and restaurants. We're helping the defense by feeding them for example." Ivan Liptuga, National Tourism Organization of Ukraine President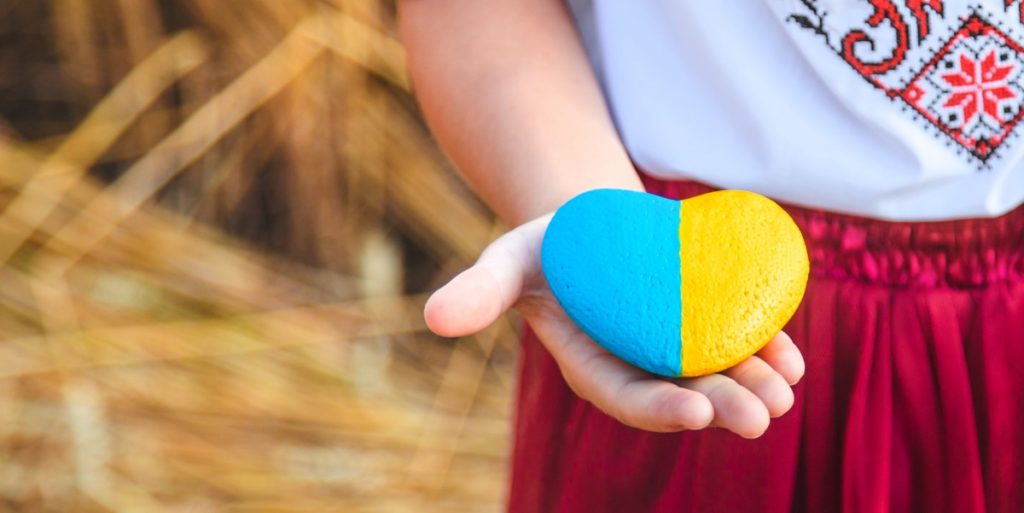 If you also support Ukraine and have set up a donation system or other activity, please inform us so that we can share with our community.  Contact: [email protected]