(SEATTLE) April 13, 2016 – In order to foster innovative and meaningful growth of the adventure travel industry and to provide financial support to early-stage adventure tourism enterprises, the Adventure Travel Trade Association (ATTA, www.adventuretravel.biz) launched their annual Tour Operator Scholarships program for the 2016 Adventure Travel World Summit today.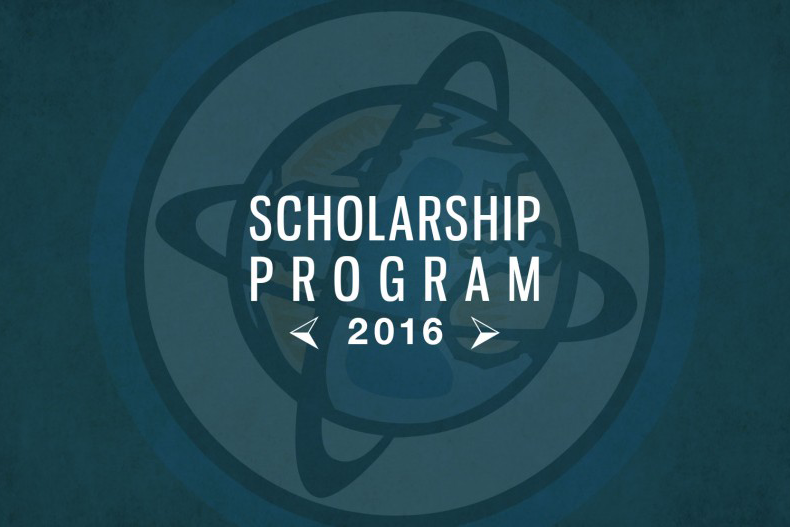 Each year the ATTA seeks motivated tour operators who show a demonstrated potential for positive impact on local cultural, ecological or historical resources while proving a high level of professionalism and ethical business practices. Scholarship winners for 2016 will gain access to the Adventure Travel Trade Association's global network of over 1,100 members, membership resources and benefits and a delegate seat for the 2016 Adventure Travel World Summit set for September 19 – 22, 2016, in Anchorage, Alaska.
This year's Tour Operator Scholarship program is sponsored by Visit Greenland.
"We think it's a great opportunity to support local tour operators," said Visit Greenland's Lykke Geisler Yakaboylu. "It's about giving them a chance to network and learn about trends and best practices in international adventure operations they wouldn't otherwise get."
All entries will be reviewed by members of the ATTA staff and Advisory Board, and then voted upon to determine the winners based on demonstrated need, demonstrated potential for positive impact and a demonstrated history of positive impact.
New for this year, the Adventure Angels, a group of women who share and pursue the spirit of adventure, will provide an additional scholarship to support a woman-owned adventure business based in an emerging market country. The winner will be selected jointly by the ATTA and the Adventure Angels and will receive the same support as the other scholarship winners as well as a 14-hour mentorship package with the Adventure Angels.
"Our ranks are made of many facets of the adventure travel industry and we are excited to support a female business owner from a developing country where adventure tourism is life sustaining," said Dana Johnson, Adventure Angels President.
Eligible applicants should use the separate Adventure Angels Abundance Scholarship Application Form.
The Tour Operator Scholarship submission period opens April 13, 2016, with final entries due by 11:59 p.m. (PDT) on May 19, 2016. Only 75 applicants will be accepted; if 75 applications are received prior to May 19th, the application period will close early. Qualified tour operators may access the Tour Operator Scholarship Submission Form and the complete and official program and application details.
Scholarship winners will be announced by June 21, 2016.
About Adventure Travel Trade Association
Established in 1990, the Adventure Travel Trade Association (ATTA) serves over 1,100 members in 90 countries worldwide. Members predominantly include tour operators, tourism boards, specialty agents and accommodations with a vested interest in the sustainable development of adventure tourism. The ATTA delivers solutions and connections that propel members towards their business goals and the industry toward a responsible and profitable future. Through its regional AdventureConnect events and annual Adventure Travel World Summit trade conference, the ATTA excels in professional learning, networking and partnering services. With expertise in research, education, adventure travel industry news and promotion, members of the ATTA receive competitive opportunities that help establish them as leaders in adventure tourism.
For more information:
Connect with us: