Amazon River Expeditions; a Tour Operator and Hotel holder with more than 40 years contributing with the Peruvian Tourism, in charge to provide authentic experiences in the Amazonas to more than 15,000 travelers per year. In the Amazonas are located 3 properties leader in it's categories: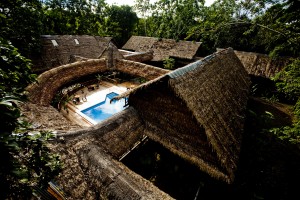 Heliconia Amazon River Lodge, Hotel Victoria Regia and Hotel Acosta
Heliconia Amazon River is located on the banks of the majestic Amazon river (margin left side) in Yanamono's Communal Reserve, to 80 km away (50 miles away) from Iquitos City. Reserve that deserved the recognition to possess the most  quantity of arboreal species in this part of Amazon jungle.  This recognition and the characteristics of Yanamono's Ecosystem commitment us to protect each  portion of this jungle with daily sustainable work with the local communities. To access this place, you must fly to Iquitos from Lima on a daily commercial flight that lasts 90 minutes. From the airport you will be transported to the port of Bellavista, where you will board our speed boat and take a ride for an 1 hour and 15 minutes downstream of the Amazon River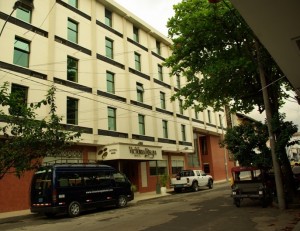 Hotel Victoria Regia
Stay at probably the best hotel in Iquitos, where comfort and impeccable service are ensured. When you're on a stopover to and from the Amazon River adventure or executive business travel, Victoria Regia Hotel & Suites offers prime location close to city's highlights and attractions, yet, in a quiet and soothing surrounding. Ideal for events, conferences and seminars, it is a perfect venue for your next party or big meeting with flexible facilities and personalized service according to your needs. Situated in Iquitos, Victoria Regia Hotel & Suites is close to Plaza 28 de Julio, Iquitos Cathedral, and Iquitos Plaza de Armas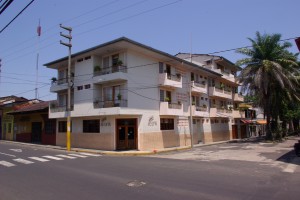 Hotel Acosta
Enjoy friendly homely atmosphere and pleasant service, just a few minutes from the town's upbeat center. Essential for travelers to begin or end their exciting exploration of the jungle as well as for those in town for a business visit.