The Adventure Travel Trade Association (ATTA) is pleased to release "Distributing Online Video Content for Adventure Tourism Operators," the third marketing report in its Adventure Marketing series. Each report in the Adventure Marketing series focuses on a platform or marketing tactic for adventure travel marketers. The first report focused on Instagram Stories and the second report was about cost-effective offline marketing tactics.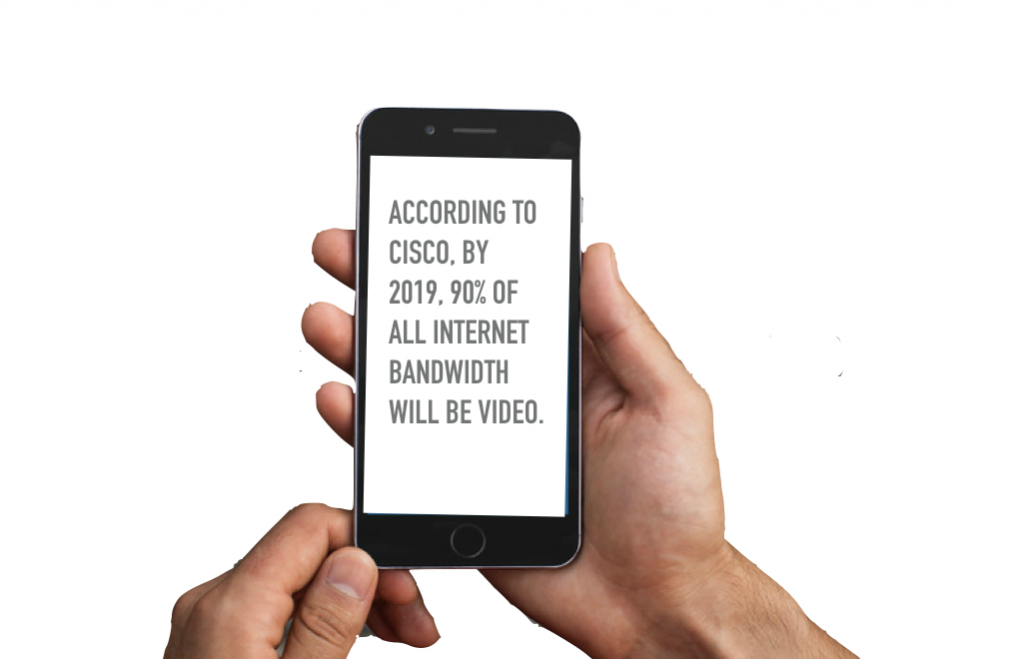 Compelling, engaging videos are an invaluable part of modern adventure marketing, but great videos are ineffective if no one sees them. A strong distribution plan for online videos is required to ensure the investments made in making the video are not lost. Like all marketing, effective video distribution relies on a solid understanding of the audience. At the same time, as part of the overall marketing strategy, video content needs to include calls to action that push potential travelers from "dreaming" about a destination or product to "planning" their trip.
This report describes the key steps to creating a strong distribution plan, from outlining what indicators need to be tracked, which platforms can be used for sharing the video, and how to optimize the content on various platforms. This step is especially important as the popular platforms are becoming increasingly crowded every day. As an example, YouTube is now the world's second largest search engine.
Specifically, adventure marketers will learn how to:
Measure success and identify key performance indicators for online video content.
Choose the right platform for the audience and content.
Optimize video content.
Create a marketing mix for the video content.
Create a marketing calendar.
Review and adjust strategy based on measurable indicators.
The free report, "Distributing Online Video Content for Adventure Tourism Operators," is available for download now.