By Brett Wagenheim
inReach Professional Sales Manager
Garmin International
Explorers have always needed tools to plan, stay on course, and navigate home. Today's travelers can use technology to roam farther, faster, and safer. They also need a platform to share their tracks traveled and stories that describe the wonder and ways of their adventures. With the power of communication and mapping, our vast and varied world feels a little smaller, helping to connect places, stories, and communities all around the world.
On a recent Day of Adventure guided tour, hosted by Tuscany Adventure Times, offered at the Adventure Travel World Summit, Garmin® and Esri® partnered to showcase the integration of inReach® technology and Esri Story Maps to share a less familiar story of Tuscany and uncover the unexpected wellspring of mountain culture and tradition encountered along the way.
Garmin shared a first-person account of a group's ascent up Mt. Procinto — a historic via ferrata in the Apuan Alps — on the Story Map, which also incorporates the live tracking and text message updates sent via an inReach device during the climb. The unique presentation of the event narrative on the Story Map provides the reader with a real-time perspective of the journey.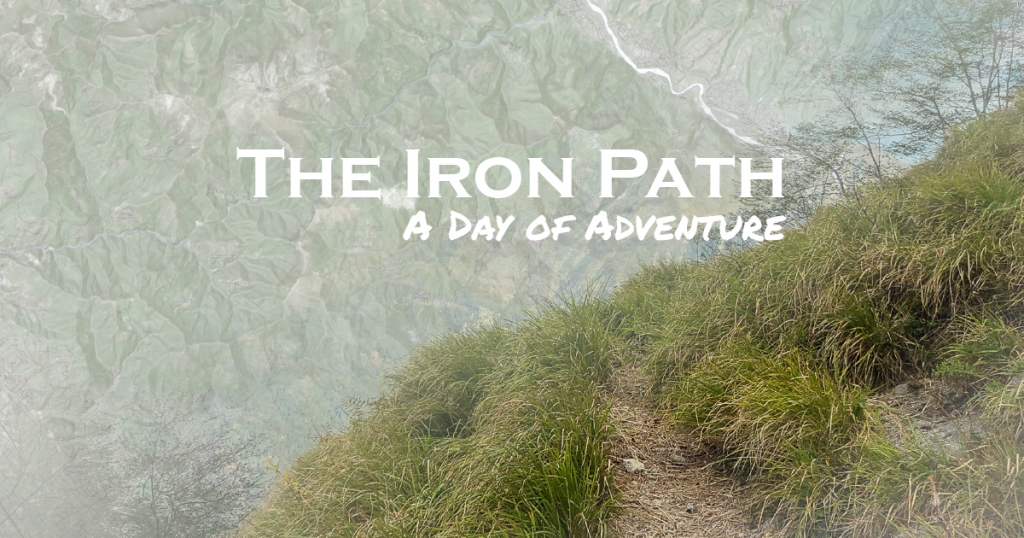 Esri's Story Maps is an open-source platform that lets you combine maps with narrative text, images, and multimedia content. It's also a powerful tool an adventure travel organization can use to showcase offerings and bring stories to life. Story Maps gives you access to Esri's ArcGIS, the world's leading mapping and GIS platform, without any coding or developer skills required.
Staying Connected and Managing Risk in the Field
Whether you're traveling solo or if your work takes you and your clients to remote locations, an inReach device can help connect your field operations back to the home office or to others who want to follow you or your clients in the field.
At a mere 3.5 ounces, the new inReach® Mini satellite communicator provides the ability to track, text, and initiate a two-way SOS from anywhere in the world at a fraction of the size of comparable devices. An inReach device can also pair with an app on your smartphone or with a compatible Garmin device for additional functionality and convenience.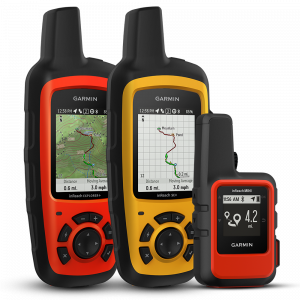 "The inReach device is part of my ten essentials, providing communication in situations where traditional methods such as radios and cell phones fall short," said Nick Meyers, director of Mt. Shasta Avalanche Center and lead climbing ranger. "Additional features such as the SOS function and real-time weather updates make it a must-have for any professional or recreational adventurer."
When using the SOS function on an inReach device, you can communicate from anywhere in the world via two-way custom text messages with GEOS, a professional 24/7 global monitoring center. The trained staff at the monitoring center will respond to your message, track your device, and notify emergency responders in your area. Your ability to communicate directly gives you the peace of mind that help is on the way.
Moreover, a growing trend among professionals in the guiding community is the use of inReach devices to enable self-rescue and manage emergency incidents internally among field staff and personnel. Whether triggering an SOS to communicate with GEOS or managing an emergency internally within your organization, having an inReach to communicate during an emergency helps outfitters, tour operators, and guides mitigate risk and ensure appropriate resources are deployed based on the needs and location of the user requesting assistance.
Advanced Solutions for Professional Organizations
The professional inReach ecosystem includes a web-based portal to monitor field teams, coordinate trip logistics, request resources, and manage field operations. Professional inReach clients also have access to an open web-based API (Inter-Portal-Connect (IPC)) that allows clients to integrate with other web-based platforms.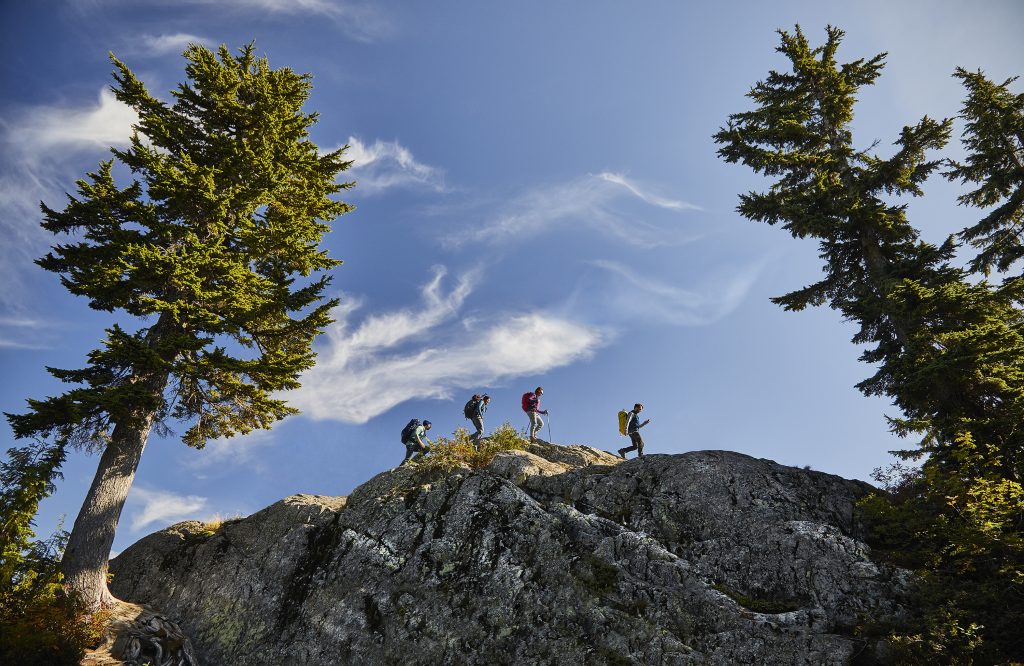 Garmin offers robust back-end software that provides additional modifications and integration options, should your business need or want additional custom solutions. Garmin inReach professional clients often utilize Esri applications and tools to capture tracking and messaging data, which can then be displayed on a centralized map. For example, a field survey team might use inReach and Esri to enable remote data collection whereas an adventure race or outfitter might offer live tracking of events for an eager fanbase.
In addition to inReach, organizations can also leverage Esri's ArcGIS mapping solutions with several Garmin products (including GLO™ and VIRB®) to use location data, view and monitor field operations in custom map views, capture video and photo images, and make real-time decisions with geo-referenced field communications.
For more information about Garmin and inReach professional products and services, contact [email protected] or visit garmin.com. For more information about Esri Story Maps contact Greyson Harris at [email protected]