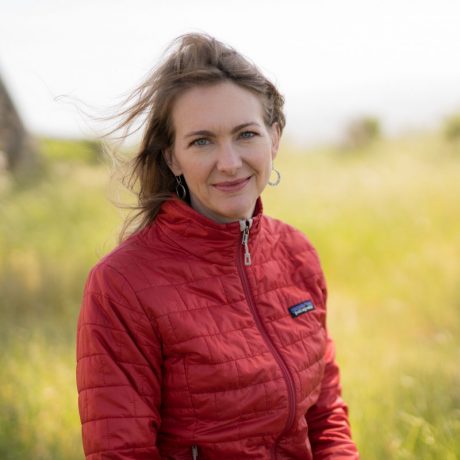 Germany is an important travel source market for many countries and destinations around the world. ITB's World Travel Trends report for 2015/2016 notes, "In terms of individual countries, Germany remains the 'world travel champion' as the worldwide number one outbound market for international tourism, followed by the USA and the UK."
For adventure travel companies courting the German market is nothing new, and many individual businesses and destinations carefully consider their product and marketing strategies each year to reach this desirable customer.
In an effort to support the adventure community's better understanding of the outbound German adventure traveler, ATTA is partnering with Euromonitor International and inviting a community of crowdfunders to undertake an in-depth primary survey research of the German adventure travel consumer.
Key questions this research can answer include:
How much do German adventure travelers spend?
Where do they travel?
What type of adventure experiences most appeal to them?
Where do they plan to travel in the future?
What influences their decision-making?
This research can be funded by anyone in the adventure community at the following levels, until it is fully subscribed at $35,000.
Your contributions options include:
$100 – Detailed executive summary of the report with key findings
$500 – Full report and your company logo on the Sponsor page
$1,000 – Copy of the presentation offering summary analysis and key findings
$2,500 – Crosstabs dataset to use for your own analysis
$5,000 – Invitation to an online presentation from the research team that allows time for Q&A.
$10,000 – Involvement in the survey design process to ask a limited number of specific questions
The final report will be available to the public for $250.
If you would like to learn more about this opportunity and participate as a funding partner, please complete this form.