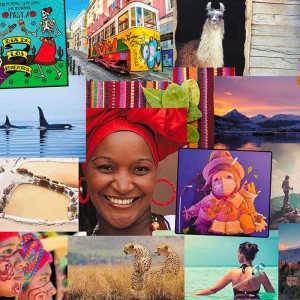 60 experts, 15 branches, 1 trade: catering to your every need.
Initiated in 1998, Terra Group is a network of local incoming travel agencies, specialized in à la carte tours. Our 15 branches around the world share common values and the same understanding of the profession. We also understand this as being open and receptive to the wishes of our customers.
Whether it is a group of friends looking to live a unique tailor-made adventure, a company organizing a team-building incentive, a newlywed couple on their honeymoon, a sports event promoter or a film crew our ambition is always to suggest the trip most suitable to everyone's needs:
Through quality service
While respecting the strictest security guidelines
With the best value for money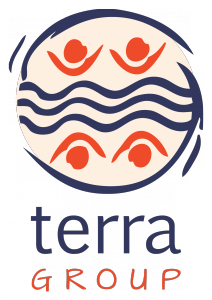 OUR DESTINATIONS
Latin America
Terra Maya : Mexico & Belize & Guatemala & Honduras
Terra Caribea : Costa Rica & Panama & Nicaragua
Terra Colombia : Colombia
Terra Ecuador : Ecuador & Galápagos
Terra Peru : Peru
Terra Bolivia : Bolivia
Terra Chile : Chile & Easter Island
Terra Argentina : Argentina & Antarctica
Terra Brazil : South Brazil
Terra Nossa : North Brazil
Europe
Terra España : Spain & Canary Islands
Terra Lusitania : Portugal & Azores
Africa
Terra South Africa : South Africa & Botswana & Mozambique & Namibia
Oceania
Terra Australia : Australia & Tasmania
WHY WE JOINED ATTA
Our network started in 1998 in Bolivia. Back then, we were pure adventure operators : trekking , mountaineering , 4×4 expeditions, long crossings. We then developed our business areas to become a multi-faceted operator : adventure tourism of course, but also family tourism and honeymoons, event organization (classic car rally) and incentives/congresses, and press or business trips.
Through our presence on ATTA, we would like to revive the adventure tourism community.
We are interested in been part of the ATTA network's dynamics:
To bring our adventure tourism expertise to destinations in which we operate in a primarily francophone market today
To establish new business relations with English-speaking tourism actors
To benefit from the information, training and forward-looking services the network offers