The Wilderness Conservation Adventure is offered once a year by Stone Horse Expeditions in Mongolia. This innovative horseback tour has just been awarded for its contribution to wilderness conservation and its eco-tourism concept with the National ENERGY GLOBE Award for Mongolia 2017.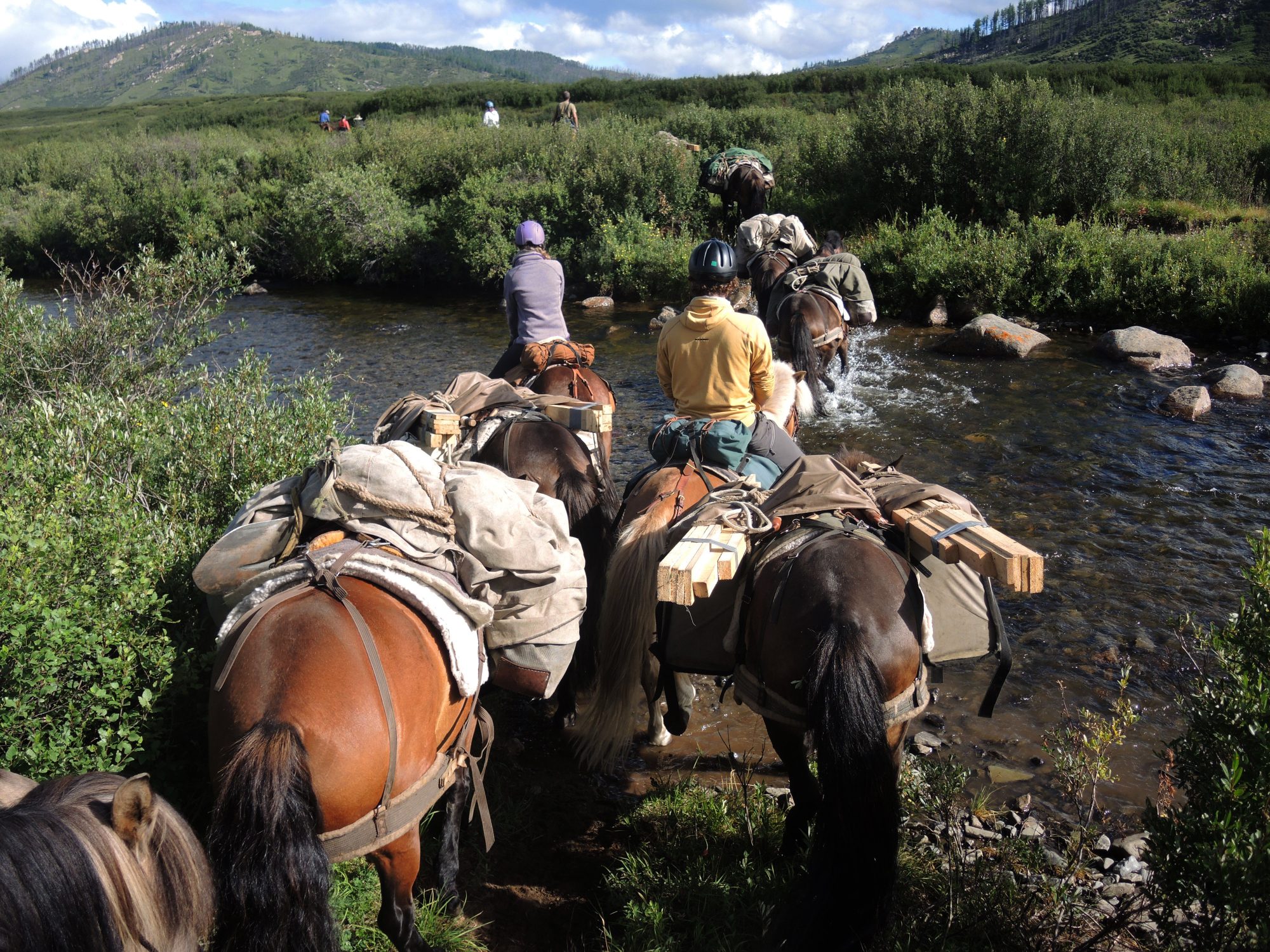 With more than 178 participating countries and over 2000 project submissions annually the Energy Globe Award is today's most prestigious environmental prize worldwide. The aim of the Energy Globe is to raise global attention on sustainable, everywhere applicable environmental solutions and to motivate people to also become active in this area.
In their award statement, the Energy Globe Jury recognizes that "this year's National Winner of the Energy Globe Award in Mongolia protects the environmental management of one of the largest wilderness areas in Asia by supporting eco-tourism."
"A small adventure tour operator took the initiative to undertake park management activities with their own funding, created through the Wilderness Conservation Holiday Adventure Expedition and the international paying guests who participate. This way, they can support protected area authorities in protecting the environment, creating public awareness, conserving biodiversity and wildlife protection."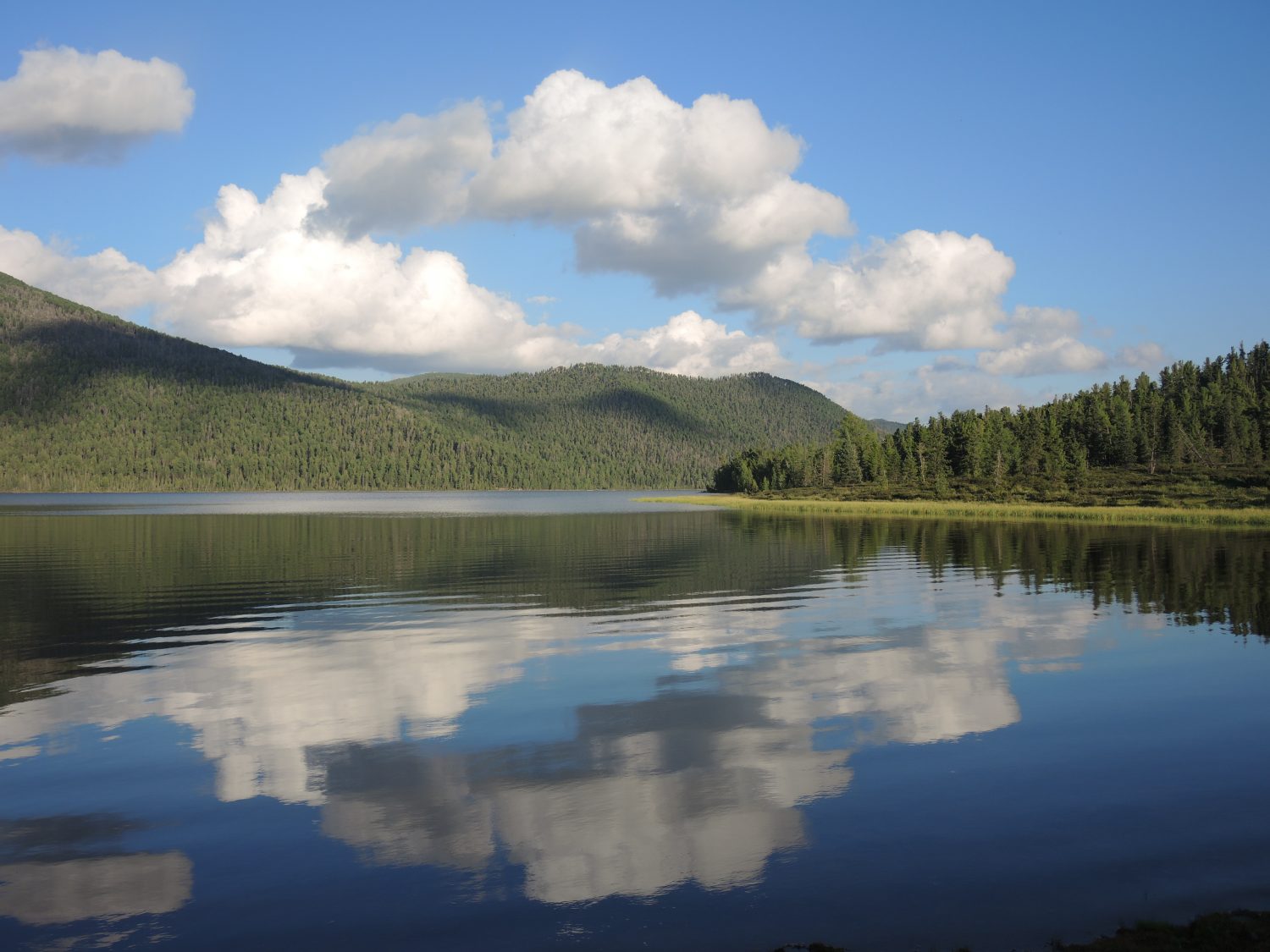 The awarded Wilderness Conservation Adventure brings riding guests into the Khan Khentii Strictly Protected Area, important for its wildlife habitat, historic and spiritual sites, and watershed function for the nation's capital city. The destination, a wilderness lake, lies like a jewel deep in the Khentii Mountains.
Visitation to this fragile area is increasing and wilderness values are in need of protection. Since 2015, the Wilderness Conservation Adventure trek has traveled to Hagiin Har Nuur, a scenic mountain lake in the Strictly Protected Area.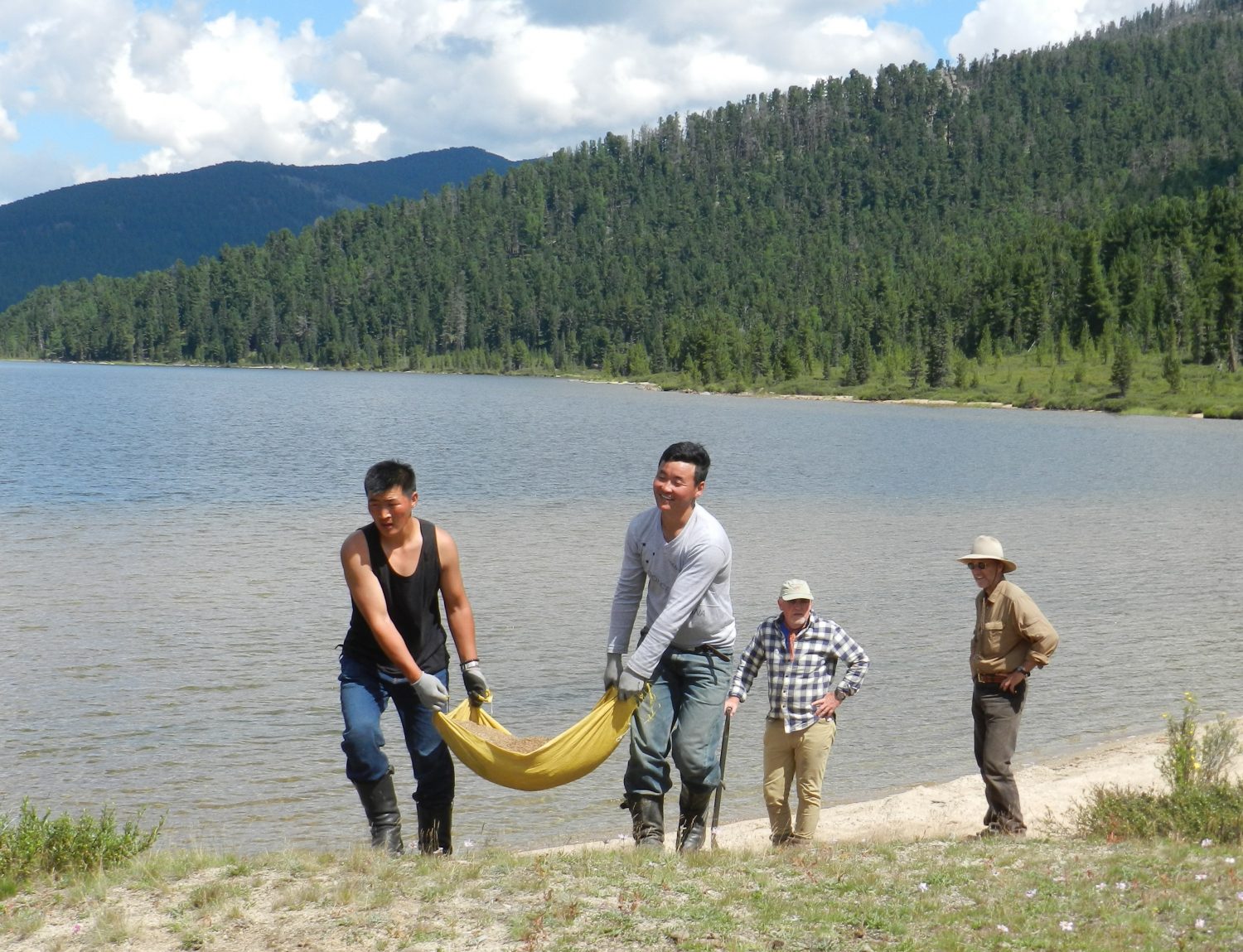 Meeting up with park rangers, the Stone Horse team and guests have helped with site clean-ups, removing rubbish and rewilding disturbed sites, setting up signs and building back country toilets for sanitation. For the 2017 season, planning is already underway, for more information and interpretive signs and sanitation at more sites.
– Protecting the wilderness destinations we travel to, is part of our commitment to put responsible travel into practice. Reflecting a core value of Stone Horse Expeditions, it's a continuation of our lifelong work in conservation and nearly 20 years of work in Mongolia.
Contributing members are responsible for the accuracy of content contributed to the Member News section of AdventureTravelNews.