Award-winning sustainable luxury villas.
Tucked away on the unspoiled nature island of Dominica, Secret Bay is an award-winning small hotel with eight sustainable luxury villas and bungalows in the thralls of nature. While offering architecturally unique and luxurious residences, Secret Bay was shaped in equal measure by its responsibility to its environment and community. The guest experience is designed to play out in harmony with nature, offering exceptional comfort and the best of romance and adventure afforded by Dominica, the "Nature Island" of the West Indies.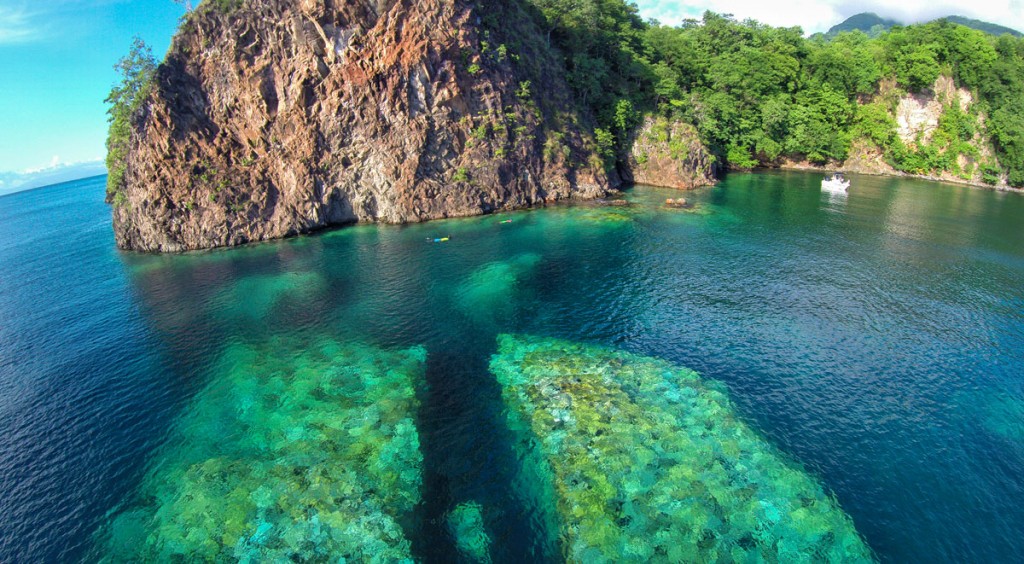 Secret Bay is recognized for remarkable service year after year. Complimentary services include a welcome dinner, high-speed Wi-Fi, a Kindle for access to daily international newspapers, adventure equipment including mountain bikes, kayaks, stand-up paddle boards, yoga mats and snorkeling gear and airport transfers for those staying five nights or more. At additional cost, Secret Bay will provide personal chef service, a personal car and driver, pre-stocking of favorite foods and locally grown produce, private evening one-man jazz concerts on your terrace and 4×4 all-terrain vehicles.
Rediscover your childlike enthusiasm for exploring and living each moment that the day brings with a host of activities offered both on Secret Bay grounds and beyond. On-grounds, guests can participate in whale watching, night snorkeling, river exploring, sea-cave swimming, cooking classes, yoga and meditation. Outside of Secret Bay, exploration is endless. Take part in sunset sailing, horseback riding, peruse Portsmouth's Saturday Market or hike to Boiling Lake.
Secret Bay is also renowned for its dining experiences. Each villa and bungalow has a fully-equipped kitchen. Staff will assist guests in sourcing local food for their cooking needs, or if you would prefer not to cook, the hotel will provide a personal chef. During the day, stop by The Souce Shack on the way to one of two secluded beaches—Secret Bay's very own walk-up chef's kitchen.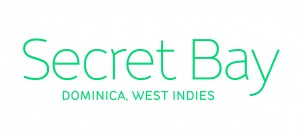 Secret Bay serves couples, families and individuals primarily from the eastern coast of the United States and the United Kingdom, due to convenience and flights offered. Three accommodations are offered included the one-bedroom Zabuco Honeymoon and Ylang Ylang Villas, two-bedroom Zing-Zing Villas and one-bedroom treehouse-style Mapou and Ti-Fèy Bungalows.
While Secret Bay is well known for offering the best of romance in the Caribbean islands, there is a wealth of adventure and exploration offered to guests. In joining ATTA, we are hoping to connect with the adventure community and bring light to all that our staff, land and surrounds have to offer.