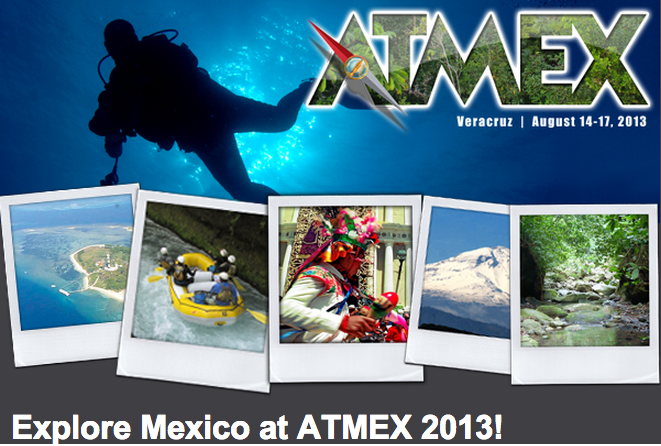 Our second annual ATMEX event is coming up August 14th to 17th, and we're excited to release the first round of pre-event FAM trips open to qualified buyers and media registrants.
These trips showcase the best biking, rafting, diving, Mayan ruins, cuisine, hiking, kayaking and other regional experiences, and will take place August 9th to 14th in Veracruz, Chihuahua or Querétaro. More trip options will be released soon.
Only two weeks remain to apply to ATMEX 2013. Hosted buyers are eligible for airfare, FAM trips, conference sessions and accommodations at no charge. Complete your online application. For detailed FAM trip itineraries, click on the links below.
In Veracruz…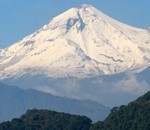 Adventure in the Orizaba Peak
This active adventure features kayaking, zip lines, a cave tour, waterfall exploration, a rappel show, rock climbing and the Nogales lagoon.
Culture and Adventure in the Capital Region
This adventure includes tours of the Cempola archaelogical site and Xico Viejo. Activities include rafting and kayaking, with a choice of mountain biking, hiking, rappelling and climbing.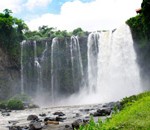 Nature in Los Tuxtlas
Activities will include kayaking, a tamales and cigar making workshop, hiking / birding, horseback riding and a boat ride / beach time. Enjoy a visit to Ruiz Cortines rural community, Volcan San Martin, and bonfire with prehistoric ritual session and charms delivery.
In Chihuahua…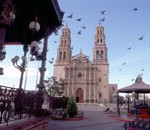 Tour Managers, Chihuahua
Visit Juarez, Chihuahua, Cuauhtémoc, the Copper Canyon and Araeko Lake.  Go sand boarding, zip lining, climbing, mountain biking, hiking, cheese tastings and more.
In Querétaro…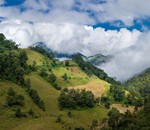 Sierra Gorda Ecotours
Come experience sustainable adventures in this one-of-a-kind destination – rafting, zip lines, snorkeling, caves and kayaks, bird watching, dunes for sand boarding and ATV rides, waterfalls and more!
Don't forget the Day of Adventures prior to the event!
ATMEX participants have the opportunity to experience a local Day of Adventure the day before the conference begins: