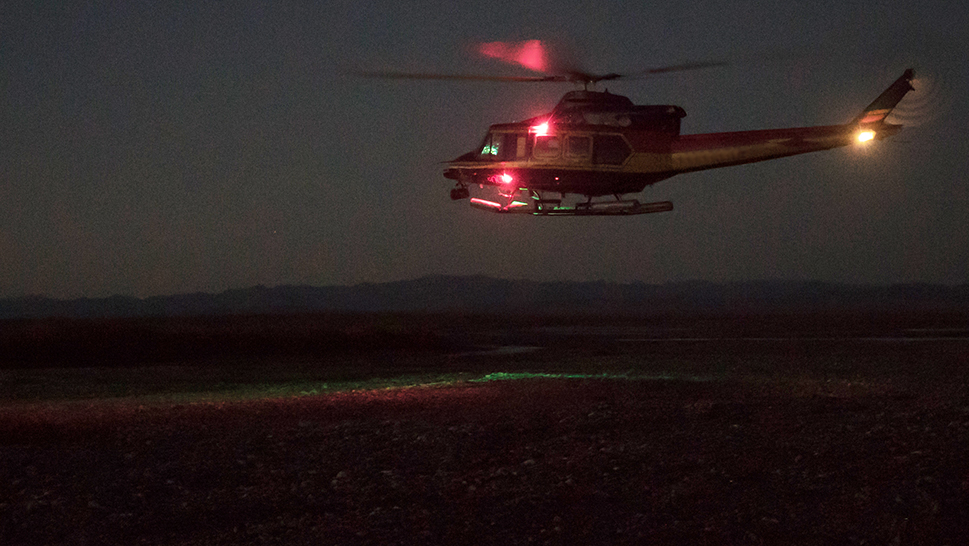 Over the weekend, Redpoint operations rescued professional sportsman and Ripcord Rescue Travel InsuranceTM client Mark Peterson by helicopter from the Arctic Circle, after his airboat hit a rock and Peterson crashed head-first into the windshield.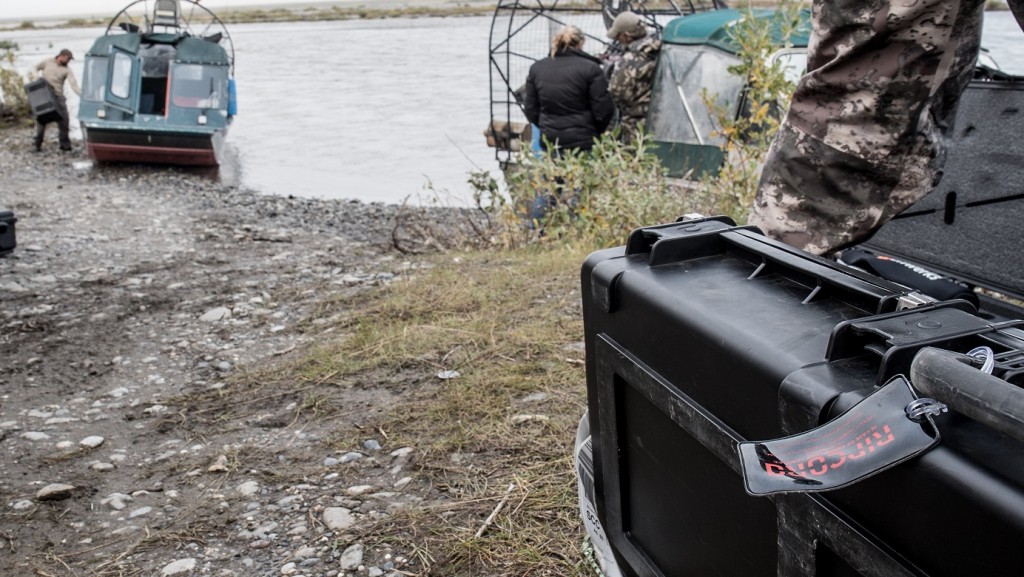 Peterson is the co-host of the Sportsman Channel's "Cabela's Instinct: Expedition Series" and was traveling in the far reaches of northern Alaska when the accident happened. His TV crew contacted Redpoint with their Iridium satellite phone, which in the Arctic has uneven coverage and can experience outages of several minutes at a time. Through the intermittent calls, Redpoint confirmed the team's grid coordinates, and deployed a rescue helicopter.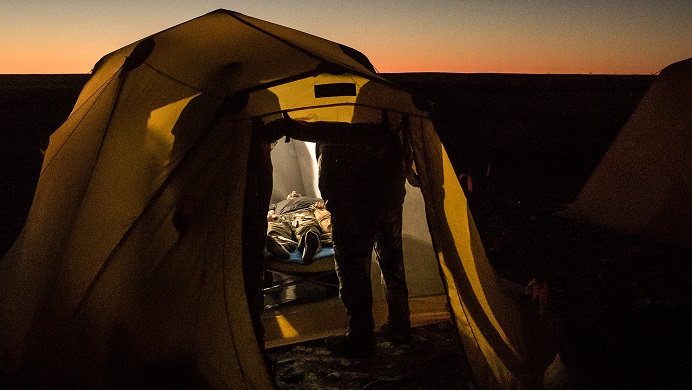 "Just as we were starting out our ride I bent over to pick up my spotting scope from the floor so it wouldn't bounce around on the ride," Peterson said afterward. "At that moment we hit a rock in the river that put the airboat to a complete stop and sent me flying head first into the glass window, breaking it with my head."
The helicopter arrived in the darkness, and Peterson was taken to the best trauma unit in Alaska for evaluation, and fortunately, tests revealed no broken neck or other catastrophic injuries.
"With the help of Ripcord Rescue Travel Insurance I was flown by helicopter out of our camp to Anchorage for testing," Peterson continued. "Luckily, after running X-rays, CAT scans, and a MRI on me all the tests came back good and I don't have any major injuries and am just extremely sore.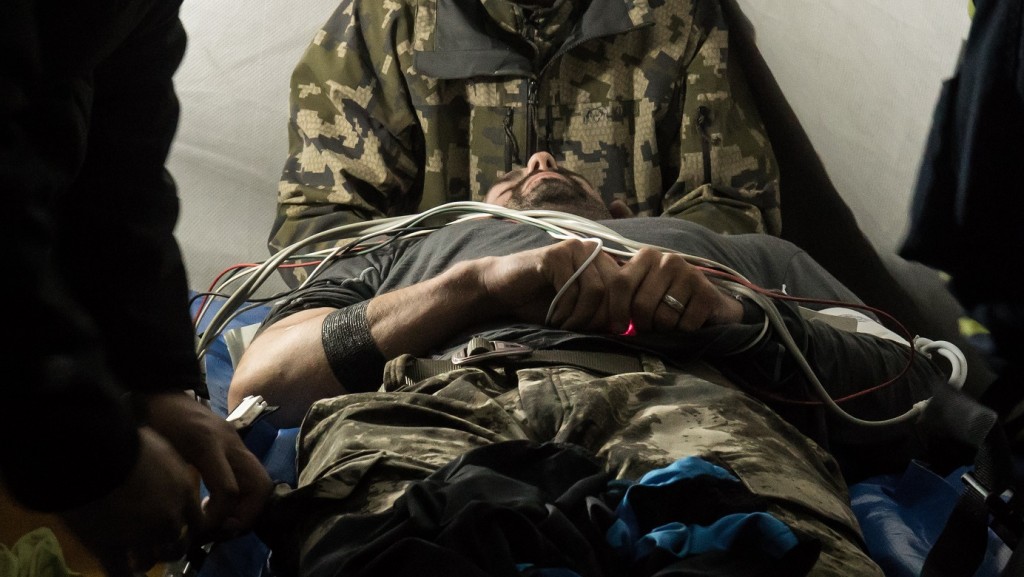 I can't thank everybody with me in the field enough for acting so quick to get me stabilized and all the friends and family that have sent me their prayers and wishes, thank you all so much.
To the amazing people at Ripcord you can bet I'll be a member for the rest of my life. You got me from the middle of nowhere to the best hospital in Alaska in a couple hours and kept my wife and family updated the whole way. Simply amazing!!!"
Contributing members are responsible for the accuracy of content contributed to the Member News section of AdventureTravelNews.