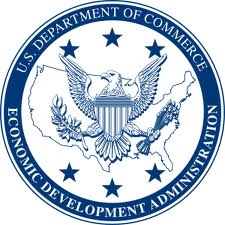 The U.S. Department of Commerce today released its 2010 reports on International Visitation to the United States and Fast Facts for the U.S. travel and tourism industry, which are now both available on the Office of Travel and Tourism Industries website.
Highlights from the 2010 International Visitation to the United States report include:
2010 international visitation set a new record to support the National Export Initiative.
The United States welcomed 60 million international visitors in 2010, 5 million more than the year before.
In 2010, the top inbound markets continued to be Canada and Mexico, both of which were up in arrivals along with eight of the nine overseas regional markets.

Non-resident visits from Canada, which set a record in 2010, and Mexico were up 11 percent and one percent, respectively.
Four regional markets brought in record levels of visitors to the United States in 2010: South America, Oceania, Middle East and Africa.
Asia, South America, Oceania and the Middle East experienced the strongest growth in 2010, due in part to record level arrival totals from Brazil, South Korea, Australia, China, India and Colombia.

Annual overseas arrivals (excluding Canada and Mexico) totaled 26.4 million during 2010, up 11 percent from 2009.

In 2010, travel from overseas markets accounted for 44 percent of total arrivals to the United States.
Overseas travel was up one percent from its peak in 2000, creating a new record level of overseas visits for the United States.
Seventeen of the top 50 overseas markets set new visitation records in 2010.
Access the PDF download.