Journey into the Extraordinary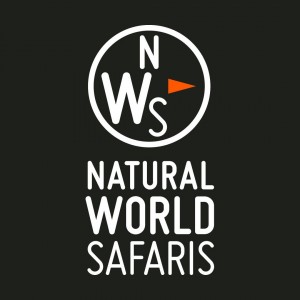 As a specialist company, Natural World Safaris handcraft only the finest holidays to suit the needs of our clients, with a focus on viewing and protecting the world's most impressive endangered species and natural wonders. Together we work as a team of highly knowledgeable experts, all of whom have been chosen for their enthusiasm and expertise and are able to apply personal experience to offer the highest level of service. We advise and guide the individuals who travel with us, taking them deep into the extraordinary destinations we feature. Our objective is to offer unique experiences away from the larger crowds, assisted by the best local representatives and offering a range of accommodation, from the ultimate in luxury retreats to traditional local homestays. Journey into breathtaking landscapes across the continents, find yourself face-to-face with rare primates or relax in the luxury of an exclusive lodge.
Our focus differs from other operators insofar as we pride ourselves on taking the essential concepts of the safari and translating these to all the itineraries we design. These are concepts such as impeccable service delivery and professionalism, expert local guides with unparalleled destination knowledge and being able to turn something elusive and inaccessible to the traveller into something intimate and connected. These are the differences that create the most memorable of experiences and enable us to create tailor-made holidays that are fine-tuned to perfection.
Email: [email protected]
Connect with Natural World Safaris on ATTA's online community, The HUB.