Mountain Lodges of Peru, a family-owned Peruvian adventure travel operator and leader of outdoor adventure in Peru, is celebrating its 15th anniversary in business this year. The company is looking back proudly on its many milestones and achievements.
A Rich History
In 2007, Mountain Lodges of Peru welcomed travelers on its signature adventure experience, the "Salkantay Trek to Machu Picchu", a 7-day alternative trekking route to the iconic Inca citadel that winds through the Cordillera Vilcabamba, a stunning mountain range in the heart of the Andes.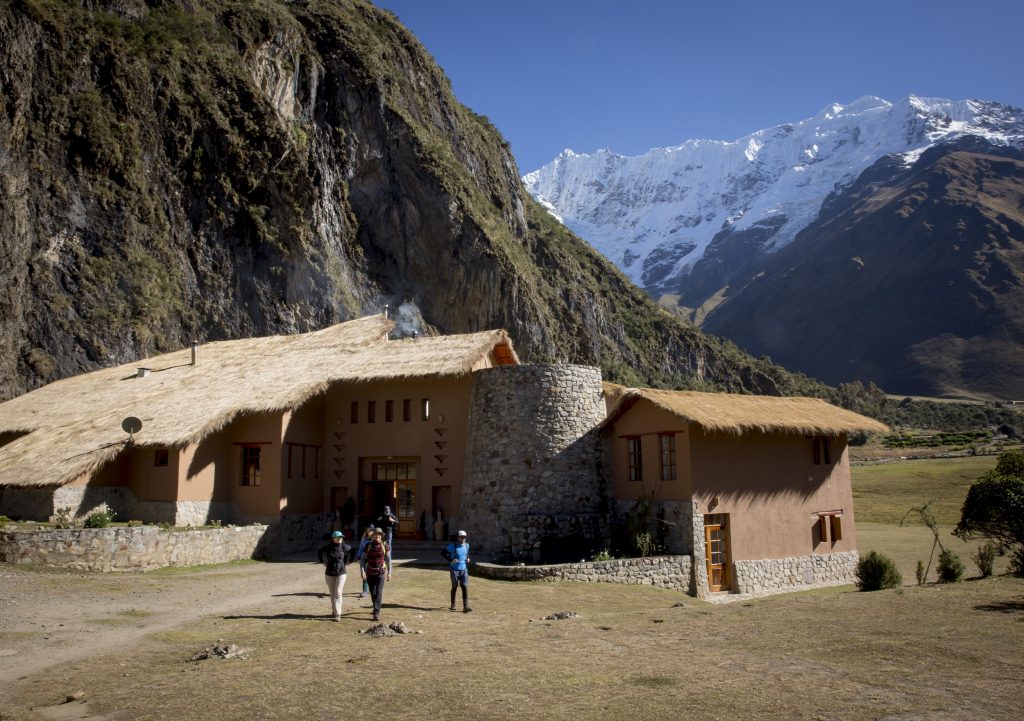 In 2015, the "Sacred Valley and Lares Adventure to Machu Picchu" was launched with equal success, offering travelers a unique 5 or 7-day immersive cultural and hiking experience in the heart of the Lares region, known for its quaint mountain villages and traditional weaving communities.
A Pioneering Role in the Industry
Mountain Lodges of Peru has continued to develop new and innovative approaches to its unique lodge-to-lodge concept, including 3-day lodge excursions designed for travelers short on time who still want a taste of adventure and luxury. Company CEO Enrique Umbert remarked, "After 15 years in the industry, we are still the only lodge-to-lodge route to Machu Picchu, which is a remarkable feat. We have achieved this milestone through the hard work and dedication of our people. They are at the core of what we do."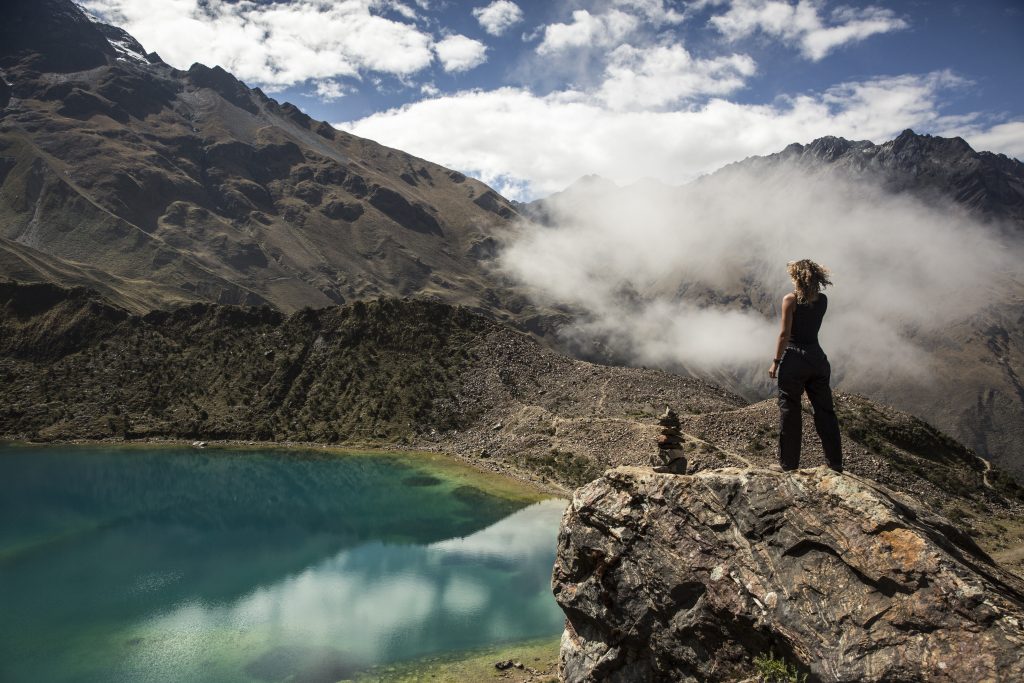 Over the years, MLP has experienced remarkable growth — joining together 6 Andean-inspired luxury mountain lodges and four hotel properties in Cusco city. The company has made impactful partnerships, including a groundbreaking profit-sharing model with the remote mountain community of Huacahuasi and their support of multiple projects in education, conservation, women's cooperatives, and more through the Yanapana Peru non-profit. In addition, MLP has received numerous industry accolades, including being featured in many notable international publications such as the New York Times, LA Times, The Atlantic, and National Geographic Traveler. Travel & Leisure readers nominated Mountain Lodges of Peru as one of the top 10 tour operators in the world in 2016, 2017, and 2021.
About Mountain Lodges of Peru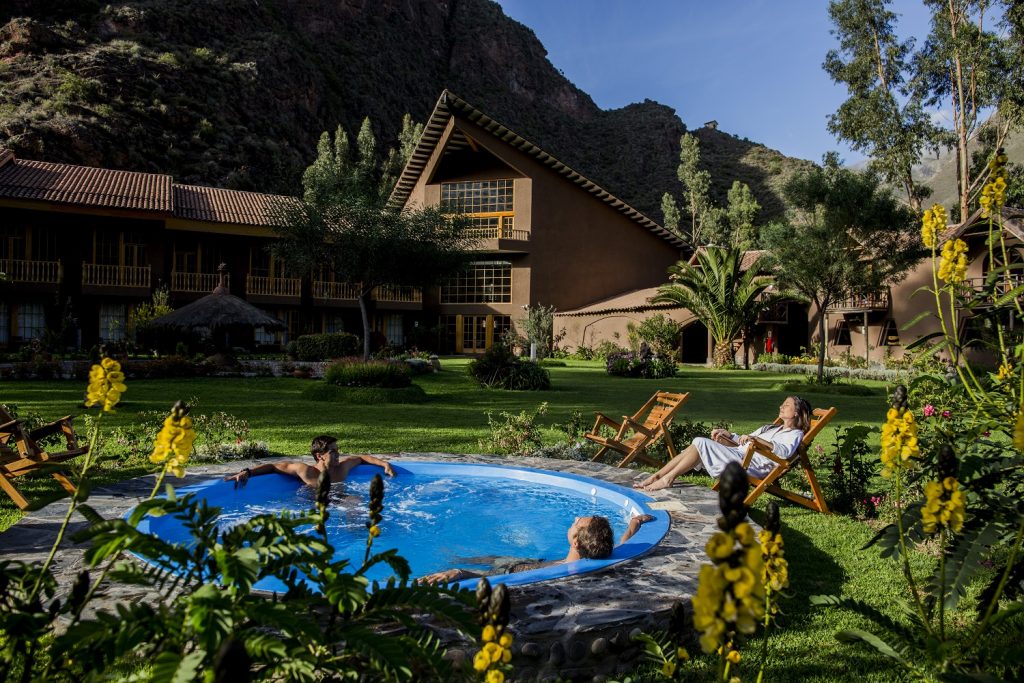 Mountain Lodges of Peru is a family-owned Peruvian adventure travel operator providing sophisticated journeys and adventure experiences through the mountainous regions of Peru, leading to the incomparable ruins of Machu Picchu. Established in 2006, MLP provides adventurous and active travelers an opportunity to experience a full cultural immersion into remote Andean communities with the comfort of six exclusive mountain lodges and four unique boutique hotels in the city of Cusco: El Mercado, El Retablo, XO Art House and "Andenes" (coming July 2022). Committed to social and environmental responsibility, Mountain Lodges of Peru created Yanapana Peru in 2006, a non-profit civil association dedicated to improving quality of life through sustainable community development in the Andean Highlands. For detailed itineraries, including rates and departure dates, please visit: www.mountainlodgesofperu.com
Contributing members are responsible for the accuracy of content contributed to the Member News section of AdventureTravelNews.