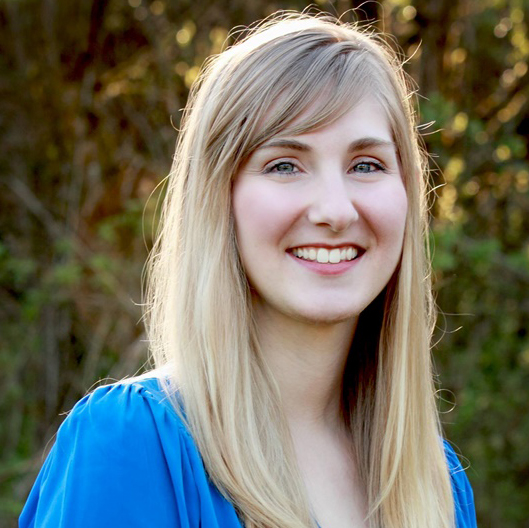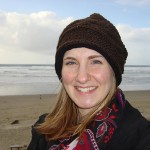 By Jessica Inge, Office and Account Manager
"The possibilities are endless, the more you put in the more you get…I can clearly see the power and the value of ATTA membership and the Summit." -Ben Gillam, Owner, Baja Outdoor Activities
The ATTA is an organization whose success is defined by the success of our members – when they thrive, we thrive. Our goal is to help our members grow, promote and professionalize the adventure travel industry worldwide. We often find that the more a member puts into their ATTA membership, the more they get out of it. In order to educate and empower our members to utilize these resources fully – and to answer questions to those considering membership, we recently hosted a webinar covering all the available benefits (access the recording here in English or here in Spanish). These benefits are outlined below – and, please, feel free to contact us at [email protected] with any questions.
How can you make the most of ATTA membership? Here are some ways to best capitalize on what the ATTA has to offer:
Online Resources
We have three main web properties which provide exposure and education within the industry:
Community Networking
We provide a variety of opportunities to connect within the adventure travel community of professionals.
Partnerships
We facilitate partnerships between members of our global network.
For current ATTA members, we encourage you to bookmark this as a reminder of all that is available for you and your business. If you haven't yet done so, please join the HUB and start accessing all your benefits. Alice, Sarah, Rebeca, and Ulrika – our Member Advocates – are also here to personally assist you in making the most of your membership – don't hesitate to contact them directly at any time.
To non-members considering joining the ATTA – we hope this is an effective introduction to the vast resources the ATTA provides to our member community. To review all Membership Benefits or to join the ATTA immediately, visit our homepage (www.adventuretravel.biz) or email us with questions at [email protected].