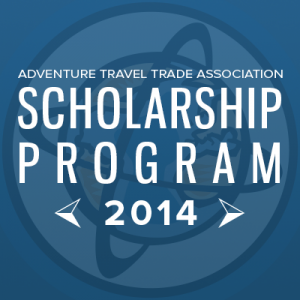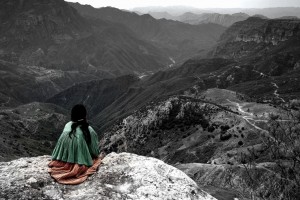 Credit: Amigo Trails – Copper Canyon Experts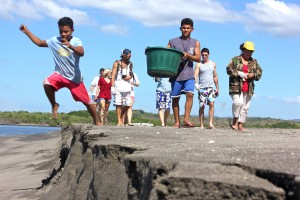 Credit: Green Pathways Tours Nicaragua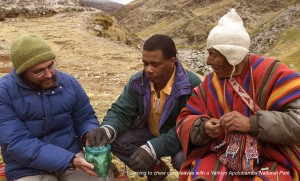 Credit: La Paz on Foot
Seattle, WA – June 18, 2014 – In order to foster innovative and meaningful growth of the adventure travel industry and to provide financial support to early-stage adventure tourism enterprises, the Adventure Travel Trade Association (ATTA, www.adventuretravel.biz) and the legal office of Rome McGuigan, P.C., adventure travel legal specialists, offer an annual Tour Operator Scholarship program for the Adventure Travel World Summit (ATWS).
The three winners who will attend the 2014 ATWS in Ireland in October are: Amigo Trails (Mexico), La Paz on Foot (Bolivia), and Green Pathways Tours (Nicaragua). These operators proved to the selection committee that their companies have potential for positive impact on local cultural and natural resources, a high level of professional ethics and practices, and a plan to use the ATWS experience to build long-term and lasting success.
Yolanda Norman de Fernandez, Trip Design Specialist for Amigo Trails said, "We look forward with great anticipation to learning more from our peers around the world about how to best move Amigo Trails forward as a sustainable adventure tourism company operating in a remote corner of the world."
This year's selection committee included Urs Eberhard of  Switzerland Tourism, Malia Asfour of Jordan Tourism Board, Bill Bryan of Off the Beaten Path, Jeff Ment of Rome McGuigan and ATTA Vice President for Marketing & Communications Casey Hanisko.
"I feel privileged to have had the opportunity to read those inspiring and creative applications," said Urs Eberhard, "The energy was tangible and the wealth of good ideas to create sustainable growth on a local or regional level was impressive. The winners are not only the selected operators, but also the ATTA and the industry as a whole."
Jeff Ment, whose law office sponsors the scholarship said, "The ATTA offers members a fantastic opportunity to network and learn from one another. We hope that the scholarship winners will embrace ATTA and its members and learn how companies succeed so that they can build a sustainable adventure travel company for many to enjoy."
The 2014 ATWS will be held October 6 – 9 in Killarney, Ireland, bringing together over 650 delegates from across the global adventure travel industry. Tour Operator Scholarship winners receive a ticket to the ATWS $1,150 USD value), $1,500 travel stipend for  airfare to Ireland, complimentary membership to the ATTA for one year ($600 USD value), and a one-year mentorship from an established ATTA member.
About Adventure Travel Trade Association
Established in 1990, the Adventure Travel Trade Association (ATTA) serves nearly 1,000 members in 80 countries worldwide. Members predominantly include tour operators, tourism boards, specialty agents and accommodations with a vested interest in the sustainable development of adventure tourism. The ATTA delivers solutions and connections that propel members towards their business goals and the industry toward a responsible and profitable future. Through its regional AdventureConnect events and annual Adventure Travel World Summit trade conference, the ATTA excels in professional learning, networking and partnering services. With expertise in research, education, adventure travel industry news and promotion, members of the ATTA receive competitive opportunities that help establish them as leaders in adventure tourism.
For more information:
To connect with us:
Facebook | Twitter | LinkedIn & Adventure Travel World Summit Group | Pinterest
###