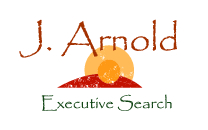 Global Travel & Tourism Talent Specialist
Janet Arnold, Owner
[email protected]
office: 512-342-1996
Looking for the best and brightest people to enhance your team? Interested in evaluating career options? Janet Arnold brings twenty years of experience in executive search in the travel/tourism sector, with an established reputation for identifying talent and accelerating career paths. Her client list includes a broad array of clients ranging from boutique niche operators to large travel consortia. She has built a broad network of professionals across disciplines, identifying the strongest performers in Marketing, Sales, Operations, Executive Management, and Product/Itinerary Development. Her professionalism, ethics, and appreciation of the travel experience have allowed her to become a leading recruiter in the field.