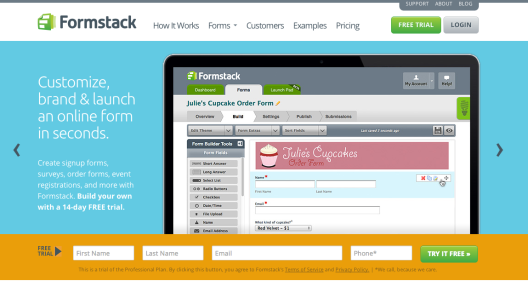 Today we announced a partnership with a fantastic company out of Indianapolis: Formstack. So, what does Formstack do and why it is important to PathWrangler users? In short, it could change how businesses operate in our industry forever.
First a recap: PathWrangler is a platform for creating, planning, managing and then sharing stories about your trips. If you have the travel bug you'll love it. However, there is a whole separate layer to PathWrangler that is focused towards to those businesses and other institutions that have made it their business to run trips. Our clients are tour operators, guides, educational institutions, schools, clubs and volunteer organizations. The PathWrangler platform focuses specifically on collaboration around all the elements specific to running trips, selling them and then using them to help capture referrals.
While PathWrangler takes a huge bite out of the trip specific problems, those that run a business have other problems to solve that are specific to running any business. In the two years we've been in business, we've received a lot of feedback from entities big and small who have said they struggle with a lot of business operations issues such as taking payments, gathering personal information from clients (like medical information, dietary preferences/restrictions), getting waivers signed, applications filled out and even requesting post-trip reviews and feedback.
We are getting into the stage of the digital age where people are starting to show physical symptoms (anywhere from a mild tic to a full-on pouring sweat fever) when PDFs and Word Docs show up in their inbox. In this age we can use technology to upload and share photos with the world from our phone, make purchases with the click of a button and know the exact number of times that our favorite Facebook poster's children have eaten and taken bowel movements. Whether good or bad, this has made the tolerance for having to download an attachment, print it out, fill it out by hand, scan it and send it back almost an act of hostility. Not only do these issues cause tension for clients, those who have to manage the operations on the business side are engaged in an endless cycle of self-abuse.
Formstack solves all of these problems. Not just a couple. Not just many. ALL of them. Not only do your clients have a single place where they can go to interact with you about their trip, all the operational elements you require to get them going is right there as well. Formstack is designed to automate this collection process and, if you have other tools like CRMs, Accounting Systems and payment processors, it plugs right into those systems so you don't have to do a thing. Those who run trips for a living can go about doing more of what they love and doing less office work.
So, here is how it works. Firstly, you need a PathWrangler Premium Entity account (you can get one here). This account is your business's dashboard, where anyone who helps to manage your company can build trips, interact with clients, create libraries of your past trips, and capture referrals that come in from people interacting with their friends and family that have gone on your previous trips. This page, along with all of your individual trips, are integrated into your social media channels as well as your website, so you can distribute them more widely and sell more of them.
Located within this Entity page is a tab specifically for Forms. Through this page, you can sign-up for Formstack (they offer a 14-Day trial for new users). You'll log into Formstack separately to build and manage all of your forms. By linking PathWrangler with Formstack, all the forms you create for your business are here for your clients in one place. They never have to send you another email, attachment or homing pigeon ever again.
Here are some links to all the different types of forms that you can build in Formstack. If you have a more evolved business with other tool sets that you use to manage your business, here is a link to all the different technologies that Formstack integrates with and how to link any of them to your third party apps.
PathWrangler and Formstack together have just given travel industry the biggest leap in technology since the invention of the airplane. No more wasteful business processes, double/triple/quadruple data entry, offline transactions, email attachments or waiting around the fax machine. In fact, you can take your scanners and fax machines out into an isolated location and beat them into pieces with a bat (send us photos, if you do this, please!).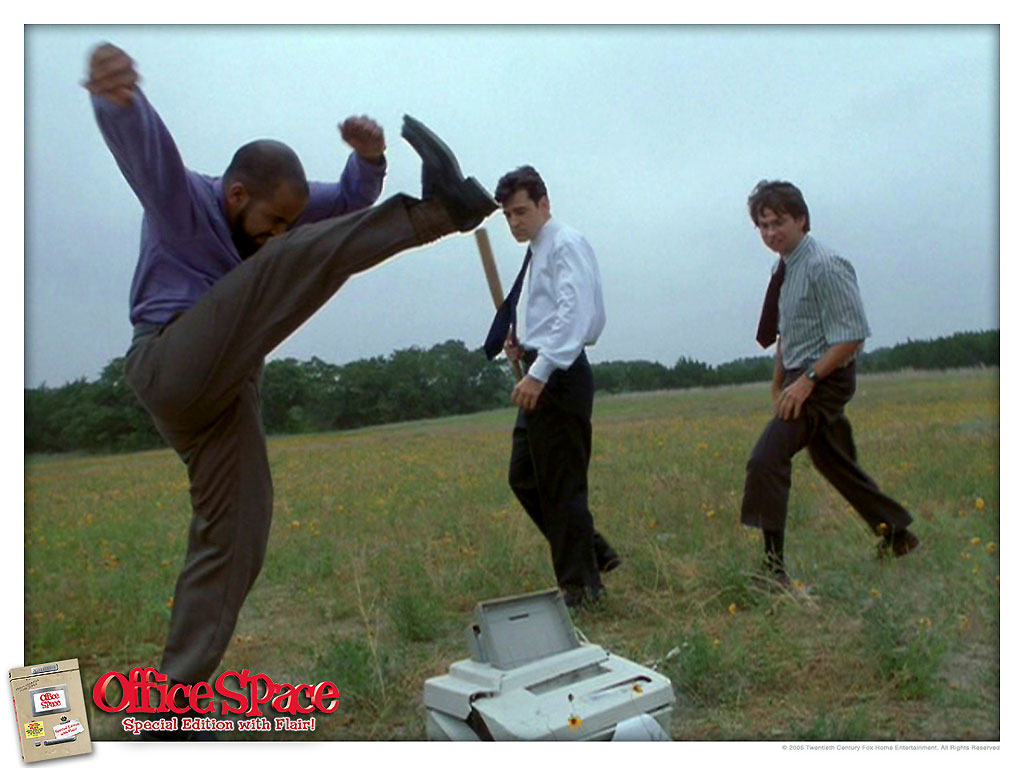 If you have any questions or would like some further information on how we can help you change the way your company does business, contact us via our cool Formstack contact form below:CONTACT PATHWRANGLER HERE!
Contributing members are responsible for the accuracy of content contributed to the Member News section of AdventureTravelNews.