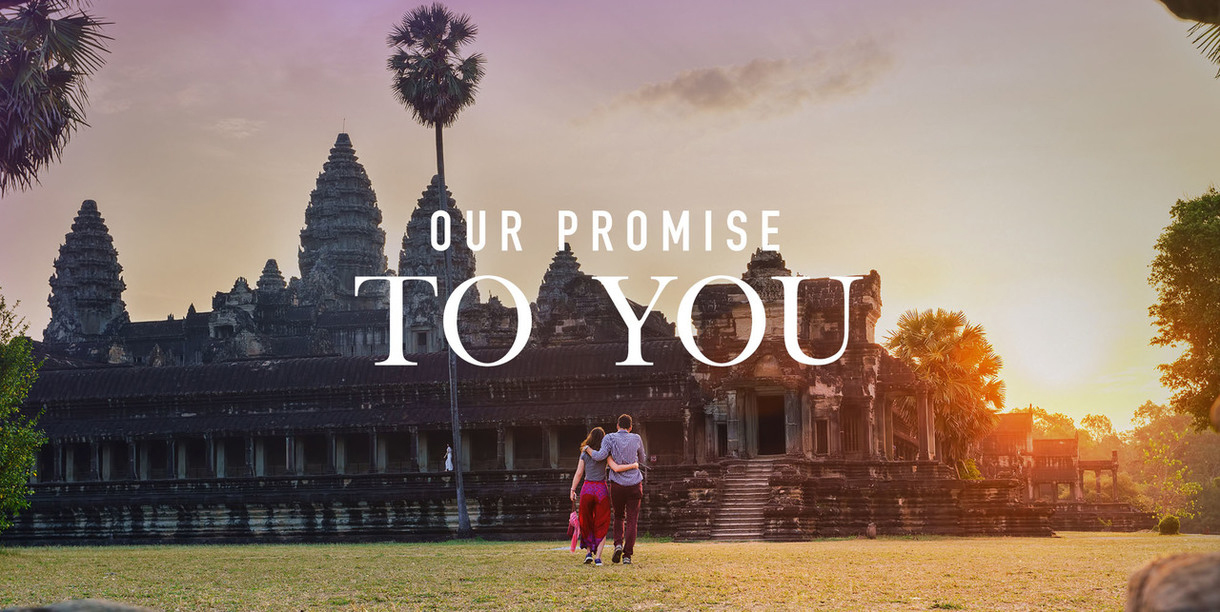 Unless you're in Boulder, Colorado and can drop in to say hello, it's rare we offer our clients a glimpse of ATJ's operations. So much planning, interaction, and effort goes into making your travel dreams a reality. Your customized adventure is a seamless result of our team's hustle, long-standing connections at your desired destination, years of experience, and our understanding of how to craft a journey that meets your every expectation. Since travel is on a temporary hold, we have been organizing, researching, polishing, and virtually exploring our offerings. Adventures to exceptional destinations await so that you can Journey Beyond the Ordinary with ATJ once travelers are ready.
What's happening at ATJ behind the scenes:
Connectivity & Relationships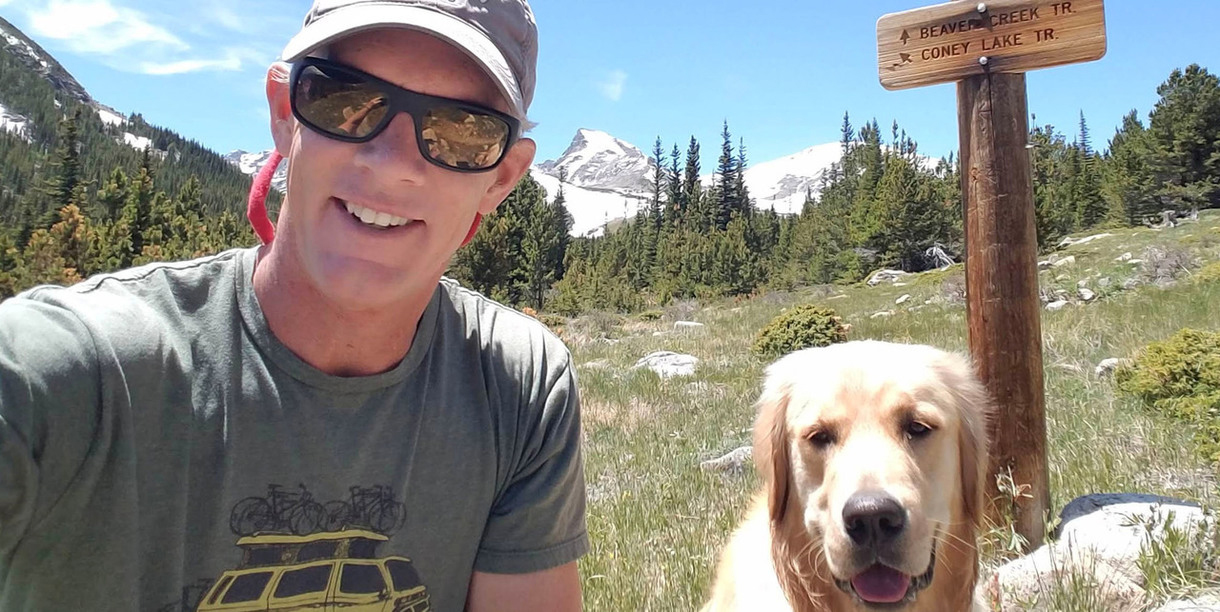 Our trusted partners (guides, drivers, experts, and all those that help us make our trips amazing) throughout Asia are the life-blood of our operations. During these difficult times, we recognize that these partners are part of our global family. We have continued to connect and support our partners through Zoom meetings, training sessions on various travel industry topics and will continue to support this trusted team during trying times.
Safety & Health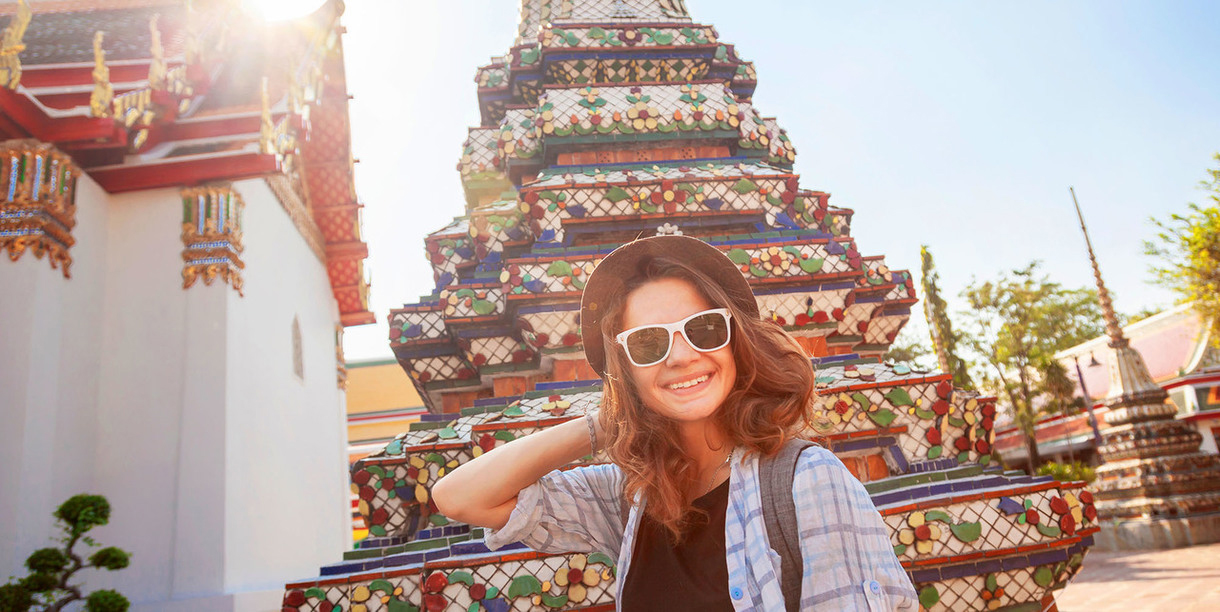 Following CDC guidelines and influences from various Asian and South Pacific nations, we have reimagined safety and health guidelines to mitigate risk so that we can adopt measures for safer international travel. These measures have influenced an adjustment in procedures for travel through airports, in our vehicles, at hotels and through sites of interest at your destination. Our vehicles will have rigorous safety and cleanliness requirements and our VIP check-in process at hotels and airports will be elevated in conjunction with new safety measures to help protect guests and our team.
New Experiences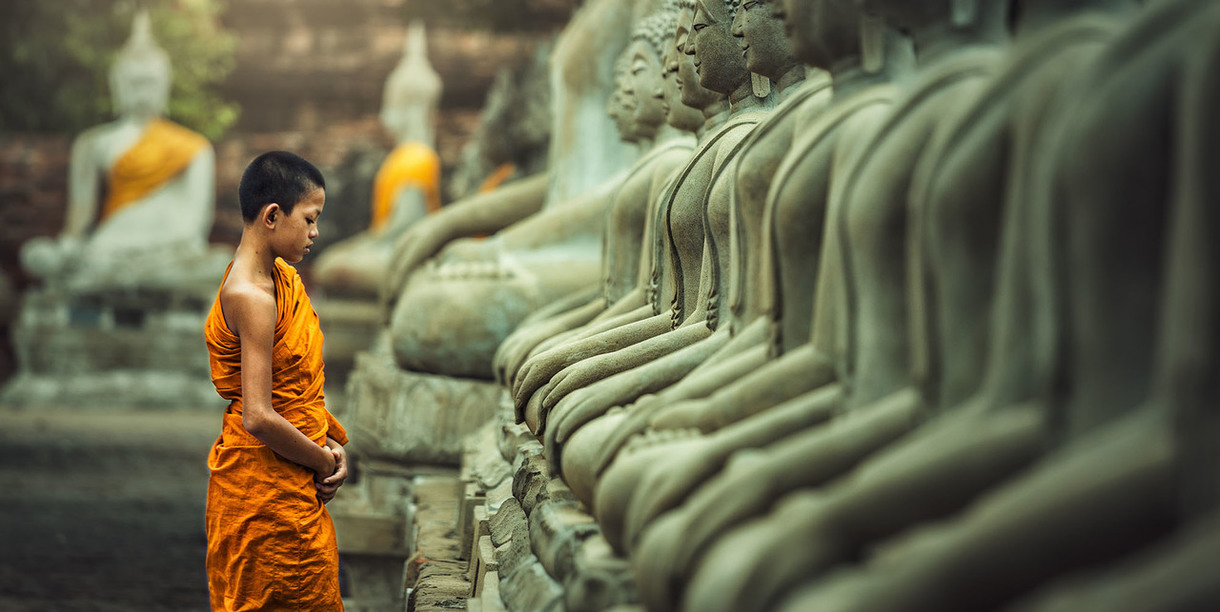 While visiting notable attractions will always be part of our itineraries, we are now infusing more private, exclusive and "hands-free" experiences that minimize exposure to crowds. Some of these measures may include enjoying the ambiance of a private villa instead of staying at a 5-star hotel, arranging private dining experiences instead of a communal eating arrangement, and so on. The options to customize and allow for creative and safe experiences are absolutely limitless.
Website & Documentation Updates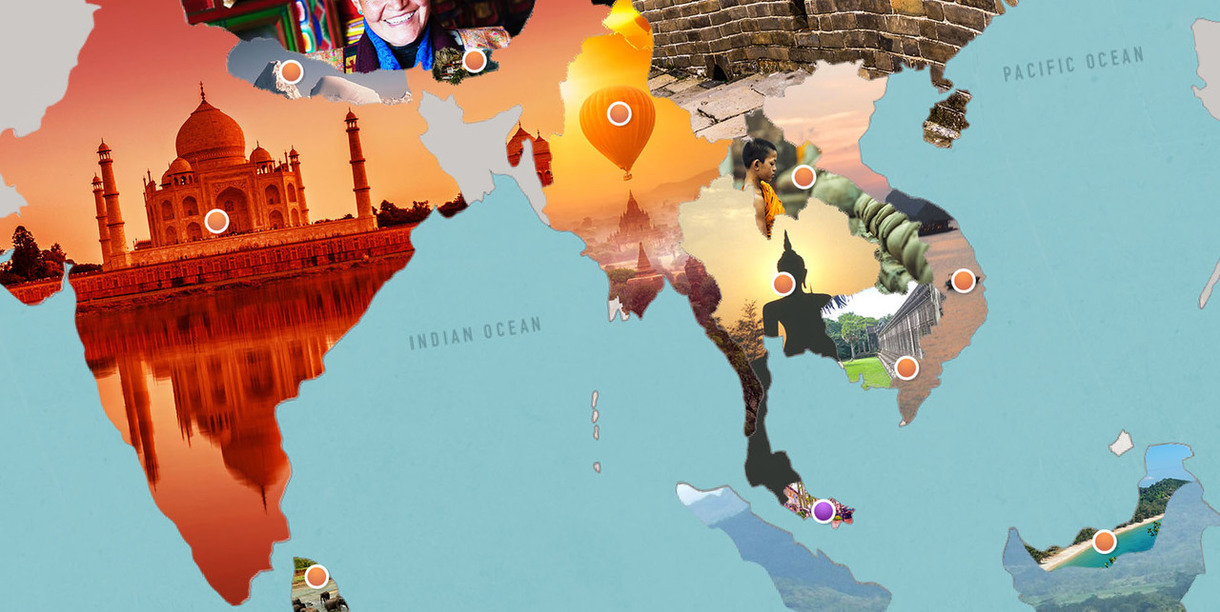 The travel downtime has allowed us to improve our documents and files for accuracy and relevance. Our website content and imagery is also being refreshed and guests will even find new destination options listed to enjoy when travel returns. Our objective is to update our materials, in accordance with changing dynamics, while also continuing to provide travelers with inspiration and a glimpse of the adventures in the near future.
ATJ Foundation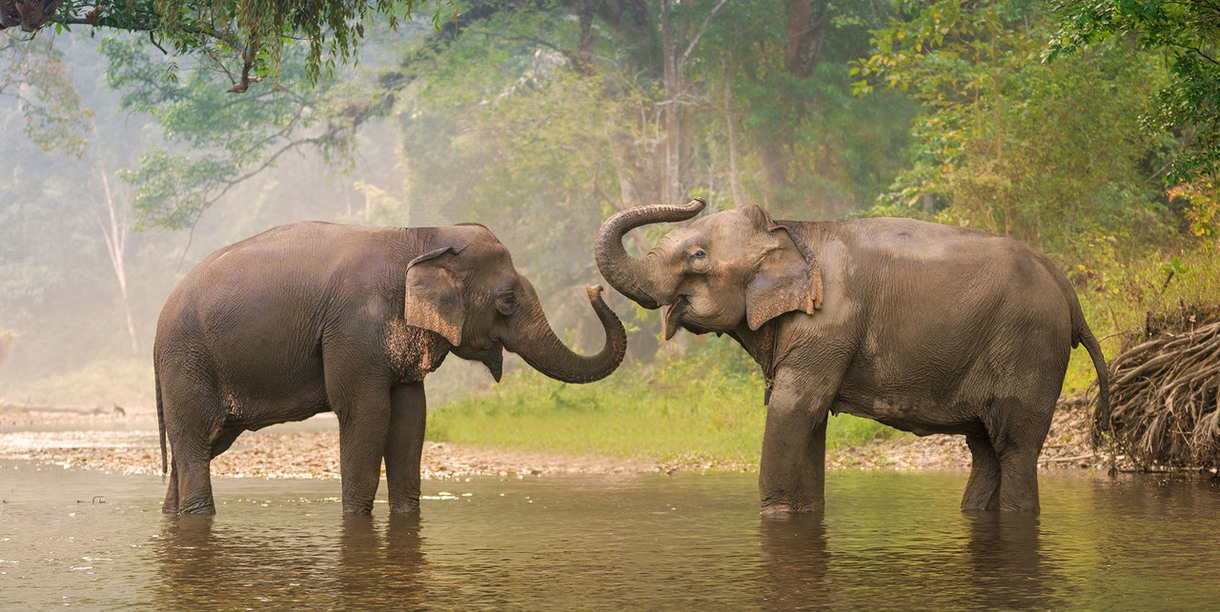 Travel may currently be grounded, but our ATJ Foundation's initiatives have been taking flight both internationally and locally in Colorado. The ATJ Foundation donated $10,000 towards elephant conservation and rescue endeavors in India. This helps allow essential staff, trainers, doctors, medicine and food to continue support for elephant care during a time where the cost of resources and transportation are a burden for small locally run programs.
Locally, the ATJ Foundation has donated $1,000 each to three noble nonprofits. Our mission is to support basic human needs during a time when funding is very limited.
During these troubling times of distancing and uncertainty, we believe in not just staying connected with our community, but directly supporting it. We also believe that this is a time for creativity and hope. ATJ will continue to share our inspiration as we evolve into travel that embraces safety and risk mitigation, while also providing the pinnacle in immersive customized travel experiences. We'll continue to help travelers imagine the possibilities for safe, life-changing journeys.
Contributing members are responsible for the accuracy of content contributed to the Member News section of AdventureTravelNews.