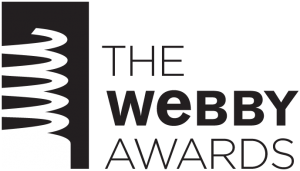 Dear ATTA Members,
Ever since the Biblical account of David and Goliath, everyone seems to love when the underdog beats the giant.
One such opportunity is upon us with Greenland's national website for tourism, www.greenland.com, up against the likes of New Zealand and New York in an online voting for The Webby's — which have been called "the Oscars of the Internet.".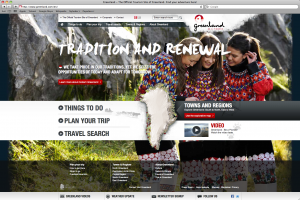 'To be nominated alongside the tourism website of a world class and well-known adventure destination like New Zealand couldn't make us more humble or proud, and we are very happy to have been chosen' says CEO of Visit Greenland, Anders Stenbakken.
'The nomination alone is very satisfying for us, but having come this far we don't see any reason we shouldn't shoot for the stars and go for the first place in the 'Webby's People's Voice Award', says Stenbakken. He adds: 'But we need help from adventure communities around the world as we are up against very tough competition with some 'big guys'.'
If you'd like to cast a vote, you can do so right here (http://pv.webbyawards.com/ballot/50). At the time of writing, New Zealand was ahead with 25 percent of the votes, N.Y.C. with 24 percent and 19 percent of the votes to Greenland's website in the tourism category.
Voting is open until April 26, and the winners will be announced on May 1.
Contributing members are responsible for the accuracy of content contributed to the Member News section of AdventureTravelNews.