Grasshopper Adventure proudly announces that it is now part of the Discova global DMC family. The new union promises many exciting possibilities ahead for the two travel brands and allows Grasshopper Adventures to supercharge its post-COVID revival. As part of the move, Adam Platt-Hepworth will be staying on long-term as Chief along with many of the dedicated Grasshopper team.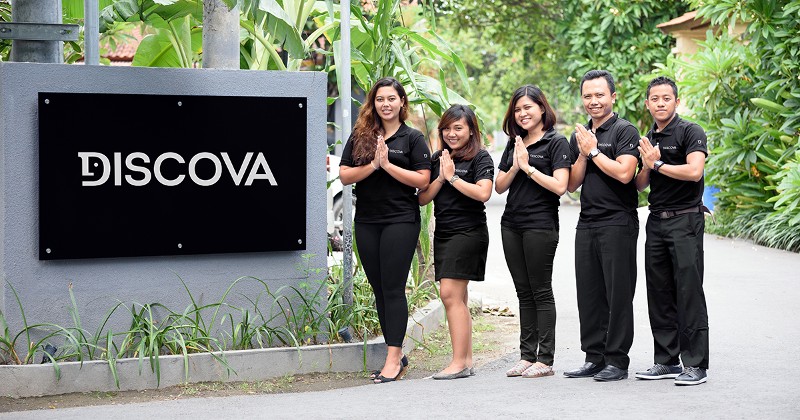 With Discova's presence in 14 destinations across Asia and the Americas,  Grasshopper Adventures is now even better poised for the return of travelers to Asia. The partnership provides access to many additional resources and ground staff, and the added scale ensures the company will continue to provide superb service and value during what continues to be a complex time to travel. 
"I'm delighted to see Grasshopper Adventures join Discova and to unlock the significant capability of their operational footprint", comments Adam Platt-Hempworth, Chief at Grasshopper Adventures. "After more than a decade leading the company, it's fantastic to be able to further refine the incredible value proposition that our tours present, and the future opportunities with Discova are very exciting." 
Operating mainly in key destinations offered by Discova, Grasshopper Adventures is an excellent strategic fit for Discova's immersive and experiential travel programs and a good catalyst for accelerating the development of its active travel segment. Suyin Lee, Managing Director at Discova, shares: "Grasshopper's strong reputation of being a quality and premium operator and their focus on safety and sustainability made them our first choice when seeking an extension to our growing family."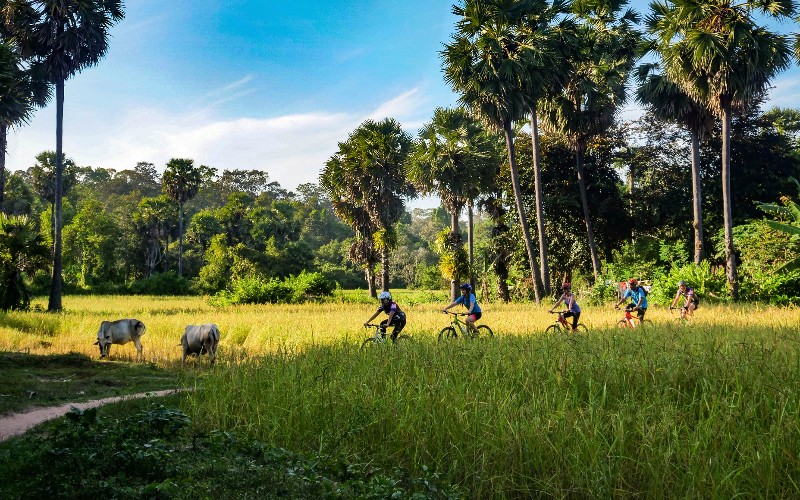 About Grasshopper Adventures:
Grasshopper Adventures has taken thousands of guests on cycling and multi-active tours throughout Asia since 2004. All trips focus on enjoying the outdoors, meaningful stories, and interaction with local communities. Carefully crafted itineraries enable an active journey of discovery at a superior level of value and comfort. Food is regularly a key element of tours, along with unique accommodation, and guides have a passion for showcasing their countries.
Contributing members are responsible for the accuracy of content contributed to the Member News section of AdventureTravelNews.