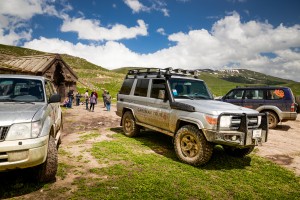 Gardman Tour is the leading provider of adventure tourism services in Armenia. We are a team of adventurers who have traveled a lot in our home country and know a lot of exciting routes and places to share. We are sure that our region is unique with its diverse landscape and nature, its culture, architecture and history and of course its people, hospitality and traditions.
We implement adventure tours in the territory of Armenia and also offer combined regional tours Armenia-Artsakh (Nagorno Karabakh) and Armenia-Georgia. We deliver a large selection of adventure tours such as off-road (jeep) tours, hiking, trekking, backpacking, mount biking as well as historical-cultural tours, which are rich with nature, ancient historical and cultural sites and incredible experiences. Overnights are organized through camping, B&Bs, guesthouses, hostels and hotels. Usually our off-road tourists drive our vehicles themselves, but if needed, we can provide experienced drivers. Our vehicles are fully covered by insurance, and we offer special visitor insurance packages. Our groups are accompanied with experienced guides and technicians.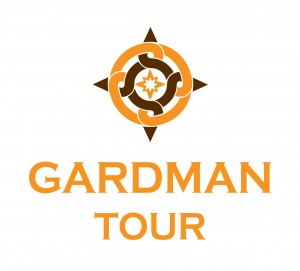 Here you will find alpine mountains, deep forests and canyons, wonderful lakes, visit Christian monasteries dating back to the 4th century B.C., and enjoy Armenian hospitality, delicious cuisine and lovely music. Yerevan is full of cafes, cosy restaurants, boutique shops and other entertainment places. And the last but not least, you will feel yourself safe and secure any time of the day.
We offer a broad and mutually beneficial cooperation and will be happy to expand our network of business relationships through ATTA members.