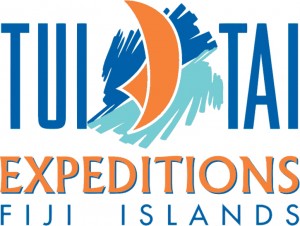 Tige Young, Founder/CEO of the award-winning Fiji Adventure Cruise company, Tui Tai Expeditions, was recently profiled by Forbes.com.  Author John Greathouse, who frequently writes about entrepreneurs, tech, and startups learned of Tige's bold move to Fiji.
Formerly a software engineer working in Silicon Valley during the dot com era, Tige decided to make a change to seek more life experiences, which he measures as his "Return on Life."
Tige explains a bit about how he got to Fiji and running Tui Tai Expeditions.   While Tui Tai has made a great name for itself with features in National Geographic Adventure, Conde Nast, Outside magazine, the real measure are the extraordinary life experiences that have happened along the way.