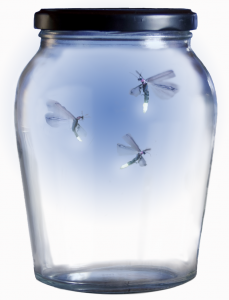 Firefly Journeys serves as a US sales office for in-country operators that are looking to expand into the American market. We represent responsible, in-country travel operators who have an excellent product to offer, but don't know how to share it with Americans.
Travelers want to book directly with in-country companies, but they worry if the company is trustworthy. Do they follow safety guidelines? Are they recognized by certification bodies? Where will my money go when I transfer it overseas? Do they speak English? By working with a Firefly approved operator, travelers can be assured that they will be traveling with a reputable, trustworthy and detail oriented company in-country.
Firefly acts as a trusted intermediary for these reputable tour operators, working with the American traveler to give them confidence in booking direct and to make sure they find the exact trip they are looking for to ensure a positive experience for both parties.
Looking to become an in country partner with Firefly? Contact Us.
Connect with Firefly Journeys on ATTA's member online community The HUB