Local guides, hosts, porters and their families in some of the most remote corners of the world have seen their livelihoods obliterated this year as a result of the pandemic.
In response, Much Better Adventures is committing a minimum of £10,000 for immediate aid for families identified by our local partners.
We're asking you, our amazing community of global adventurers, can you help us double it?
This relief fund will provide basic essentials like food, supplies and medicines and help develop alternative sources of income. It will be immediately distributed by our local partners in Nepal, Indonesia and Tanzania as these communities need our support straight away. Since launching this appeal we have since committed to supporting additional families in Colombia, Peru and Rwanda. It's likely we'll be adding more projects soon.
A little goes a long way: in Nepal just £25 provides enough food and essentials for one person for an entire month – £100 for a family of 4.
Every penny on top of our £10,000 raised on GoFundMe will help us to support 191 families who need us now more than ever.
To learn more about this initiative and the beneficiaries, please click here.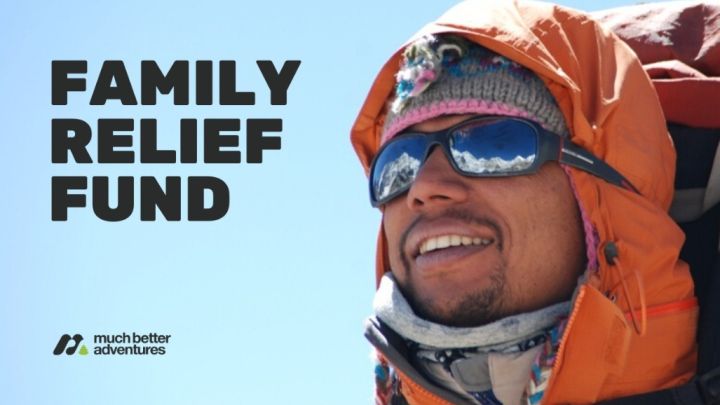 Voices From The Field – ATTA is providing this space for the benefit of our members for building awareness within our community. The views and opinions expressed in this column are not necessarily ATTA's, nor do we endorse them by their publication.