Adventure Travel Trade Association (ATTA) team members frequently share breaking news, helpful information, and trend highlights with each other. Below is a curated list of the industry news, global updates, and operational ideas we've been reading and discussing over the past several months that we think you'll also find informative, inspiring, and intriguing.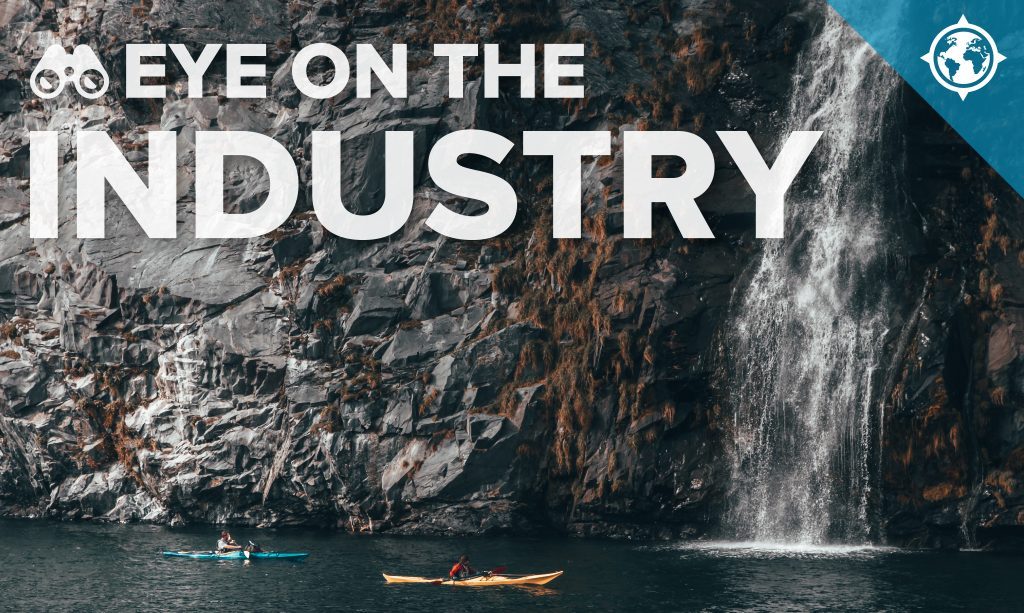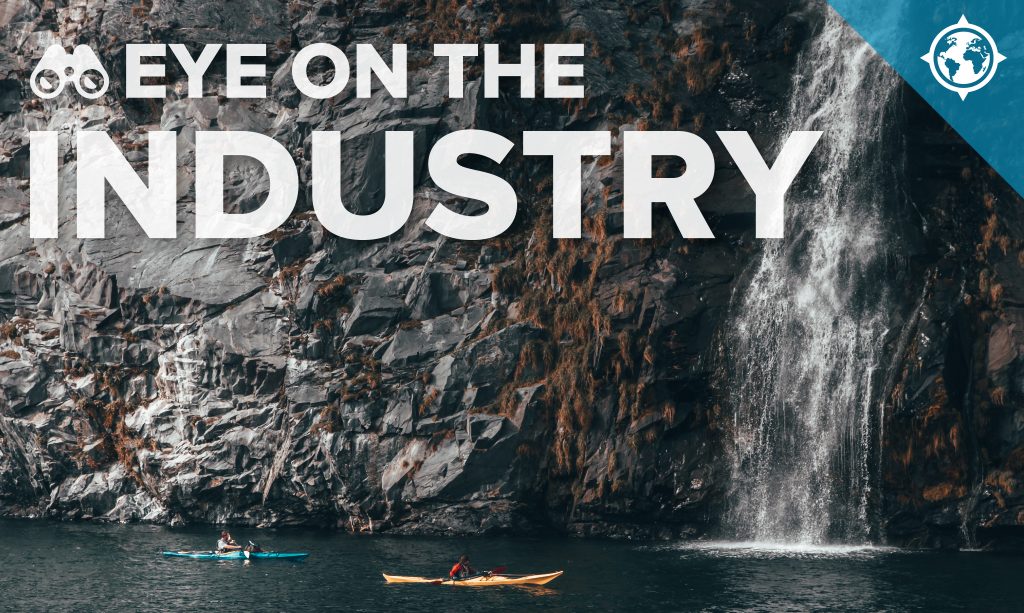 Global Issues
Tourism in Wartime: Travel Professionals in Odessa, Ukraine, Are Marshaling Tourism Resources to Aid Their Country (Travel Weekly) Ukraine's tourism industry has pivoted, now directing available resources within its infrastructure toward humanitarian efforts as the war continues.
'It's a Human Thing to Help': Moldova Wineries Provide Ukrainian Aid (Wine Enthusiast) Guesthouses, wineries, and restaurants in Moldova have been working together to receive the more than half a million Ukrainian refugees that have arrived in the country since February.
The COVID-19 Challenges Travel Advisors Are Still Facing (Travel Age West) From trip cancellations to testing positive while abroad, industry insiders weigh in on how they are advising clients amid ever-changing regulations.
Travelers Around the World Continue to Press on Despite Inflation (Travel Pulse) While spending habits are changing across the board due to global inflation, so far, 2022 has seen travelers committed to taking the trip of their dreams despite the higher price tag. 
Op-Ed: Tourists Have More Influence on Politics and Foreign Relations Than You Think (L.A. Times) Tourism has long been closely linked to global events, particularly by allowing travelers to develop feelings of solidarity with countries where they have visited.
Travel Trends
What next for travel and tourism? Here's what the experts say (World Economic Forum) After losing $4.5 trillion and 62 million jobs in 2020, the global travel and tourism sector is set to rebound with a renewed focus on sustainability and inclusivity.
'All Bodies are Beach Bodies': Spain's Equality Ministry Launches Summer Campaign (BBC News) Spain's equality ministry launched a campaign to encourage women of every shape and size to hit the beach with the slogan: "Summer is ours too."
Popular Adventure Travel Activities: Eight Trips, Including The Amazon, America, Antarctica (Forbes) From cycling to wildlife encounters, demand for adventure travel continues to increase across the globe.
CDC Streamlines COVID-19 Guidance By Eliminating Quarantines and More (Insider Travel Report) New guidelines released by the CDC should help U.S. travelers better determine what actions to take if they are exposed to or test positive for Covid-19.
How Do People in Asia-Pacific Feel About Travel Right Now? It Depends on Where They Live (CNBC) While many travel restrictions have finally been lifted in the Asia-Pacific region, residents' feelings about leisure travel remain complicated.
US Summer Travel 2022 (McKinsey & Company) In a survey of 1,000 U.S. travelers, the common theme is their intention to travel "no matter what," with many opting for shorter trips or vacations closer to home to combat rising costs.
Sustainability & Climate Change
New Research: Understanding Consumer Demand for Sustainable Travel Options (Skift) According to an Expedia study that assessed demand for sustainability within the travel industry, consumers want companies to lead the way in offering sustainable products, communicating impact, and educating their customer base.
The Perils of "Giving Back" and a Tourism Model that Actually Supports Communities (Rooted Storytelling) Social sustainability requires a thoughtful approach when traveling; one way forward is creating a tourism model that is community-based.
With Purpose: Why Regenerative Travel Matters (Shondaland) To tap into the potential of travel to create positive social and economic impact, operators and travelers have to look beyond greenwashing and aim for a benchmark of destination regeneration within the industry.
Understanding the Nomenclature of Green Travel (Washington Post) Look beyond phrases such as "green travel", "sustainable travel", and "ecotourism" to understand the difference between marketing and measured impact.
Bloomberg Green: Sustainable Vacations and the Rise of Ecotourism (Bloomberg Green) A  video report on the impacts of ecotourism in Costa Rica and Kenya and the rise of sustainable travel and climate action worldwide.
Stockholm Instead of Rome? October Instead of July? How Heat Waves Are Changing Tourism in Europe (NYTimes) Still reeling from the pandemic, Europe's popular summer tourist season has been hit hard by extreme heat this year, which climate researchers expect is a harbinger of years to come.