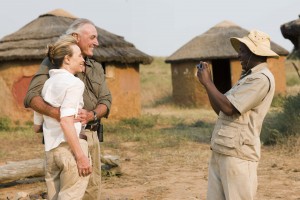 Evaneos aims to create the most inspiring travel website and community worldwide by connecting travelers everywhere with passionate local agents who know their destinations inside-out. Evaneos was the pioneer of this concept seven years ago, and today, we're more determined than ever to make meaningful, tailor-made travel available on a global scale.
Evaneos Travel focuses on multi-day tours, typically for travellers who wish to book a trip of at least five days abroad, and most often for the purpose of immersing themselves in a country or region.  Our on-site travel agents are not only experts of their destination, but also of creating tailor-made tours for each individual traveller or group. Every detail of our travellers' itineraries is personalized for them, from day-to-day accommodation, cultural immersion, sports or adventure activities, excursions, trip pace, board-basis, whether they require the services of a guide, and transportation.
EVANEOS 10 HOT ADVENTURE DESTINATIONS FOR 2016:
Greenland: Cruise & Hike through the Maniitsoq Alps
Peru: Two-Week Adventure Holiday
Australia: Coastline, Outback & City Adventure
Mongolia: Horse Trekking in the Orkhon Valley
South Korea: Cultural Immersion
Iran: Archeological Sites
India: Brahmaputra River Cruise
Botswana: Ultimate African Safari
Costa Rica: Pura Vida Adventure Holiday
Brazil: Rio Waterfalls, Beaches & Sunsets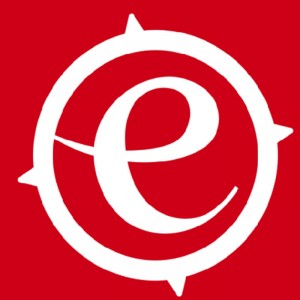 Evaneos, which was founded in France, successively launched this model in Spain, Italy, Germany, the UK and Sweden. Now with six markets (.com, .es, .it, .de, .uk, .se), Evaneos is a number one platform connecting travellers to local agencies in the travel industry.
Evaneos targets people who want to explore the world on a range of budgets. Our clients tend to be travelers looking to discover new places through an authentic lens, rather than those seeking to see only the touristic highlights of a country. Our number one marketing strategy consists of giving travelers the best experience possible before, during, and after their trips, as we know how important recommendations and word-of-mouth can be. We do of course also use standard acquisition marketing channels both online and offline (such as organizing community drinks and events to allow travelers and local agents to meet in person).
The main purpose for Evaneos to join ATTA global community is to network with the most reliable travel industry operators that share the same values and passion for a responsible tourism. Also, we wish to connect with our future DMC partners, and offer to local incoming agencies the option to address BtoC worldwide markets, join the Evaneos Revolution and help us make thousands of travelers' overseas trips be an experience of a lifetime.