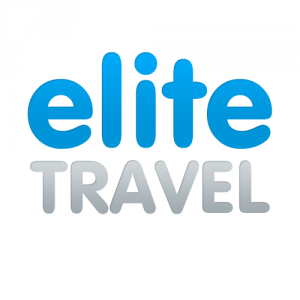 Elite Travel DMC was founded in 2001 with a mission of providing superior travel service with the highest possible standards, for all our clients and business partners.
We are a full service destination management company, providing expert advice and personalized travel planning. We are proud to have a group of experienced, highly educated professional and travel enthusiast.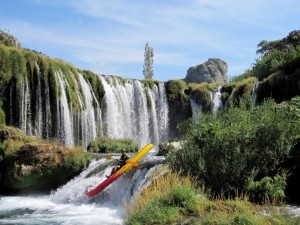 Elite Travel currently employs 70 multilingual professionals. Additionally, we employ over 75 enthusiastic and well-experienced tourism personnel. Over the years we established excellent contacts with our service suppliers and educated them about our client's desires and requests, thereby enabling us to guarantee high quality services.
Among all other things we provide unique adventure trips all around Croatia and nearby countries (Slovenia and Montenegro). You can explore our beautiful country with us by kayak, by foot, by bike … We do it all! Sustainable tourism is our goal and we proud to have a managers with this certificate. Learning about the impacts of tourism has led many people to seek more responsible holidays and we are here to provide them with this. Take only pictures, steal only time, leave only footprints.
The reason for joining the ATTA is that we found ATTA to be the great help for us in order to promote ourselves and our country. ATTA has the same goals as we do… to promote adventure and sustainable tourism.