Bold Betties, a Denver startup that connects women with the outdoors and adventure travel, was recently recognized as one of the "Best Entrepreneurial Companies in America" by Entrepreneur magazine's Entrepreneur 360™ List, the most comprehensive analysis of private companies in America. Based on this study forged by Entrepreneur, Bold Betties is recognized as a well-rounded company that has mastered a balance of impact, innovation, growth and leadership.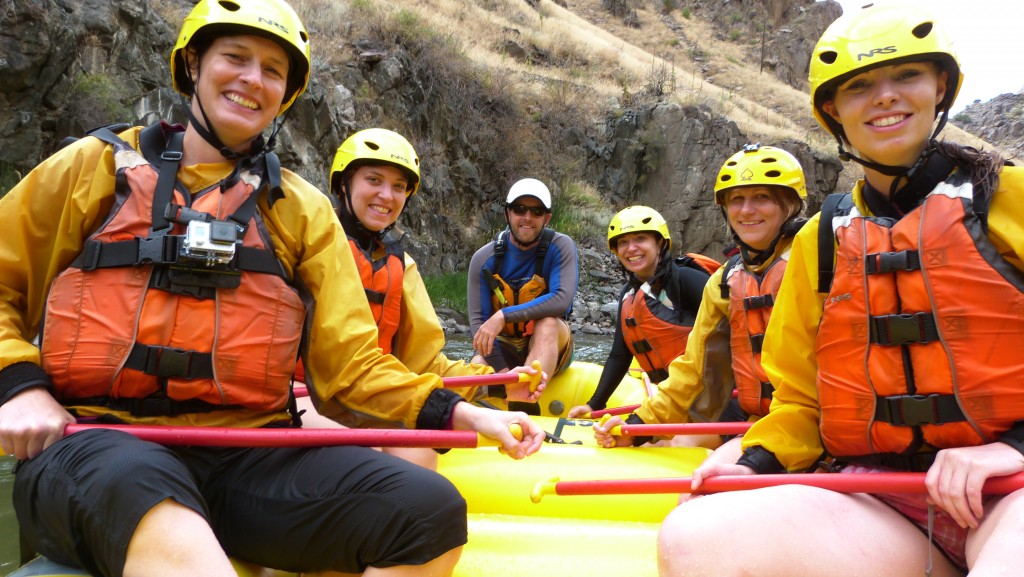 "We are so honored to be recognized by Entrepreneur for our accomplishments," said Niki Koubourlis, CEO and Founder of Bold Betties. "We put our whole hearts into our work at Bold Betties and are so proud of the work we are doing to help women get outside of their comfort zones and connect with each other and the outdoors."
"Our annual evaluation offers a 360-degree analysis of the current private-business landscape," explains Lisa Murray, Chief Insights Officer of Entrepreneur Media, Inc. "Top performers are determined by how well-rounded they are in these four key operative areas. Entrepreneurship is a complex endeavor—this listing recognizes those who have mastered the challenge and are thriving this year."
Bold Betties was started by Niki Koubourlis in 2014, in an effort to change the face of outdoor recreation and adventure travel for women by providing the inspiration, gear, apparel and planning they need to connect with the outdoors. Bold Betties has grown into a community of nearly 18,000 women in Colorado and California. This diverse group of women comes together for local outdoor activities such as rock climbing, camping and kayaking and for international adventure travel trips such as hiking the Inca Trail to Machu Picchu.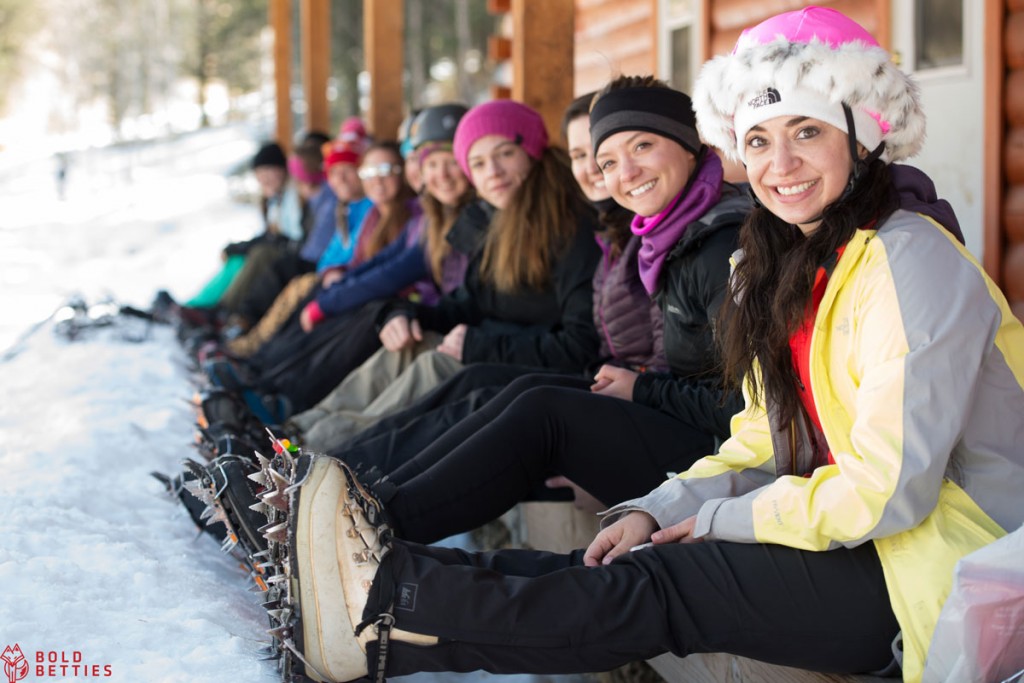 Honorees were identified based on the results from a comprehensive study of independently-owned companies, using a proprietary algorithm and other advanced analytics. The algorithm was built on a balanced scorecard designed to measure four metrics reflecting major pillars of entrepreneurship—innovation, growth, leadership and impact.
For additional details on the Entrepreneur 360 List and the companies recognized, visit: entrepreneur.com/360 companies
Contributing members are responsible for the accuracy of content contributed to the Member News section of AdventureTravelNews.