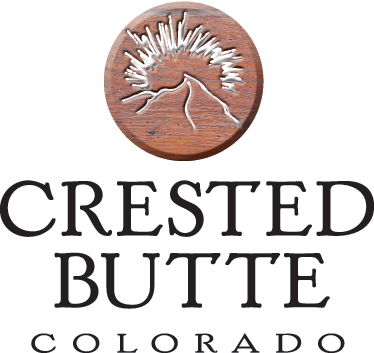 Nestled in the heartland of Colorado's Rocky Mountains, Crested Butte is the place to inspire your passion for adventure. With vibrant Victorian store-fronts and expressive local characters, the small historic town remains true to its heritage and radiates an unparalleled welcoming spirit that takes you back to a simpler life and time. Because of its widely diverse landscape, whether you are a beginner or a national champion, you will be able to find a new challenge each time you visit. From world-class mountain biking, to legendary skiing and snowboarding, to a secluded fly-fishing experience, Crested Butte provides year-round opportunities to quench your inner thirst for adventure.
Positive change abounds and excitement surrounds the upcoming seasons – new programs, fresh faces, and most of all Crested Butte Mountain Resort's commitment to our friends that keep coming back for more. Here, you will be inspired by Colorado's True Colors and revel in a sense of freedom and distinction that begins with your arrival in Crested Butte. After getting here, adventure is limitless and we implore you to be inspired by your passion.
Highlights include travel incentives for visitors to our beautiful valley as well as bold new directions for CBMR. But as change occurs, we maintain a profound respect for what has made Crested Butte "Colorado's Last Great Ski Town." It is exactly that spirited nature, commitment to preservation and dedicated community that makes Crested Butte the perfect destination for anyone wanting to break out of the typical.
Crested Butte Mountain Resort wants you to get the most out of Crested Butte as possible. Contact us and we'll see what trails we can share together.
As a proud member of the ATTA, our goals are to network, create partnerships and alliances, and connect with fellow members to find ways for success in our business and be a resource for other members. Crested Butte – our motto is "Inspire Your Passion For Adventure" and we deliver. Home to wildflower festivals, the Mountain Bike Hall of Fame, world famous skiing and snowboarding, and more year-round adventures for all ages, abilities, and desires, our partnership with ATTA is to make us a unique destination for all adventure travelers wanting to break out of the ordinary.