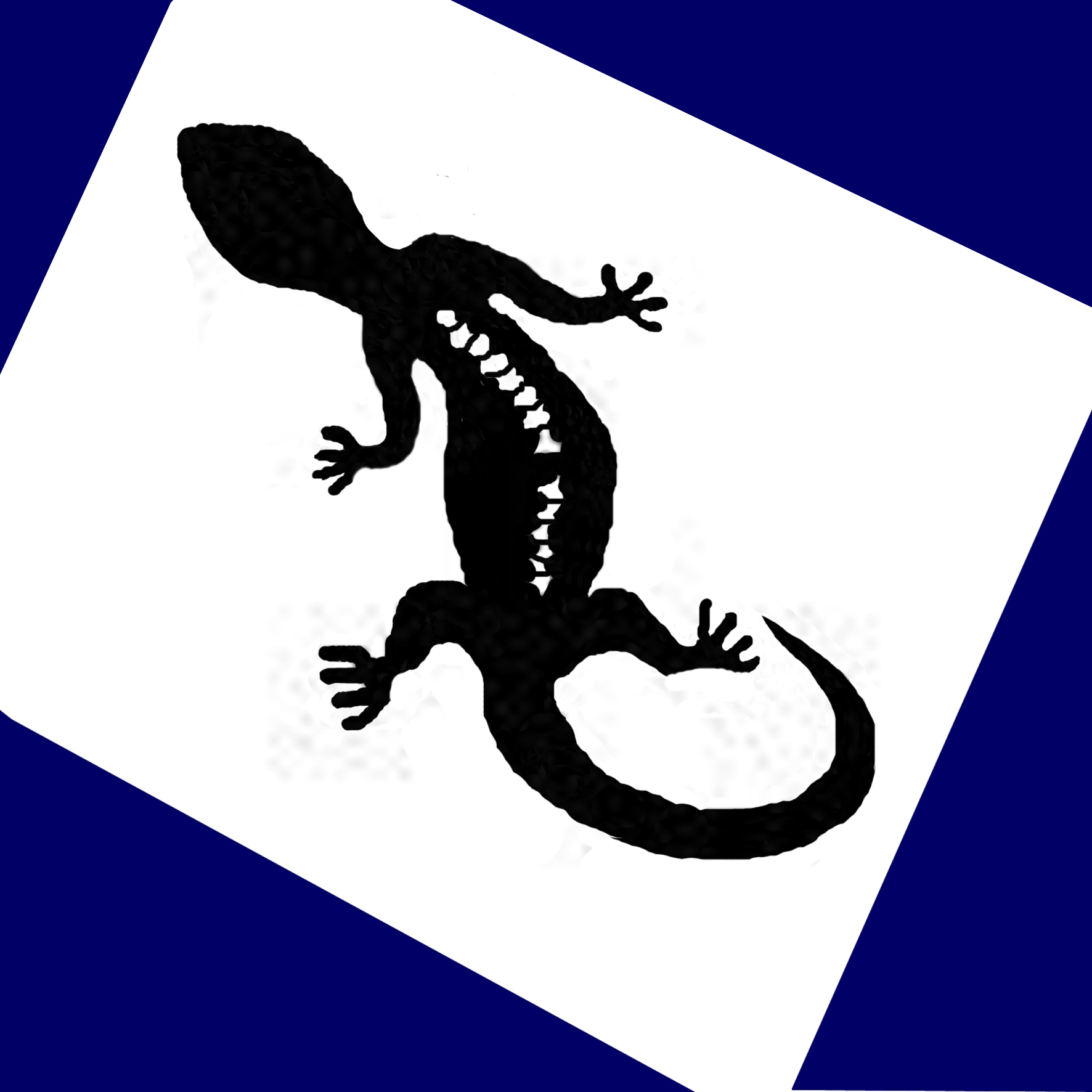 As a Cycling Holiday and Walking holiday specialist, Creative Catalonia prides ourselves on listening to what our clients want from their holiday and then creating a customised itinerary that is tailor-made to suit their needs. Our Goal is to create the best holiday for our clients.
We offer both Self-guided or Guided Tours depending on what our clients prefer. Our tours are either 'single base' holidays where routes are circular to and from the one hotel or 'point to point' holidays where our clients cycle or walk from hotel to hotel while their luggage is transferred for them.
The Primary Market that we cater for are clients who like to have the freedom to choose their own dates for their holiday, cycle or walk at their own pace and to have some input into the creation of their own fantastic cycling or walking holiday. Our Target Market is the middle to high end price range.
We are based in the Baix Emporda region of Catalonia, which is in the heart of the Costa Brava, Spain. By car we are just over one hour from Barcelona airport and less than 30 minutes from Girona airport.
We offer tours throughout Catalonia, from the Pyrenees to the Mediterranean Sea as well as in the French Catalan Pyrenees. We are perfectly located to liaise with all of the quality providers of accommodation and activities in this fascinating and exciting part of Spain. This communication enables us to locate the best and most up to date information that is available.
As a local providor we are very interested in developing working relationships with tour operators who would like to offer tailor-made cycling and walking holidays in the stunning and diverse region of Catalonia, Spain.
For further information about Creative Catalonia please feel free to contact me on (34) 972 83 60 66 -Spain (GMT+1) or Skype me on daniel.herzberg