Of the more than 10,000 travel agents and tour operators who have tried to break onto this list since its inception 14 years ago, only a tiny fraction have made the grade—this year, 146 specialists.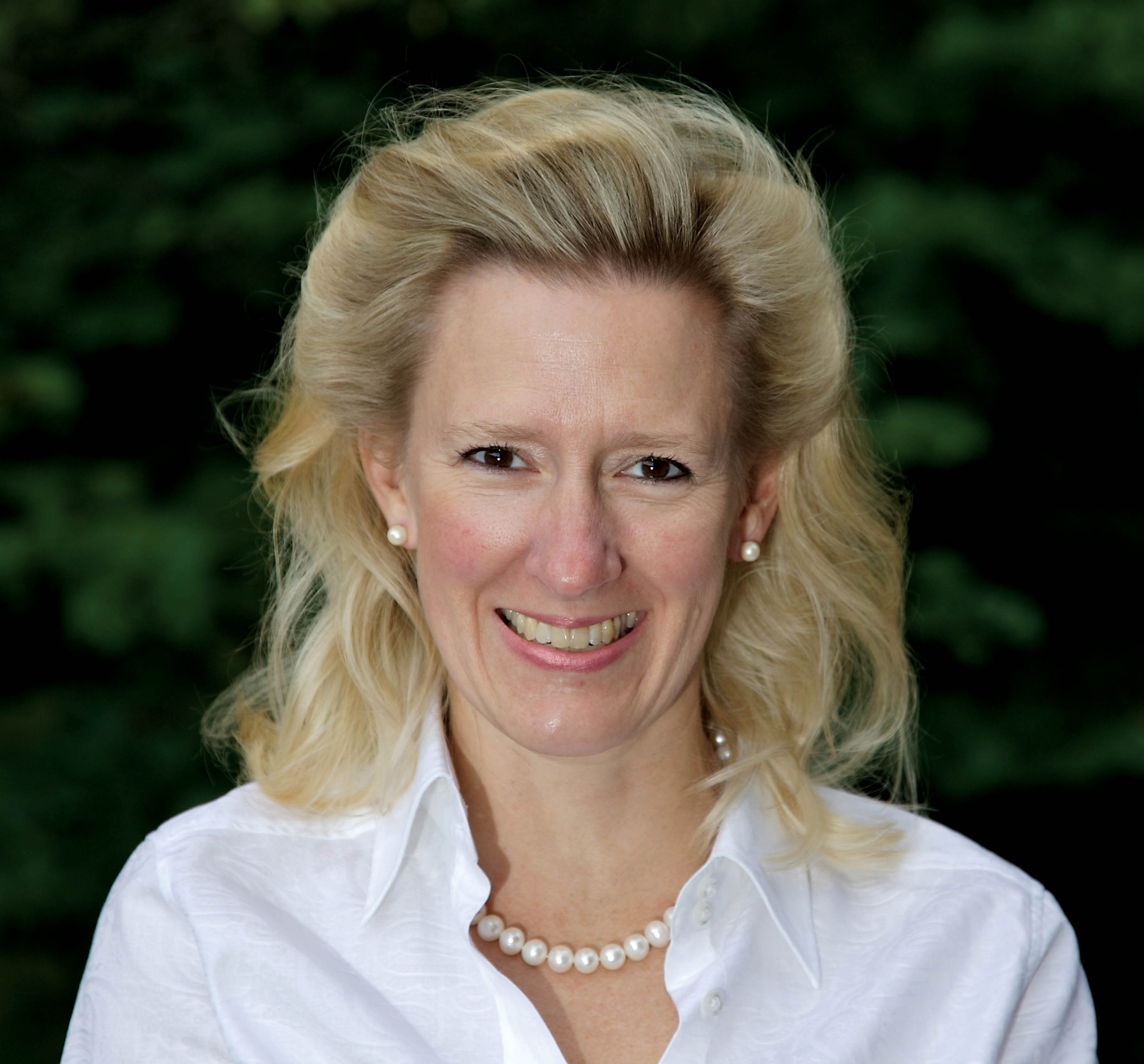 Gibsonia, PA – Since the inception of Condé Nast Traveler's list of top travel specialists 14 years ago, Frontiers International Travel's Co-President Mollie Fitzgerald has been the magazine's choice for fly fishing. Her colleague, Jill Jergel, has been the perennial selection as the preferred specialist for European canal barge cruises. Wendy Perrin, Condé Nast Traveler's Consumer News Editor, handpicks private travel designers who represent the best combination of expertise, access, and value from across the globe. All have been road-tested by Condé Nast Traveler readers, and the resulting collection of approved travel counselors is widely considered the most respected and trusted in the travel industry. To see the complete list, click here.
"It is always an honor to be selected to such a respected list," said Fitzgerald. "Since 1969 Frontiers has been catering to discerning travelers and we are thrilled to be Condé Nast Traveler's selection for fly fishing and European canal barge cruises."
According to Perrin, "getting into this group is, statistically speaking, tougher than getting into Harvard". Staying on it is tougher still and requires not only an absence of valid reader complaints, but also ongoing positive assessments from readers. Perrin adds that this group is "the best blend of destination knowledge, insider connections, consumer advocacy, and value for your dollar that I've found in more than two decades of scrutinizing the travel industry for this magazine."
Fitzgerald, who last year sent more than 4,900 travelers on sporting trips, takes into account all manner of particulars so that travelers don't have to, from the most productive moon phase for Caribbean-flats fishing to the proper salmon flies for Alaska or Iceland. She loves to send travelers to Russia's Ponoi River for Atlantic salmon or to Zambia to nab the hard-fighting tigerfish. Her strong relationships with the best sporting lodges and hotels ensure the right accommodations for each client.
A cum-laude graduate of Duke University, Fitzgerald literally grew up with the travel business. Her destination knowledge spans the globe and fuels her ongoing passion for travel. She is most comfortable in the wilds of the great outdoors and has a love of fly fishing, but is equally at home in the world's most sophisticated capital cities and no stranger to ultra-luxe resort destinations. She enjoys photography, gourmet cuisine and fine wines, and draws upon her own interests and experience when incorporating elements of fine dining and wine tasting in itineraries.
Jergel has sailed on 85 barges in her 29 years of booking barge cruises, and pairs more than 100 clients to the right vessels annually. She is equally passionate and knowledgeable about Switzerland, Turkey, Croatia, Scotland and Indonesia.
Contributing members are responsible for the accuracy of content contributed to the Member News section of AdventureTravelNews.