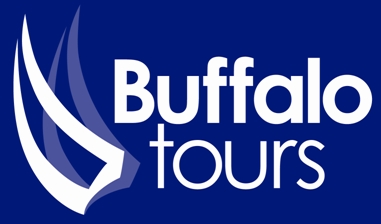 Buffalo Tours is a 100% Vietnamese owned, award winning operator in Vietnam, Cambodia, Laos & Thailand, with a super dynamic local & Western management team (who all live, breathe, & speak in our sleep about travel in Asia). Our mission is to be the leading destination specialist in Indochina with the ability to cater to all markets – from 2* & local homestays through to high end luxury, offering superior, flexible service & creative, quality product at competitive rates – all under the guidelines of responsible travel.
Established 15 years ago, Buffalo Tours are one of the pioneers of adventure travel & voluntourism, and are actively investing & establishing geo-tourism initiatives & new adventure product in Indochina.
Our products fall under the categories of:
Classic
Adventure
Special Interest
Luxury
Beach Breaks
Cruises
Voluntourism
Buffalo Tours specialize in customized, privately guided FIT and group tours, catering to students, professionals, families, retirees & special interest groups. We also recently launched 'Travel with Purpose' SIC tours: 15-42 day small group voluntourism journeys offering guaranteed departures with no minimum numbers.
We are particularly interested in partnering with Asian specialist agents, Indochina Operators, Adventure Operators & Niche, 'Boutique' Travel Agents requiring services in English, French, German & Spanish.
Buffalo Tours has a support office in Australia, with representatives also based in the US, UK and Germany.