ATTA members, Bannikin, recently welcomed two new hires to their cozy team of seven! The niche-focused travel and tourism consultancy based in Toronto hired on Ashley Bowes as a PR and Marketing Coordinator, specializing in social media and digital content creation, while Katie Marshall brings her years of travel PR expertize as the Account Manager for Media Relations.
Both 'Banni-keeners', referring to what the close-knit team often calls themselves, are excited to work with Bannikin's diverse roster of travel and adventure clientele!
Katie Marshall: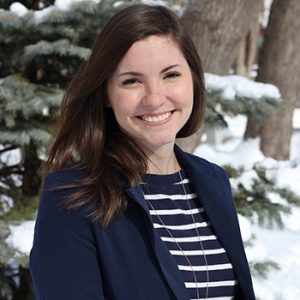 Katie Marshall is an accomplished PR and marketing professional having spent the last half decade developing and nurturing relationships with top media contacts across North America. Armed with degrees in both Public Relations and theatre, Katie puts her expertly-honed storytelling skills to good use, creatively pitching stories and connecting clients with her extensive network of travel editors and freelancers to generate impactful media coverage.
Katie has secured coverage in North America's top newspapers and magazines, including The New York Times, The Wall Street Journal, Condé Nast Traveler, Travel + Leisure, The Globe and Mail, National Post.
Before joining Bannikin, Katie served as PR and Media Relations Manager for a luxury active tour-operator and supported media outreach for clients in the food and wellness industry with a Toronto-based boutique PR agency.
Ashley Bowes: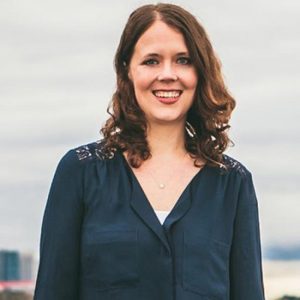 Ashley Bowes is a PR and digital marketing specialist, with a creative background in writing and video production. After studying Film and Television production in Toronto, she moved abroad to Edinburgh and landed her first marketing gig promoting comedic acts during the world's largest arts festival.
Prior to joining Bannikin, Ashley's passion for travel and adventure has led her to some far-flung corners of the earth, fueling her drive to create compelling global stories and digital content. She specializes in growing the online presence for several travel brands and has developed her own personal brand to promote ecotourism and outdoor adventures. Ashley has helped manage the global social media for Young Travel Professionals and previously produced digital media for the Smithsonian Tropical Research Institute in Panama.
Contributing members are responsible for the accuracy of content contributed to the Member News section of AdventureTravelNews.