Wednesday, November 12
9:00 AM PST / 18:00 CET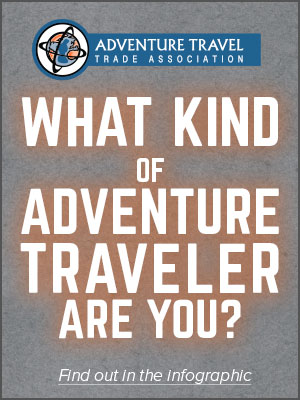 The ATTA is pleased to discuss the results from the first Adventure Pulse survey, an in-depth look at the behaviors of U.S. -based adventure tourists. Christina Beckmann and lead researcher Dr. Philippe Duverger will provide a top level review of the Adventure Pulse findings, which differentiate the three adventure traveler consumer profiles from mass travelers in America.
Learn how Grazers, Adventurers and Enthusiasts are unique in their:
Dream-plan-book cycles
Use of operators and agents
Media consumption
Social sharing habits, and more.
The presentation of the report findings will be followed with time for Q&A with the audience.
This webinar is open to both the ATTA Membership and the broader travel and outdoor community.
Please follow along with our AdventureEDU and Research department updates on Twitter using #AdventureEDU or on the HUB in the AdventureEDU group.
Webinar Presenter
Christina Beckmann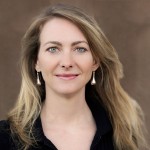 Christina created and leads the AdventureEDU program for the Adventure Travel Trade Association. In this role she is responsible for designing and managing AdventureEDU's professional training programs to enhance regional economic development for clients in both emerging markets and in under-developed regions of developed countries.
Dr. Philippe Duverger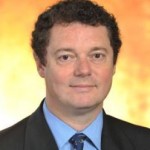 Dr. Philippe Duverger is a Senior Research Scholar at the International Institute of Tourism Studies and received his Ph.D. in business administration – marketing from George Washington University.
He is also an Assistant Professor of Marketing in the College of Business and Economics at Towson University where he currently teaches courses on consumer behavior, marketing strategy and marketing research.
His research focuses on service innovation and quantitative methods. Dr. Duverger has published in the Advances in Consumer Research, Creativity and Innovation Management, the International Journal of Market Research, the Journal of Travel Research and the Journal of Hospitality & Tourism Research . Dr. Duverger is recognized as one of the "top 50 marketing profs on twitter" and can be followed @novophil. Prior to his academic career, he spent 20 years in the service industry in different executive capacities.