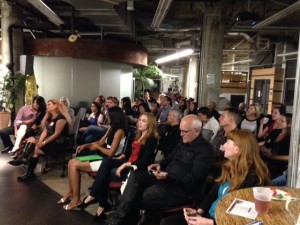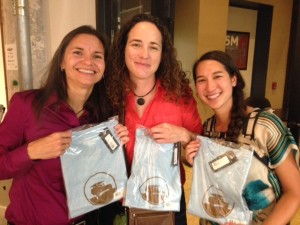 Happy winners of ExOfficio gear.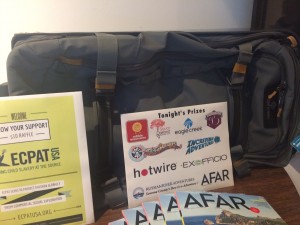 Raffle prize donated by Eagle Creek.
On Thursday, September 25th, the ATTA joined forces with Travel Massive, Altruvistas and Triple Pundit to provide a special AdventureConnect San Francisco event in honor of World Tourism Day (WTD), the UNWTO's annual initiative to highlight tourism's social, cultural, political and economic value.
Approximately 85 guests enjoyed networking and four industry speakers on topics within the 2014 WTD theme – Tourism and Community Development. The event revenue was donated to ECPAT International, a key ATTA partner. A collection of of local businesses gifted experiential prizes for the charity raffle; ATTA community members Eagle Creek and Barrelhead Brew House also contributed prize items, and event sponsor ExOfficio donated raffle items while contributing to food and beverage.
Speakers included:
Rodney A. Fong, the Vice President of the SF Planning Commission, an Executive Board Member of the San Francisco Super Bowl 50 Host Committee, and a key contributor to many other San Francisco organizations, discussed the transformation of the tourism industry since the 1960s and it's impact on the communities and economy of San Francisco.
Carol Perry, the Director of Stakeholder Engagement at the San Francisco Travel Association (SFTA), described the demographics of our biggest inbound markets, their habits and economic impact, San Francisco's unique strengths, and how the SFTA is working to manage growth while respecting the needs of the local population. She reminded, "Tourism should be a vehicle to enhance life for locals. It shouldn't overwhelm them or disrupt daily life."
Malia Everette of Altruvistas, who also contributed as both event planner and sponsor, spoke on the power of experiential education and sustainable travel in transforming communities, economies and social justice.
John Picard, an expert on sustainability who has pioneered sustainable progress for clients such as luxury resorts, the Gap and the White House, spoke the future of connectivity – from the built environment, sustainable energy, clean technology, tourism and the mind-shifts of global communities.
Sarah Porter of ECPAT International, who spoke about the organization's mission and the crucial role the industry plays in eradicating child sex trafficking in tourism.
The event was organized by ATTA's Education & Research Manager Nicole Petrak, Travel Massive's Global Coordinator Erika Helstrom, Altrusvista's CEO Malia Everette, EcoArts' Founder Rosalyn Salters Acosta, and several volunteers.
Nicole Petrak said, "The ATTA was thrilled to be able to partner with these organizations and speakers to provide our San Francisco community an AdventureConnect event to not only honor World Tourism Day and emphasize our commitment to ECPAT's mission, but to help bring together untapped networks of the wider local tourism community."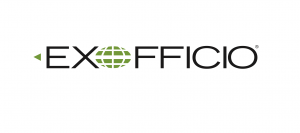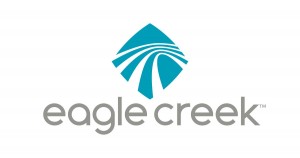 Special thanks to all the event contributors:
AFAR Magazine
Barrelhead Brewery
Eagle Creek
Edible Excursions
ExOfficio
Hotwire
Incredible Adventures
Localite Tours
Magic Bus
Russian River Adventures
Savor Oakland Tour