Travellers continue to favour Antarctica as a top solo travel destination with Latin America and Polar Specialists Chimu Adventures revealing that one in five of their clients take on the White Continent solo.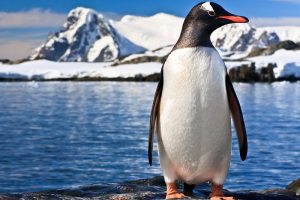 "Solo travellers usually look for contemplative solitude with the option of companionship and an Antarctica expedition cruise offers exactly that, in the most perfect way," said Greg Carter, Chimu Adventures co-founder.
According to the travel company, another factor contributing to the popularity of Antarctica solo travel is the reduction of misconceptions about the cost of a solo adventure to the last frontier.
"Many people associate solo travel with higher costs not realising that going solo doesn't necessarily have to be more expensive. We are recognising the need to cater for solo travellers and are therefore trying to make solo adventure as easy and affordable as possible by either matching travellers with fellow solo passengers or, on some ships, even waiving the extra single supplement completely if we can't find a cabin mate for you."
And Antarctica is not the only destination experiencing solid solo demand according to Chimu Adventures who are also seeing an increasing amount of solo travellers adding on a solo adventure in Latin America pre or post their Antarctica cruise.
"There was a time when Latin America solo travel was stamped as a 'brave thing to do' by many and we're pleased to see that this is definitely no longer the case in this day and age."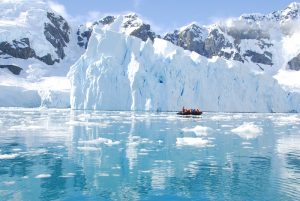 "Most of our solo travellers opt for our tailor-made journeys. Combining the best of independent and group travel, this style of travel enables them to enjoy the flexibility a private journey brings whilst sharing activities and excursions with other travellers from around the world, making it not only an extremely rewarding but also a very affordable way of travel."
Chimu Adventures' top picks for solo travellers include:
Contributing members are responsible for the accuracy of content contributed to the Member News section of AdventureTravelNews.