The Adventure Travel Trade Association is thrilled to once again partner with the Ecuador Tourism Board in hosting AdventureWeek to showcase the country's abundance of natural and cultural treasures.
In just the last decade, Ecuador has been named the "World's Leading Green Destination" seven times by the World Travel Awards, most recently in 2021. The honor is well-deserved; for years, Ecuador's tourism board has strategically focused on low impact, high-return adventure tourism with an emphasis on environmental, economic, and social sustainability.
"We are very excited to go back to Ecuador, since our first AdventureWeek there in 2015!" said Gabriella Stowell, the ATTA Latin America & Caribbean Director. "ATTA has had a long-term relationship with Ecuador and amazing members on the ground."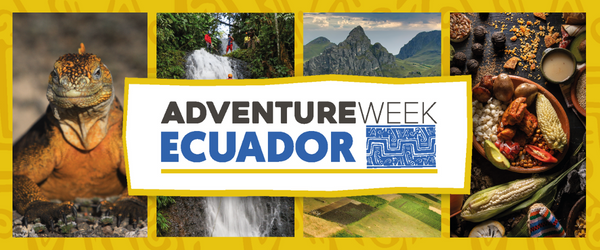 Ecuador is proud of its "four worlds" which honor its wildly diverse landscapes that exist in a fairly compact space. The country's four unique regions – the Pacific Coast, Andes Mountains, Amazon Rainforest, and Galapagos Islands – offer an incredible variety of opportunities for travelers.
Paired with abundant outdoor activities that can be adapted to all levels of experience, Ecuador has emerged as a leader in adventure tourism. It is possible to trek, raft, rock climb, kayak, bike, surf, and birdwatch in quick succession, all while engaging with cultural history, learning about ancient traditions, and tasting regional cuisine throughout the country.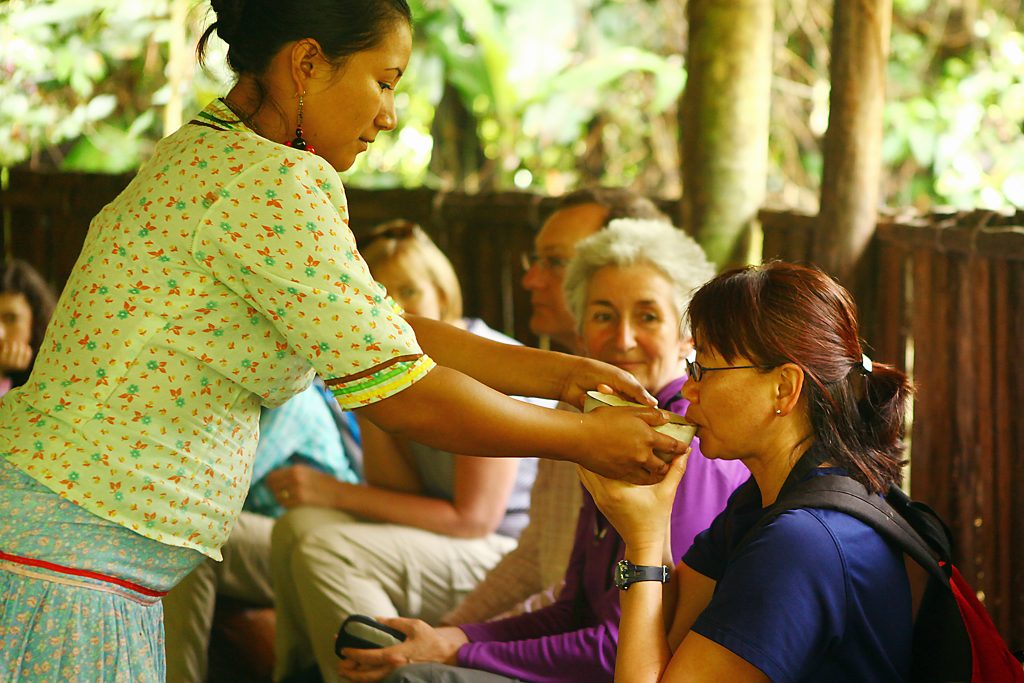 Among Ecuador's treasures is the imposing Cotopaxi Volcano, the tallest active volcano in the world and the centerpiece of Cotopaxi National Park. Its snow-capped peak rises 5,897 meters above sea level and is surrounded by a páramo ecosystem. The páramo is a high-elevation wet grassland unique to the northwest corner of South America, and is home to an array of wildlife including wolves, pumas, spectacled bears, the emblematic condor, rabbits, foxes, white-tailed deer, and wild horses.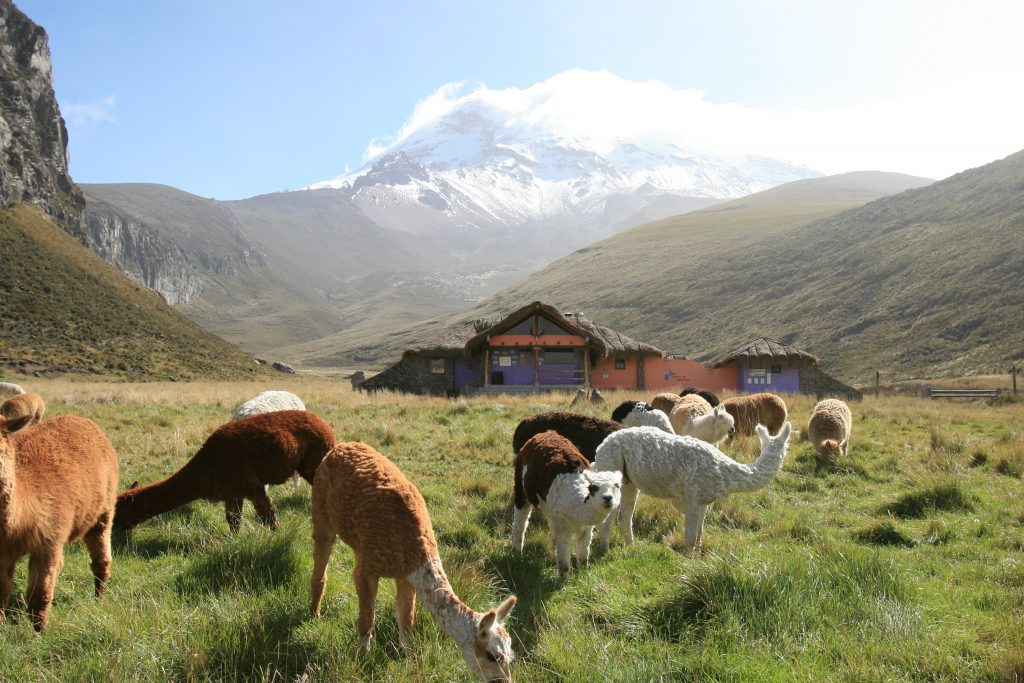 Heading northwest is the Mindo Valley, where two of the most biodiverse regions in the world converge – resulting in a cloud forest filled with more than 550 species of birds. Beyond the flora and fauna, Mindo is known for its adrenaline-inducing activities, including canyoning, river rafting, and mountain biking. 
Further east is Papallacta, known for its thermal and medicinal waters and a lacustrine system with more than 80 lagoons. Located on the edge of the Amazon Rainforest, from here travelers can enter the "lung of the world" and its incredible ecosystem, home to and protected by Indigenous communities for many generations.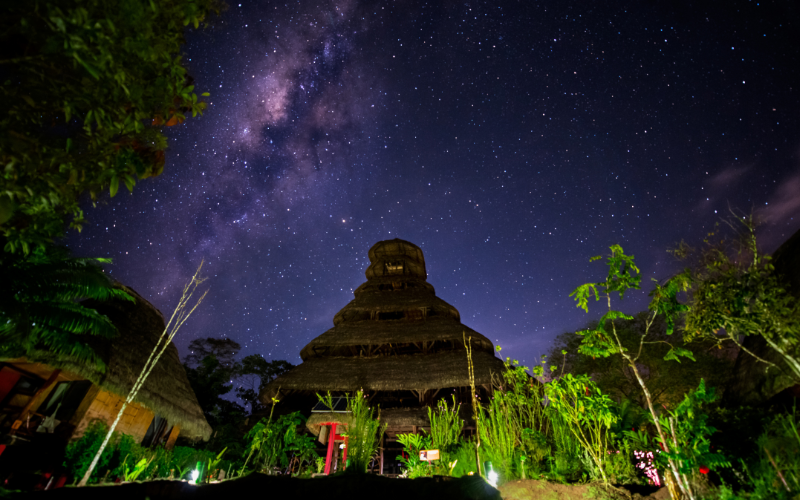 AdventureWeek Ecuador features a complete itinerary that highlights a wide range of these adventure opportunities in the country. Hosted delegates will spend seven days trekking, rafting, birdwatching, horseback riding, and soaking in hot springs. The invitation is open to any tour operators and media delegates that specialize in sustainable adventure travel in Canada and the United States.
"I am positive that this year's AdventureWeek will be very helpful to educate buyers and media on the current offers for adventure travel in this country," Stowell said. "It will be a great trip!"
AdventureWeek Ecuador will take place November 13-19, 2022. Interested international buyers and media are encouraged to view the itinerary and apply here.