(SEATTLE) June 28, 2016 – Adventure Travel Trade Association (ATTA; www.adventuretravel.biz) is proud to present the third year of the Adventure in Motion (#AdventureinMotion) short film competition. Tourism organizations and businesses with short films created in the last year that inspire viewers to experience adventure travel are encouraged to enter the contest. The Adventure In Motion film contest is presented in partnership with AFAR and ExOfficio.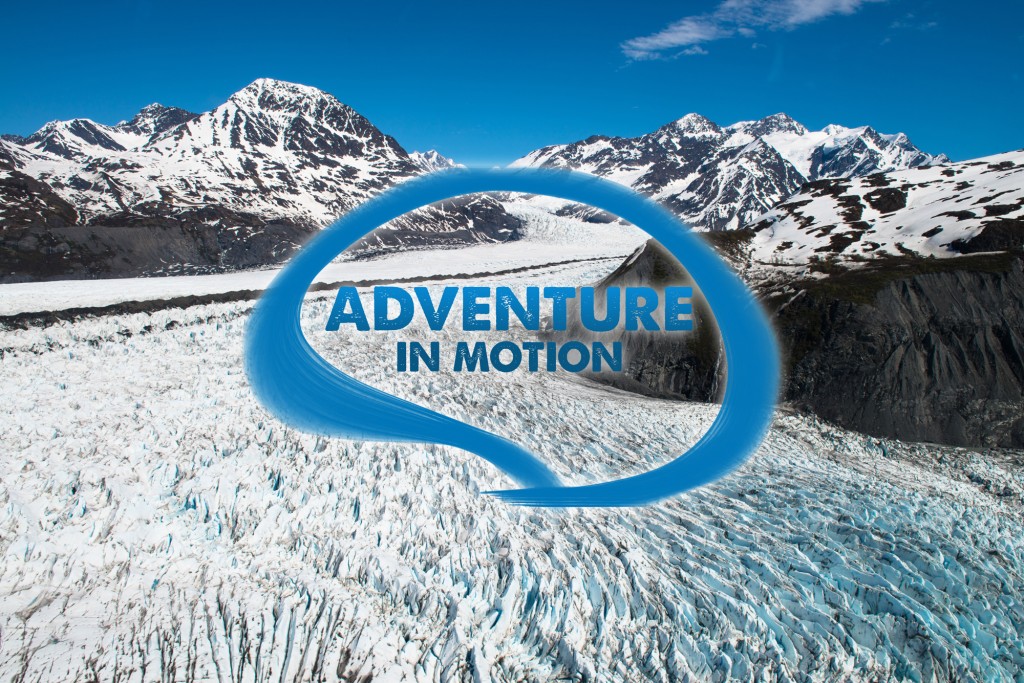 "Last year we saw incredible energy from travelers who viewed and voted on the travel community's adventure films," said ATTA's VP of Marketing & Communication Casey Hanisko. "We hope adventure businesses have been inspired and have learned from examples that truly dive into the emotional impact their trips can make on travelers as well as the impact on communities."
In 2015, the ATTA hosted the Adventure in Motion film competition for the first time on ATTA's consumer website, Adventure.Travel, to access a wider audience and provide consumer exposure to the adventure films. Thousands of individual adventure travelers voted on their favorite video entries during the month-long online film contest and when the votes were tallied, the clear winner was "Alpine Ski Touring in East Greenland – Remote Peaks of Greenland" from Icelandic Mountain Guides.
This year, the top three finalists will be chosen by Facebook likes via the contest platform. The finalist videos will then be shown in a live screening at the Adventure Travel World Summit in September in Anchorage, Alaska. A live vote will be cast by delegates to choose the final winning video. In addition, one of the Adventure in Motion partners, ExOfficio, will also choose a winner for the Partner Pick category.
The winning film will be showcased on Adventure.Travel, in the Adventure.Travel newsletter sent to 100,000+ consumers, featured in AdventureTravelNews, and shared by Adventure In Motion partners AFAR and ExOfficio. In addition, the winner will receive a one-year ATTA membership, a ticket to the 2017 Adventure Travel World Summit and grand prize from ExOfficio.
"At ExOfficio we are focused on helping people experience the magic of travel.  Exploring the world, both near and far, is an opportunity to learn more about different cultures, the planet as well as one's self," said Brian Thompson, ExOfficio's General Manager. " We're thrilled to partner with the  ATTA through the sponsorship of their  Adventure in Motion short film series. "
The contest submission period runs from June 29 – August 29, 2016. Public voting will open on July 31, 2016 and close on August 31, 2016. Early submissions are encouraged for maximum exposure and votes.
In order to be considered, films should have been made/produced after January 1, 2015 and have a maximum run-time of five total minutes (including titles and credits). Contest entries should be hosted on YouTube. Contestants are encouraged to share their entry on social media, especially Facebook. Facebook likes will be counted as votes. More details about social media sharing and voting is on the Adventure in Motion webpage.
If you are interested in entering a film in the contest or in watching and voting on the films, please visit the Adventure in Motion webpage.
Want to know more about last years film contest? Read our recent interview with the 2015 Adventure In Motion winners.
About Adventure Travel Trade Association
Established in 1990, the Adventure Travel Trade Association (ATTA) serves over 1,100 members in 90 countries worldwide. Members predominantly include tour operators, tourism boards, specialty agents and accommodations with a vested interest in the sustainable development of adventure tourism. The ATTA delivers solutions and connections that propel members towards their business goals and the industry toward a responsible and profitable future. Through its regional AdventureConnect events and annual Adventure Travel World Summit trade conference, the ATTA excels in professional learning, networking and partnering services. With expertise in research, education, adventure travel industry news and promotion, members of the ATTA receive competitive opportunities that help establish them as leaders in adventure tourism.
For more information:
Connect with us: