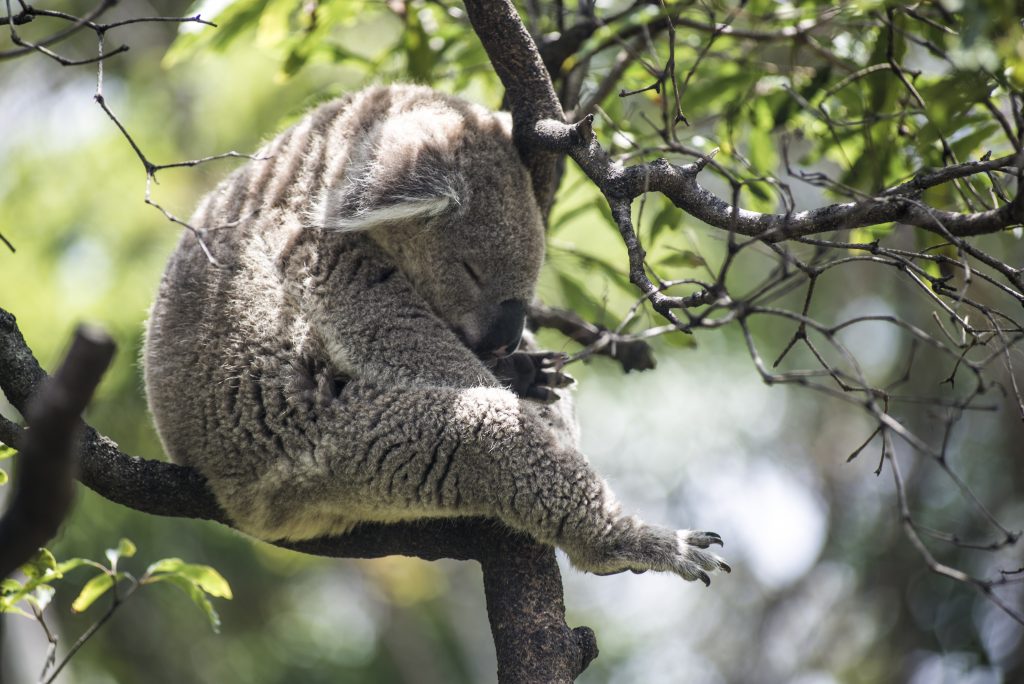 Extreme drought and high temperatures set off a series of bushfires in Australia in September. Encouraged by strong winds, the fires have continued to spread and still show no signs of abating. The New York Times reported Jan 10 "Over 2,000 homes have been destroyed and conditions are expected to worsen this weekend, with months left to go in a fire season that seems to get longer every year."
"Australia needs our fearless community more than ever," said Adventure Travel Trade Association (ATTA) President Casey Hanisko. "This year's wildfires in Australia are a chance for the adventure crowd to step up and tell the real stories of this incredible country."
The 2020 Adventure Travel World Summit comes at an opportune time to support Australia. Bringing together more than 800 delegates for a chance to explore the country 6-9 October, the event will offer inspiration, education, and networking opportunities. "At the 2020 Summit we're emphasizing sustainability learning along with climate action," said Hanisko. "We have to learn from each other about the critical role adventure travel has to play in sustainable tourism and climate. Australia represents a real-time example of how travel can help a destination rebound from devastating challenges like the bushfires, and also how we as a community can amplify the conversation around travel and how it can confront the climate crisis."
The bushfires come at a time when urgency and awareness of climate change is intense among members of the adventure travel trade. With the support of the global adventure travel community, the ATTA hopes it can help tourism play an important role in Australia's recovery. The travel industry employs approximately 6 million people in Australia, and as we've seen in other destinations where natural disasters have occurred, adventure travelers who visit in the wake of that disaster can offer a kind of lifeline. After a massive earthquake hit Nepal in 2015, travel-related businesses there wanted the world to know that visiting Nepal was the best way to help.
A number of adventure and tourism industry organizations have already offered support to firefighters and communities in recovery in Australia:
Regarding travel within Australia, it's important to remember there are vast regions unaffected by the bushfires that continue to offer guests incredible, uniquely Australian experiences. If you are traveling to Australia, please visit the Bushfire Information page live now on Australia.com for the most up-to-date information from our partners at Tourism Australia.
If you have further questions about how you might help, please reach out to the ATTA at [email protected].