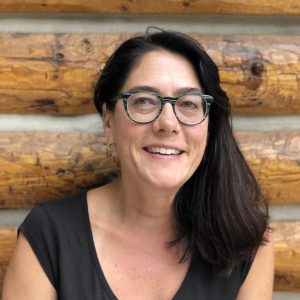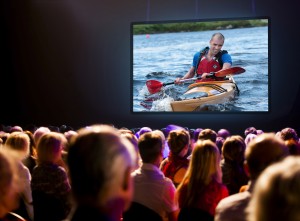 (SEATTLE) July 31, 2014 – The Adventure Travel Trade Association (ATTA; www.adventuretravel.biz) is accepting submissions for an inaugural short film competition called Adventure in Motion. Tourism organizations or businesses that have a short video produced in the last year are eligible and encouraged to enter the contest.
Finalists will be selected by a jury and have their films shown during the 2014 Adventure Travel World Summit in Ireland in October, where delegates will vote on a winner and a runner-up. The screening will be hosted by Stevie Christie, founder of the Edinburgh Mountain Film Festival. The idea for the contest came from Christie and the ATTA's Executive Director in Europe, Chris Doyle.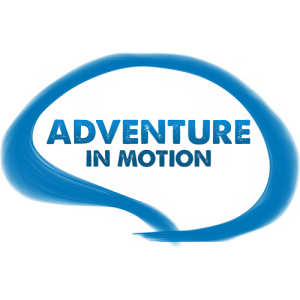 "We wanted a way to reward creative efforts from people in the tourism industry to inspire travelers," said Doyle. "There are so many short viral videos that make people want to pack their bags and strike out on an adventure immediately. We thought it would be really great to string the best of these together into a program and have our Adventure Travel World Summit delegates vote on their favorites."
Winners will receive one-year membership in the Adventure Travel Trade Association, a ticket to the 2015 Adventure Travel World Summit and a feature interview in AdventureTravelNews.
The ATTA is partnering with Wilderness Ireland for Adventure in Motion with the objective to celebrate creative storytelling and its role in inspiring adventure travel. Entries must be received by August 22, 2014. Guidelines and the entry form can be found on the Adventure in Motion page of the ATTA's website.
About Adventure Travel Trade Association
Established in 1990, the Adventure Travel Trade Association (ATTA) serves over 1,000 members in 80 countries worldwide. Members predominantly include tour operators, tourism boards, specialty agents and accommodations with a vested interest in the sustainable development of adventure tourism. The ATTA delivers solutions and connections that propel members towards their business goals and the industry toward a responsible and profitable future. Through its regional AdventureConnect events and annual Adventure Travel World Summit trade conference, the ATTA excels in professional learning, networking and partnering services. With expertise in research, education, adventure travel industry news and promotion, members of the ATTA receive competitive opportunities that help establish them as leaders in adventure tourism.
For more information:
To connect with us:
Facebook | Twitter | LinkedIn & Adventure Travel World Summit Group | Pinterest
###