By Michelle Juergen
Editor's Note: Our partners at TravelAge West, Family Getaways and Explorer magazines work with the ATTA on educational content about the agent / operator relationship in an effort to continue to grow this powerful business marketplace.
More than a quarter of U.S. travelers are adventurers or adventure enthusiasts, and another quarter are newbies looking to cross adventure activities off their bucket lists. And as the popularity of adventure travel continues to surge, more consumers are demanding customized itineraries and personalized service — which means the impetus for providing travel agents with the resources they need to effectively sell your product has never been greater.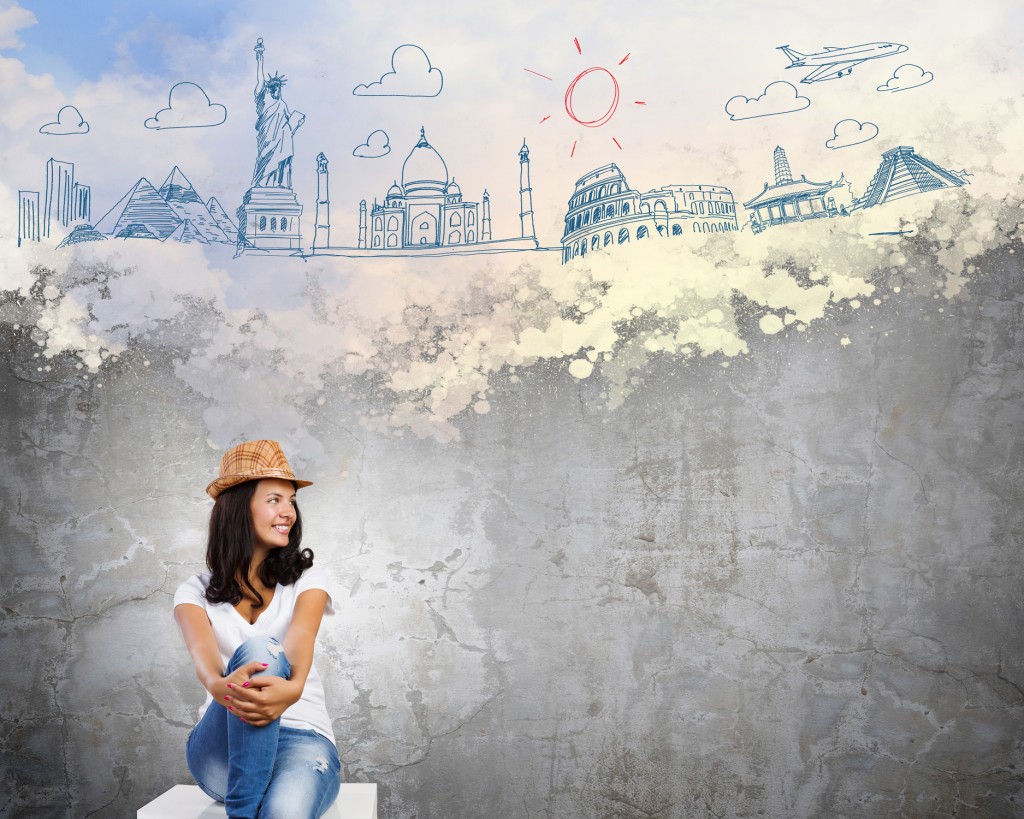 When clients can hand off their worries, expectations and wish lists to a knowledgeable expert who can piece it all together, they're able to rest assured that the agent will craft their dreams into reality. Adventure suppliers who can enable agents to put together that puzzle seamlessly will not only gain new clients, but also an agent who will advocate on their behalf. Here are four keys to recruiting your biggest cheerleaders.
1) Make it Easy to Book
It can be a challenge to fine-tune all of the components of adventure travel says Texas-based travel agent Dedra Shahan, owner of Cowboy Way Travel, Foodology Tours and Unseen Ireland. So operators that make it a no-brainer and handle all aspects of booking — including transfers, accommodations, gear, licenses and activities — score big points with agents like Shahan.
Daniela Harrison, a travel consultant for Flagstaff, Arizona-based Avenues of the World Travel, says she looks for operators who not only make booking simple, but also include at least basic medical insurance, as well as services including insurance for emergency evacuation, after-hour phone numbers, safety checks and e-vouchers.
Companies that offer extras such as options or customizations for disabled travelers or insurance for more extreme adventures should make this information easily accessible so that agents don't rule out your offerings when booking for clients with special needs or specific requests.
2) Provide Comprehensive Information
Agents are travel experts, certainly, but they are constantly learning. Because adventure travel often requires more gear and complex planning than other types of travel, agents need as many details as possible to properly prepare clients for a trip.
Thoroughly describing each activity on a tour, along with including age and fitness requirements, helps agents such as Harrison gauge the best product fit for a client. She says she also wishes more suppliers provided information that she could pass onto clients, such as packing checklists, past customer surveys, hotel pickup details and whether Wi-Fi access is available and included on multi-day itineraries.
Samuel Spencer, owner and general manager of Calgary, Alberta-based Ocean & River Cruises, believes operators could be doing a savvier job of articulating their products' experience.
"I talk to many people that say, 'I would never be caught dead on a cruise,' but when you ask if they'd consider expedition cruising on a small 80-guest yacht in the Galapagos, or zodiac explorations of Antarctica from an icebreaker — or even a 32-guest river cruise exploration on the Mekong River — people then realize that cruising is not just limited to massive resort-style ships in the Caribbean," he said.
3) Show Passion and Commitment
Shahan says she not only looks for operators who are passionate about the adventures they're leading, but also those that participate in them. Clients don't want to just be carted around — they want to experience a true sense of "we're all in this together."
Fostering this spirit of camaraderie often signals that a supplier can also provide reliability and security, which is important to luxury travel agent Hope Smith of Sierra Madre, California-based Born to Travel, affiliated with Montecito Village Travel and Virtuoso. Smith says she looks for operators that demonstrate a deep understanding of the destination.
"If something goes wrong, they will be there to assist my client," she said. "They should know the local language and local customs."
Showing commitment to the communities and regions an adventure supplier serves, along with sustainability, are also crucial, Spencer says.
4) Let Agents Hop Onboard
Providing agents with firsthand experiences of your offerings can be one of the best ways to earn their support.
"You have to experience the destination and walk the walk to know what you are selling," Smith said.
Smith, like many agents, will try to get herself to destinations that clients inquire about on her own, but not all agents have the time or budgets for such research. Offering heavily discounted or free fam trips not only gives them that eyewitness account that they can relay to consumers, but it also gets them excited to sell your brand.
Shaunette White of Castaway Cruise & Travel in Ridgefield, Washington, says she likes joining a tour so that she can see how the supplier operates in the field and how they will treat her clients.
"Experiencing their way of guiding and what my client will experience is an invaluable tool to selling the experience," she said.
Additionally, when agents are equipped with that first-person knowledge, they become a resource for other agents. White says one of the top things she looks for in an adventure operator is whether it comes highly recommended from other agents.
No matter what you sell, employing a "help me help you" mindset and cultivating relationships with agents will earn you loyal allies — and a boost to your bottom line.
To learn more about what travel agents care about, read TravelAge West's Explorer magazine, the only adventure and experiential travel publication dedicated to travel advisors. www.travelagewest.com/Travel/Adventure-Travel