EU can slow environmental loss through radical policy change
Global wildlife could decline by 67 percent by the end of this decade as a result of human activities, according to WWF's Living Planet Report 2016. The report shows how people are overpowering the planet for the first time in Earth's history and highlights the changes needed in the way society is fed and fuelled.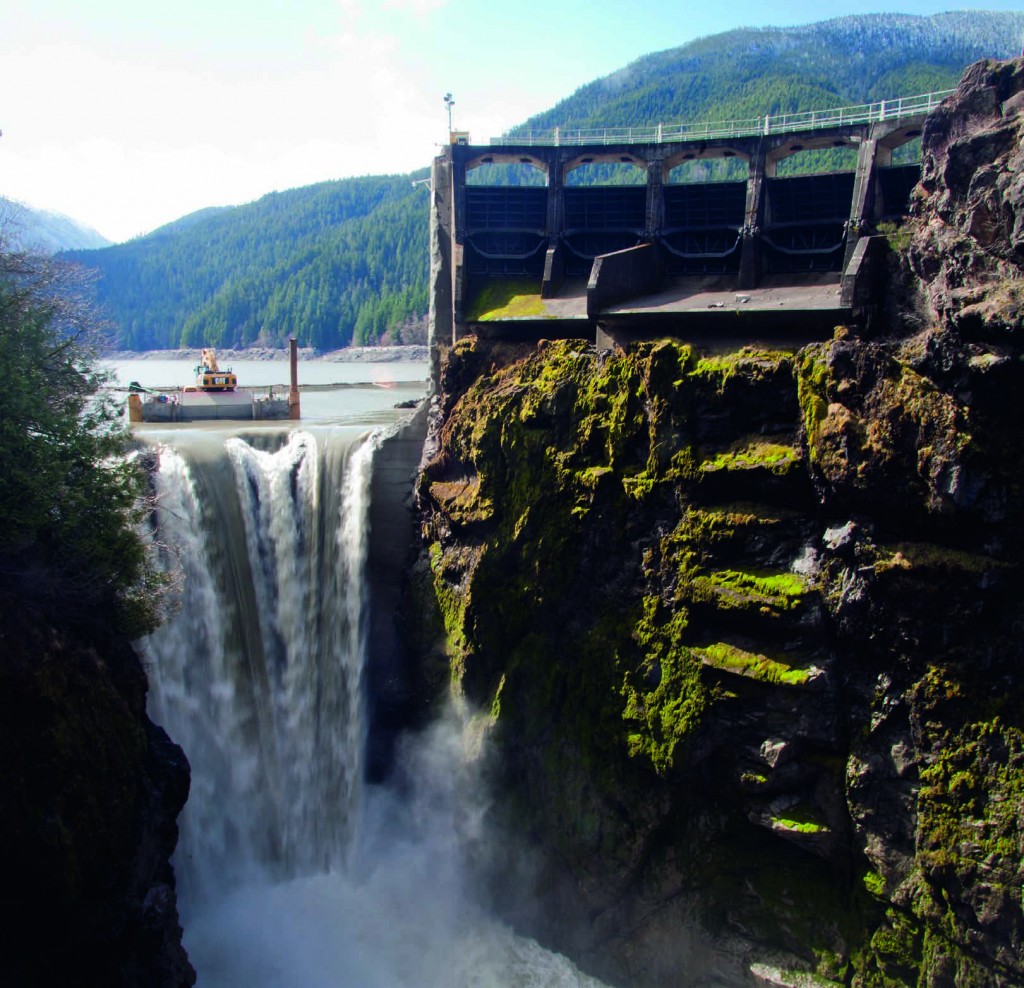 According to the report, global populations of fish, birds, mammals, amphibians and reptiles have already declined by 58 percent between 1970 and 2012, the most recent year with available data. This places the world on a trajectory of a potential two-thirds decline within a span of the half-century ending in 2020.
For Europe and the world, the year 2020 also represents a key point in time. Not only is it the deadline for meeting the EU's target for halting biodiversity loss and for cutting greenhouse gas emissions by 20% on 1990 levels, but it is also the year in which commitments made under the Paris climate deal will kick in, and the first environmental actions under the globe's new sustainable development plan are due. If implemented adequately, these measures can help achieve the reforms needed in the world's food and energy systems to protect wildlife across the globe.
"Wildlife is disappearing within our lifetimes at an unprecedented rate," said Marco Lambertini, Director General of WWF International. "This is not just about the wonderful species we all love; biodiversity forms the foundation of healthy forests, rivers and oceans. Take away species, and these ecosystems will collapse along with the clean air, water, food and climate services that they provide us. We have the tools to fix this problem and we need to start using them now if we are serious about preserving a living planet for our own survival and prosperity."
"Europe cannot sit back and watch as our world's wildlife continues to freefall," commented Geneviève Pons, Director of WWF European Policy Office. "As one of the regions responsible for a significant part of the global environmental impact, the EU has a duty to act now, by reinforcing nature protection measures, and addressing the impact of its food and energy systems – both domestically and abroad. We should start by transforming the international commitments on sustainable development and climate action, into real, ambitious domestic policies."
Contributing members are responsible for the accuracy of content contributed to the Member News section of AdventureTravelNews.