Heliconia, the video production company behind the hit television show Epic Trails, is excited to announce that Season 3 of the Telly Award-winning series premiered on OutsideTV June 11th at 8 pm. Following close behind the launch on OutsideTV, Season 3 of Epic Trails began airing nationwide on FOX Sports Network on June 18th.
Beginning with Revelstoke, Season 3 of Epic Trails features one awe-inspiring destination after another, including: Dominica, British Columbia, Colorado, New Zealand, and six unique and diverse regions in Québec, Canada. The adventures range from hiking century old glaciers in Revelstoke, mountain climbing in the Rockies to free diving in Dominica; watching the sun set over the mountains of Colorado to being the first to watch it rise in New Zealand; whitewater rafting down the Ottawa River and hiking under glorious fall canopies along one of the oldest mountain ranges in the world. And while the opportunity for viewers to partake in their own outdoor adventures may currently be limited due to the COVID-19 pandemic, this season's episodes will be sure to fuel wanderlust and inspire travels for when the time comes.
Recently recognized as one of the top travel adventure series to watch in 2020 by The Washington Post, there will plenty of opportunity to catch the show this season as Epic Trails has recently received additional distribution to over 80 million US households via 27 Regional Sports Networks. Furthermore, the series is distributed internationally into 134 countries, and available to 20 airlines, via the National Geographic Channel-Asia and the UK based Extreme Sports Network.
Between airings, Epic Trails fans may access inspiring content on the Epic Trail's Facebook page, Instagram account and blog (www.erichanson.tv). Subscribers to the show's YouTube Channel, BackpackingTV, will enjoy a steady release of new content including behind-the-scene VLOGS from Epic Trails film shoots, backpacking tips, answers to subscriber questions, and episodes of Trackin' Dirt – an exciting digital series released in conjunction with Epic Trails.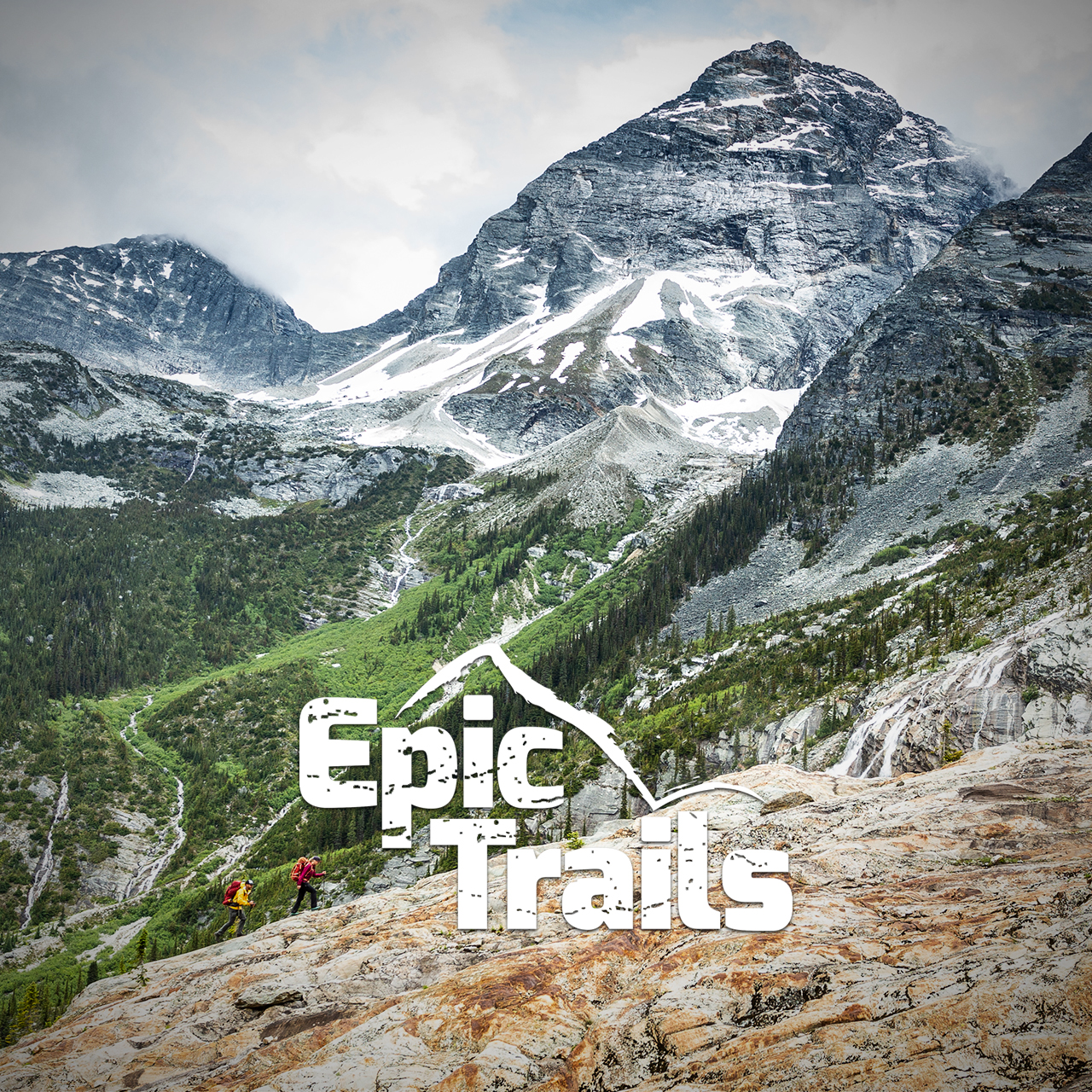 Contributing members are responsible for the accuracy of content contributed to the Member News section of AdventureTravelNews.