Scandinavian Xperience is our common trademark, and your shortcut to Gästrikland and Hälsingland located in Mid-Sweden. Under this brand we collect and promote all our touristic services and activities.  This makes it easy for us, as it gives us the opportunity to focus and gather strength. It also makes it easier for our guests who gain an understanding of what we stand for and the experiences we have to offer. Everything from the cabin with an open fire and lake views, to the acclaimed restaurant in town and the breathtaking cycle ride down the mountain. We work with these four themes:
Culture: cultural experiences using all of one's senses
The wilderness: animal life and nature, close at hand
Active outdoor
Wellness: well-being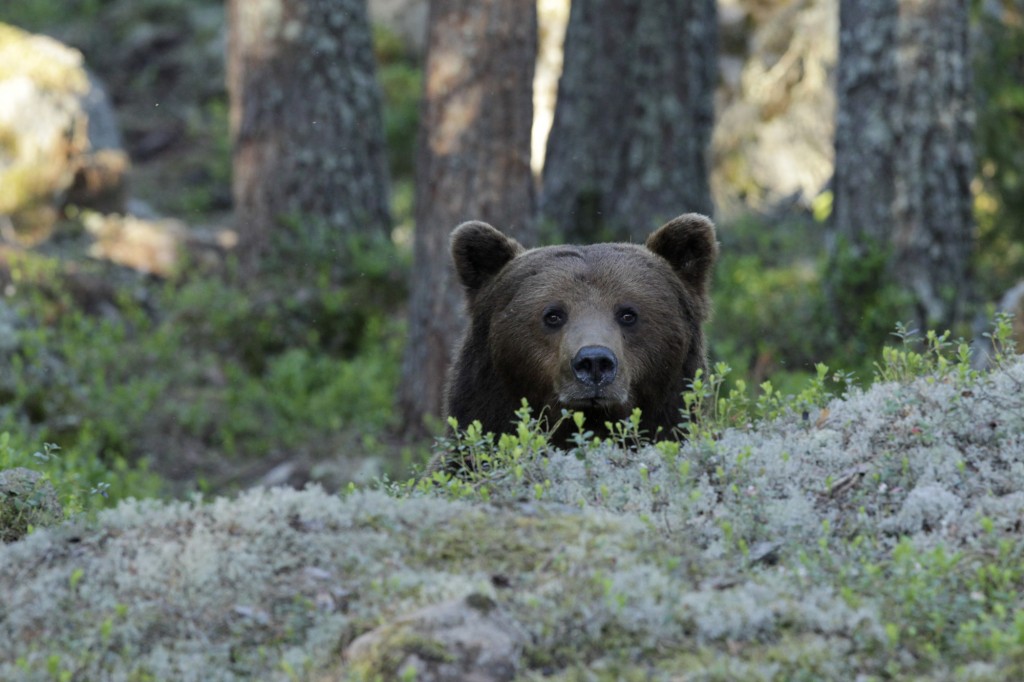 Visit Hälsingland Gästrikland AB conducts the sale and marketing of tourist offers for Hälsingland and Gästrikland. Sales are made via local tourist offices, by phone and through a number of websites. The main website is scandinavianXperience.com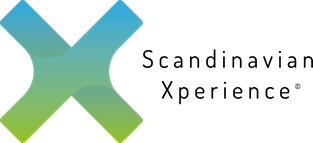 Our primary markets is north Europe, focusing on The Netherlands, Belgium, Germany, UK and our neighbor countries in Scandinavia.
We joined ATTA in September 2015 and we see the membership as a possibility to gain access to the network for future business opportunities, industry data and research about sustainable tourism.