When the Adventure Travel Trade Association released its Adventure Pulse infographic, three types of travelers that make up the adventure travel population in the United States were identified: Adventure Grazers, Adventurers and Adventure Enthusiasts. ATTA's  research team identified these types of travelers by analyzing traveler responses to a series of survey questions probing primary and secondary activities on past trips, skill level for adventure activities, likelihood to repeat activities, feelings about risk in adventure, and travelers' motivations to engage in adventure travel. The theory about these traveler types was first presented by ATTA advisor and adventure industry business owner Russell Walters, who observed these characteristics in his clients.
The U.S. Adventure Pulse data ATTA collected provides tour operators and travel advisors with a more nuanced understanding of adventure travelers and can be used when creating new products and marketing campaigns. While the Adventure Pulse data is intended to be used by the industry practitioners, the adventure traveler "types" that resulted are also fun, and some of the survey questions have since been transformed into a consumer-focused quiz.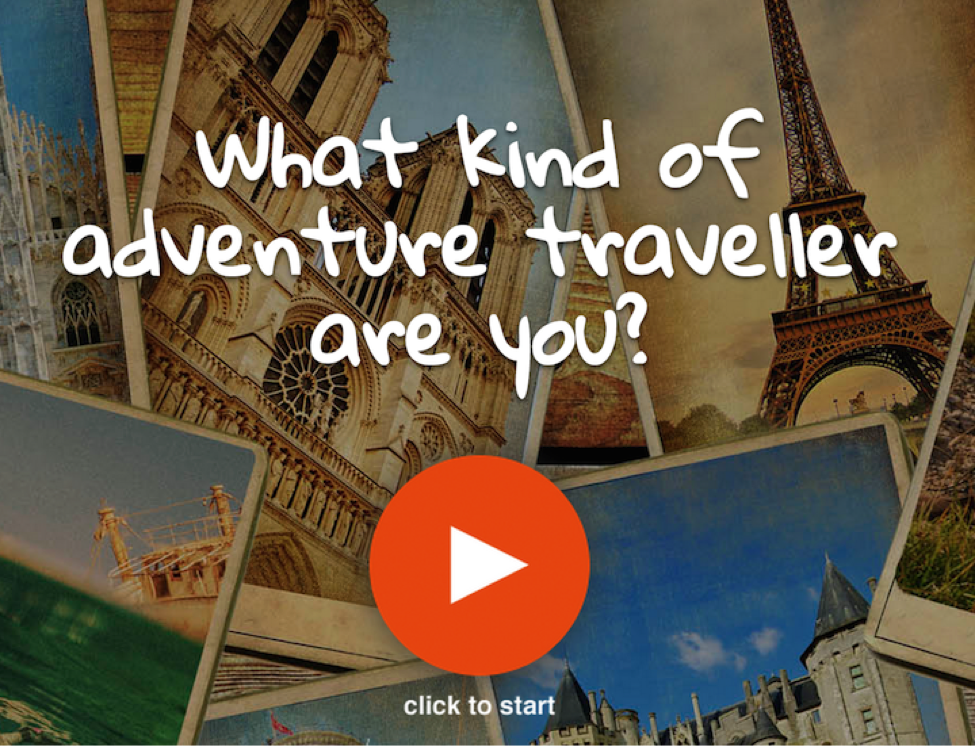 The quiz was designed with our partners, TourRadar, and will be shared with travelers around the world through both of our extensive social networks. We'll compile a case study after running the quiz and make the breakdown of quiz results available to ATTA members.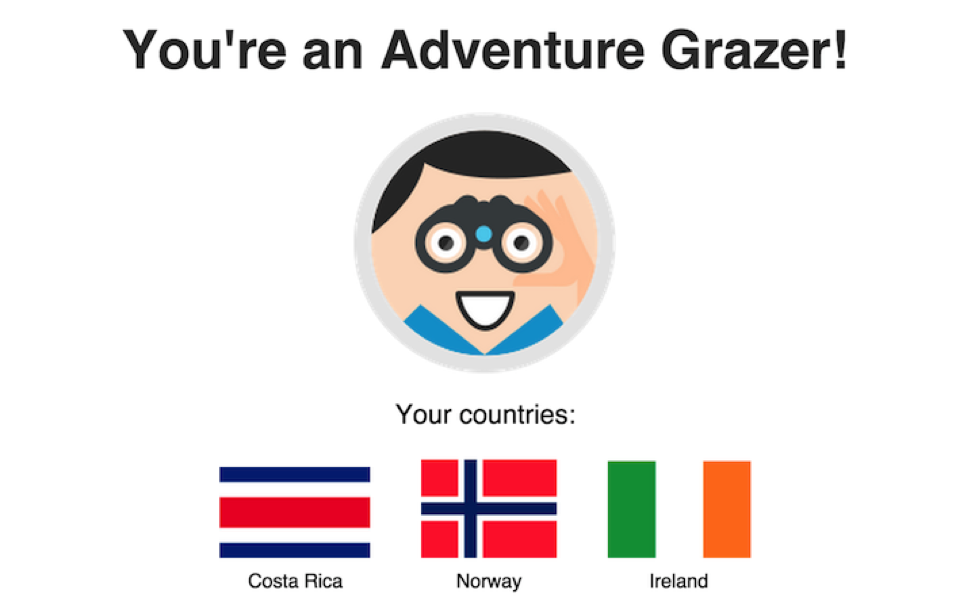 We're encouraging ATTA members to take the quiz — both for their own entertainment and to think about their guests in a new way. Let us know if you agree with your result and what the quiz inspires you to try on your next trip!

Find out the best type of adventure for your next trip. Take the quiz.
Tweet