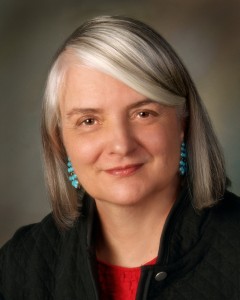 Métis author, Dr Susan Guyette has released an important book Sustainable Cultural Tourism: Small Scale Solutions for reference by all agencies and organisations with an interest in fostering authenticity and learning experiences through small-scale, linked enterprise networks. This practical, step-by-step guide to a cultural-value based method for planning and development is useful to communities and as a textbook as well.
Her passion for cultural retention and environmental issues has been reinforced by over three decades of working with Native American, Hispanic, and rural communities. "When Western-culture methods aimed at a path of continual economic growth are superimposed upon traditional communities, cultural loss and acculturative stress occur" is a central message of the book.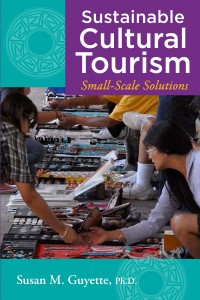 "The retention of a broad range of cultures globally is important for many reasons" said Dr Guyette. She observes that cultural identity fosters self-esteem and communities flourish within their own cultural systems. Cultural diversity carries a range of knowledge relating to diverse ecosystems and plant varieties. Preservation of this knowledge is a treasure to the global pool of expertise that will be necessary for the coming planetary challenges.
Dr Guyette's book Sustainable Cultural Tourism: Small Scale Solutions is available on all of the Amazon sites worldwide and just recently in e-book format. ISBN 978-0-9858788-0-1 for the paper version and E-book ISBN 978-0-9858788-1-8.
Mr Ben Sherman, Chairperson of WINTA said "Dr. Guyette has created an exceptional text that offers highly useful guidance for developing the right kind of cultural tourism. The book is loaded with knowledge and wisdom gained from her extensive studies and experience. Her approach to planning builds on a foundation of core values so necessary for authentic cultural experiences".
Contributing members are responsible for the accuracy of content contributed to the Member News section of AdventureTravelNews.