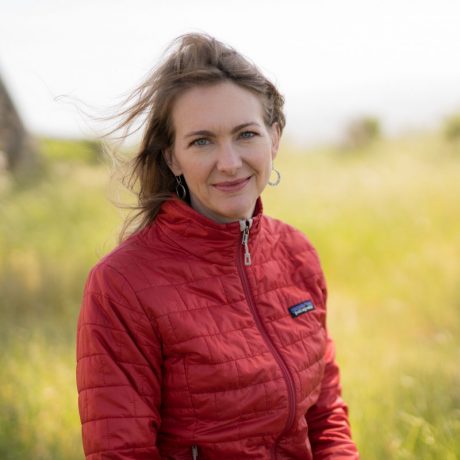 Each year the ATTA invites adventure businesses to share anonymous information about their companies from the previous fiscal year for our Industry Snapshot annual report. From marketing spend averages and profit margins to trending activities and destinations, the annual report helps you see where your business falls among your peers.
For instance, we learned in last year's report that 2015 trip prices were up for companies in all regions of the world, as well as their overall revenue projections. And the per day trip price increased as much as 17.4% year over year in Asia (compared to 8.6% in Africa and 2.6% in Europe).
"Understanding the primary factors that influence this type of growth is vital to adventure businesses," says Christina Beckmann, ATTA Director of Research, "We encourage the industry to complete the survey so we can share useful industry projections to help your business in 2016 and 2017."
Did you know that adventure travel tour operators spend more of their marketing budget on content creation and social media than anything else? — 19% of their budget, in fact, according to the 2015 Industry Snapshot. The Snapshot also found that marketing budgets for adventure travel operators were up 8% over 2014.
The ATTA's Industry Snapshot is a valuable resource for taking the pulse of the adventure tourism industry year over year. By taking the survey you are contributing to a community that values collaboration and knowledge sharing.
"The research data that the ATTA puts out on who is the adventure traveler and how is that changing from last year to this year, what is happening with both the psychographic and demographic of who our client is — those are the kind of things from a business standpoint that mean a lot to us," says Dan Blanchard, CEO of Un-Cruise Adventures.
The 2016 Industry Snapshot survey is open until March 1. Tour Operators, complete the survey now and receive the published report FREE upon release ($295 USD value).